Established in 2021, Motorsport Talent Management (MOTAM) is the sports management arm of TRP Hungary. It aims to extend the group's successful track record in the field of event management into talent management. MOTAM provides services to its clients in the areas of sponsorship, sports management, physical and mental training, communication and legal affairs, specifically in the field of motorsports. Athletes can thus rely on the help of professionals in all elements of their careers to deliver the best possible performance.
One of the criteria for the selection of the athletes is Fit4Race's expert analysis and the continued performance coaching in terms of mental and physical preparations. Our management business focuses on the care of talented competitors in the fields of circuit racing, enduro motorcycling and rally racing.
MOTAM has managed drivers in prestigious international series including but not limited to the Rotax Max Challenge Euro Trophy, WSK, Champions of the Future, CIK-FIA karting championships, MINI Challenge JCW (a support series of BTCC), FIM EnduroGP World Championship and FIM SuperEnduro World Championship and has an extensive network of contacts in the UK and Italy. In addition to sports management, MOTAM also develops and implements innovative business and educational concepts.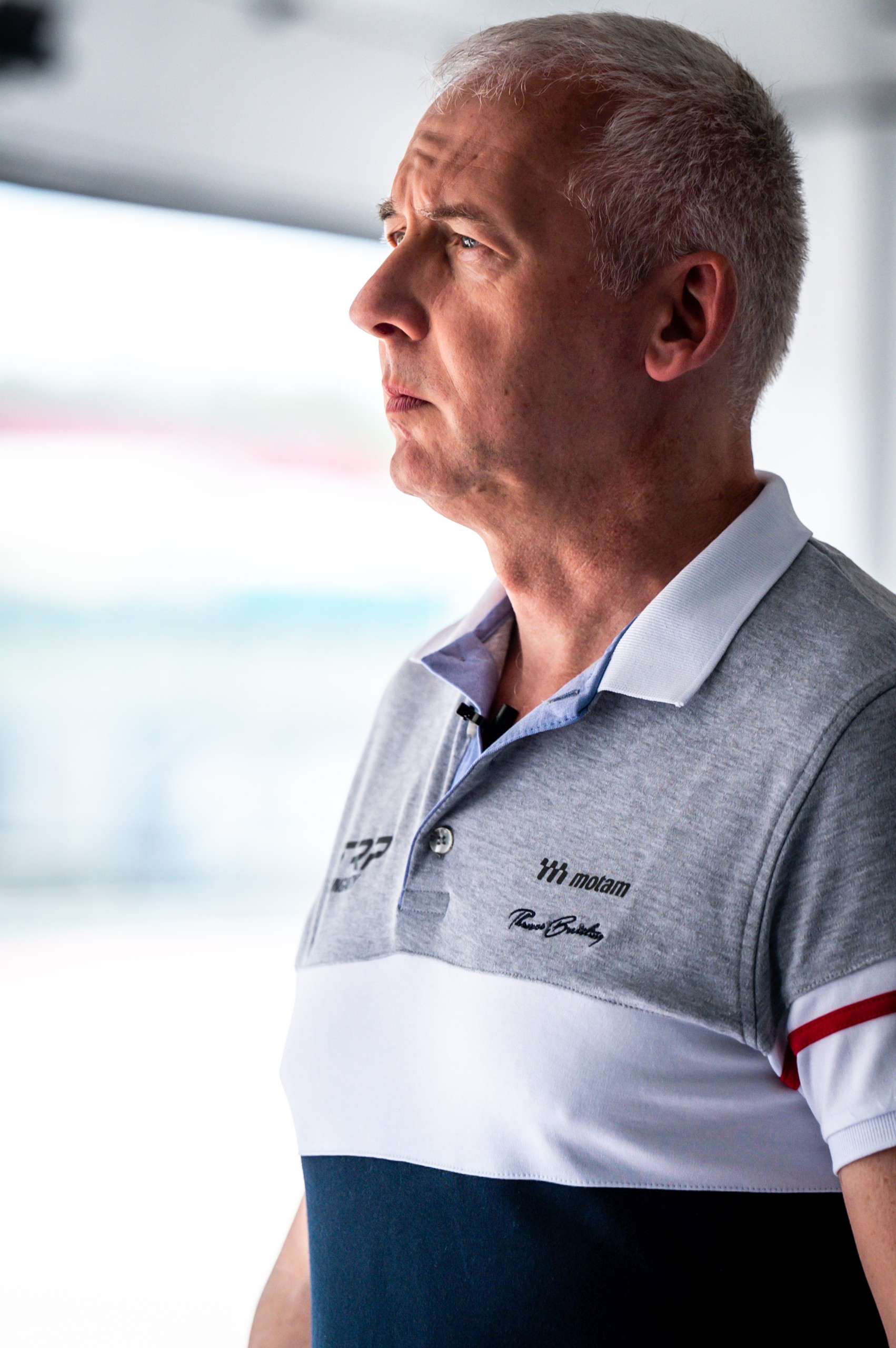 Tamás Őry has been a motorsport enthusiast since his childhood. From the early 2000s he worked in the teams of Gergő Szabó and Frigyes Turán in the Hungarian rally championship, in 2003 he was a team member at the most famous event of the World Rally Championship, the Monte-Carlo Rally, where Gergő Szabó competed in a Toyota Corolla WRC. In 2007 he contributed to score Hungary's first point in the Intercontinental Rally Challenge series at Rally Russia. In recent years he continued to compete occasionally in the top level of the Hungarian Rally Championship as co-driver for Balázs Kerék. 
During his professional career, Tamás Őry has gained extensive experience in various business activities, mainly in the field of IT security. In 2015 he founded Truck Race Promotion, currently he is the CEO of TRP Hungary group
Tamás Pál Kiss
Head of Sport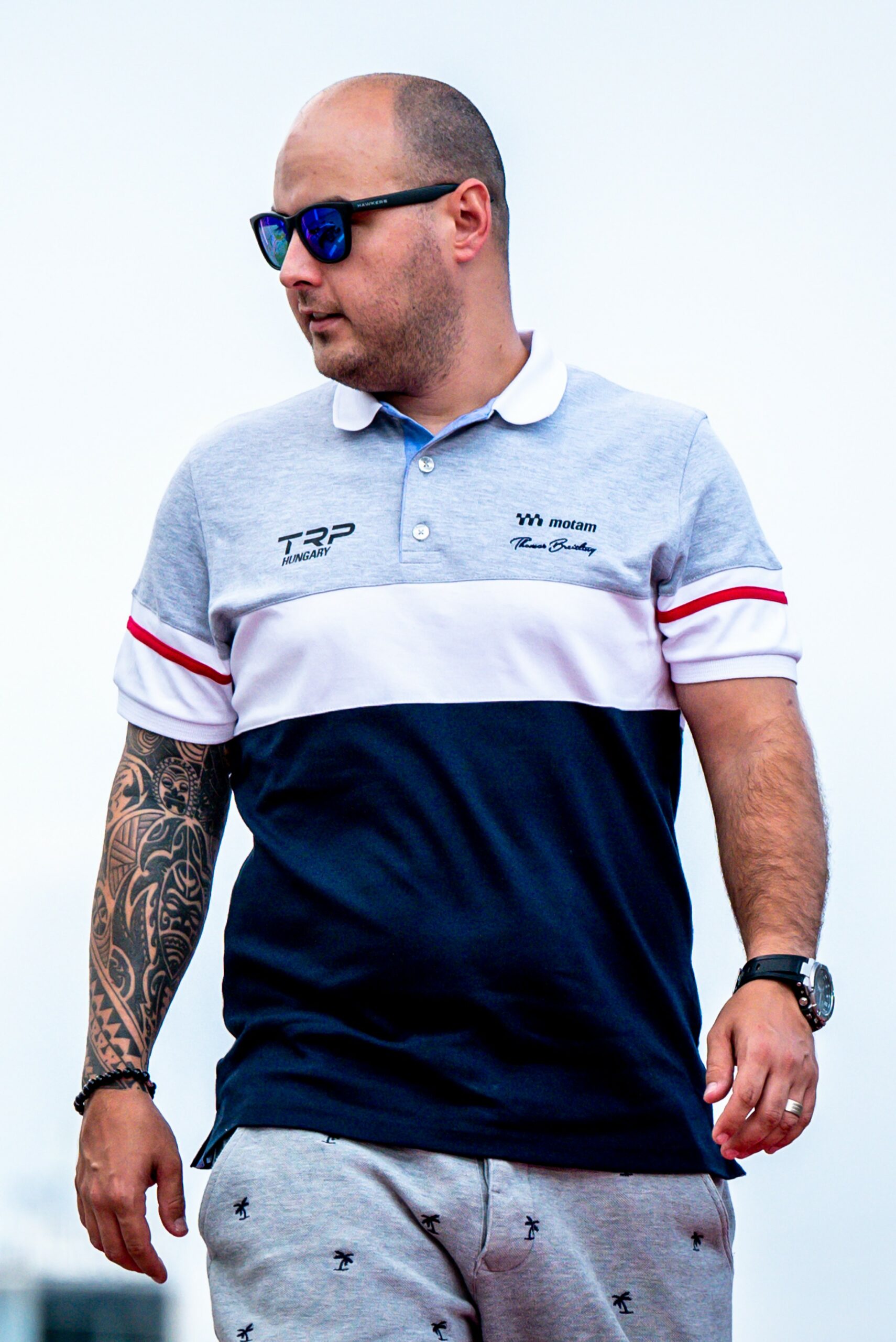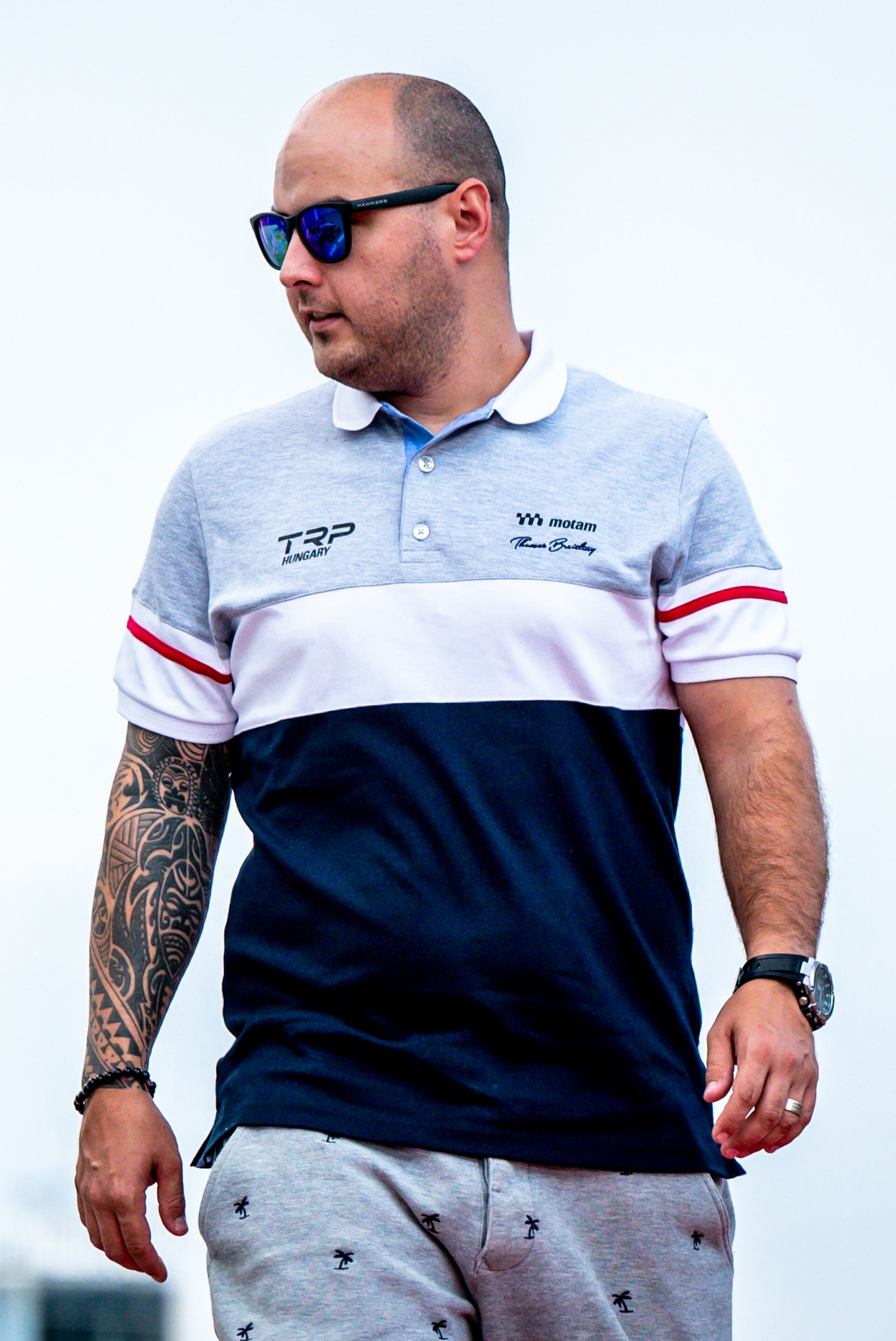 Started his karting career in 1998, his first major international racing success came in 2010 when he was third in the British Formula Renault Championship. This enabled him to move to GP3, which was launched a year earlier as support race for Formula 1 race weekends, where among others he competed against multiple F1 race winner Valtteri Bottas. He took victory only on his fourth race in the championship. During his final year in GP3, he made his debut in Formula Renault 3.5, a direct feeder series to Formula 1, then raced in AutoGP against the likes of Antonio Pizzonia, Christian Klien and Narain Karthikeyan, all former Formula 1 drivers, and finished fifth in his first season and then second overall. He spent the last three years of his career in rallycross and soon joined the European Championship field. He finished second overall among the continent's best drivers in 2017.