MOTAM is an independent organisation that provides services to its clients in the areas of sponsorship, sports management, physical and mental training, communication and legal affairs, specifically in the field of motorsports. Athletes can thus rely on the help of professionals in all elements of their careers to deliver the best possible performance.
The company is a subsidiary of Truck Race Promotion Kft. (TRP) that brought back the European Truck Racing Championship to Hungary for the benefit of the local sports fans and the logistics industry. TRP has promoted the internationally acclaimed Rally Hungary since 2019 and participated in the organization of SuperEnduro GP in Budapest Arena.
The athletes managed by MOTAM have undergone comprehensive physical and mental assessment conducted by Budapest-based Fit4Race that continues to look after their training and preparation.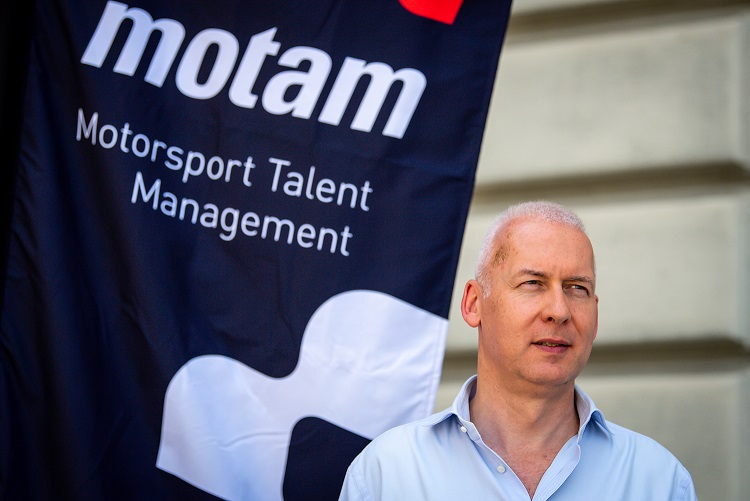 Tamás Őry
CEO
Since the early 2000s, he has worked in Rallying then co-founded Truck Race Promotion. He has acted as CEO of the company alongside MOTAM and Racingline.hu.