MOTAM provides services to its clients in the areas of sponsorship, sports management, physical and mental training, communication and legal affairs, specifically in the field of motorsports. Athletes can thus rely on the help of professionals in all elements of their careers to deliver the best possible performance.
The selected athletes have undergone comprehensive physical and mental assessment conducted by Budapest-based Fit4Race that continues to look after their training and preparation.
MOTAM has embraced racing programs in the world of karting, circuit racing and enduro motorcycling. Promising karting talent Martin Molnár is racing in top karting championships like WSK with the aim of preparing for a future career in one of the FIA circuit racing world championships. He is joined by Gergő Rácz who is making his debut in the MINI CHALLENGE JCW Class. The sports program of the enduro riders is represented by Norbert Zsigovits who is racing in the FIM Superenduro World Championship.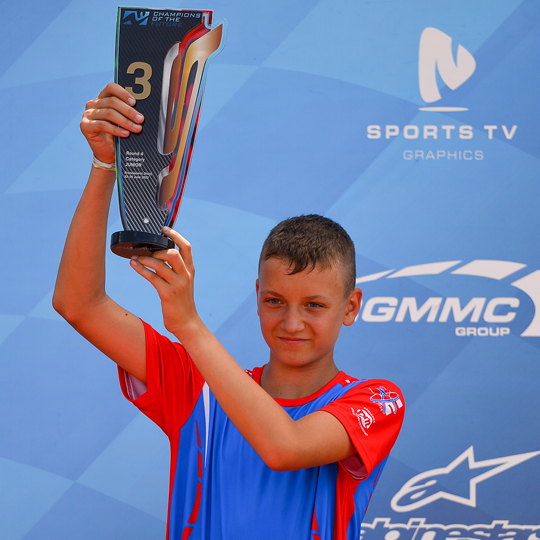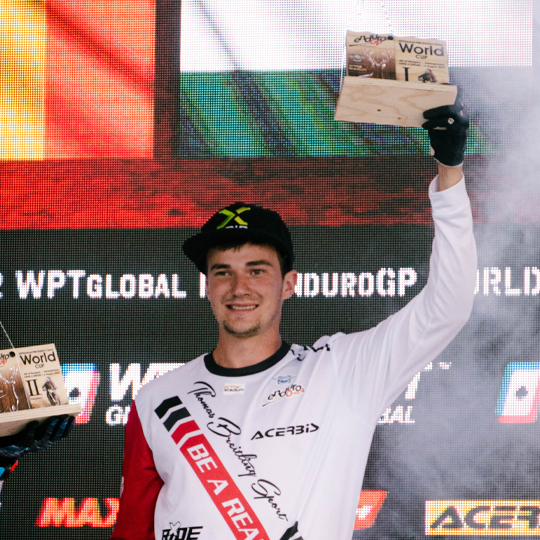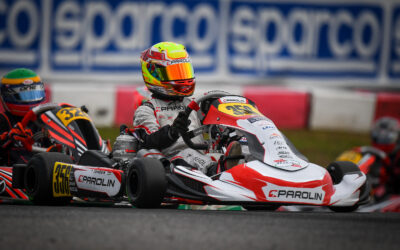 Tamás Gender Junior will start his first full season in the OK Junior category at the first round of the prestigious WSK series, the WSK Champions Cup. The 12-year-old kart driver begins the season as a factory driver for Parolin Racing Kart, that used to enter Lewis...