Martin Molnár lived up to the challenge during the Richard Mille Young Talent Academy shootout, which marked his first serious test as a racing driver.
Having spent the majority of this year in the elite of karting, winning the Winter Cup in the OK category and securing second place in the WSK Champions Cup, Martin Molnár, a 15-year-old racer supported by the Hungarian Motorsport Academy, faced his first major challenge as a racing driver when he participated in the Richard Mille Young Talent Academy Formula 4 shootout. It was already a significant achievement that the Hungarian was the sole representative from his country in the field of eight at the two-day event held in Navarra, Spain, and he proved that his selection was no accident.
A little over a week after the assessment held at the Formula Medicine center in Italy, the young talents arrived at the Spanish track, where the first day was dedicated to acquaintances and off-track obligations; they only got behind the wheel on the second day. The program consisted of free practice, qualifying sessions, and race simulations, and Martin performed exceptionally well on an unfamiliar track. They encountered changing weather conditions, with rain initially and then a drying track, and the competitors continually pushed the limits of each other's lap times, often separated by only hundredths of a second. The testing program ultimately concluded on a dry track.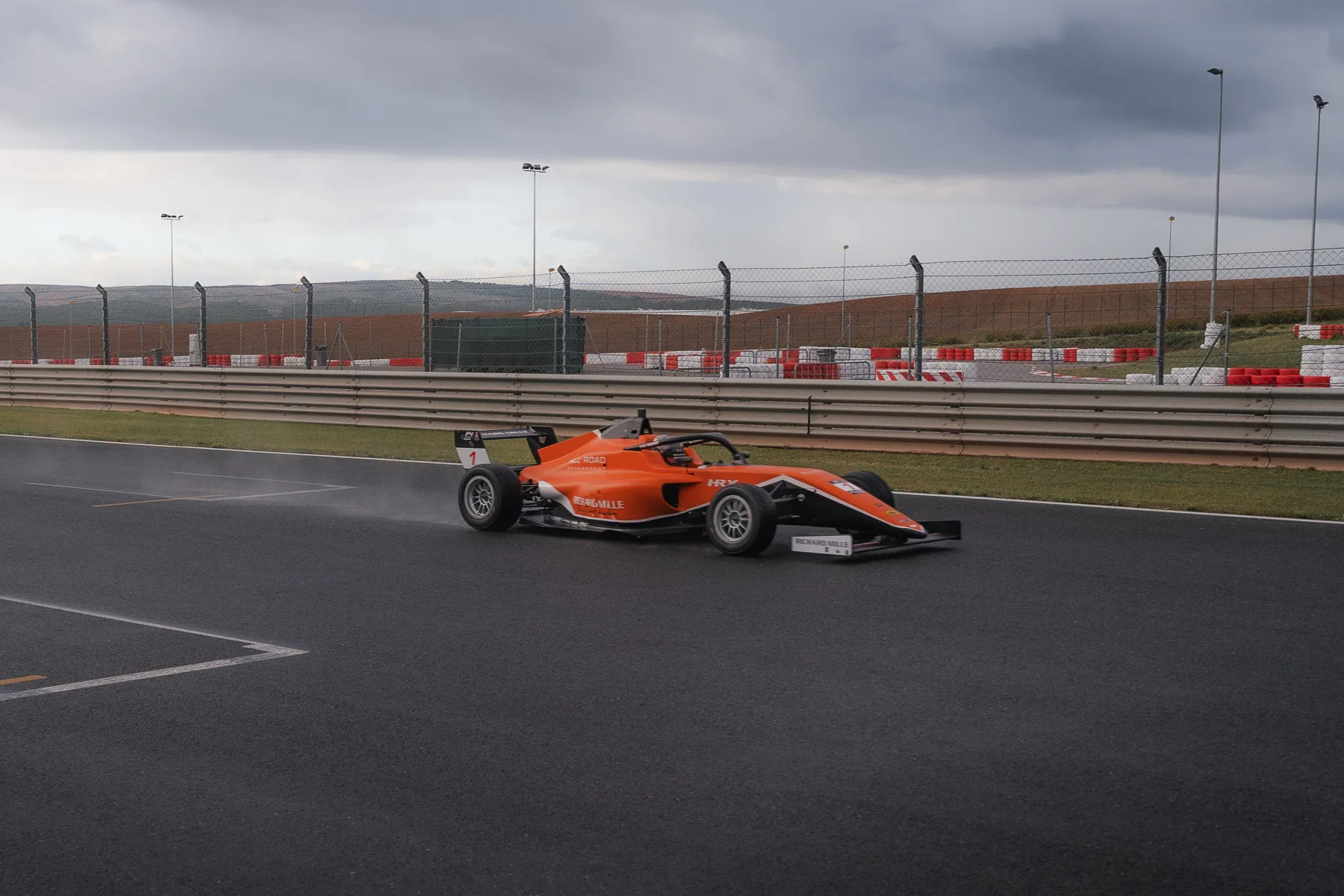 "It was a great honor to participate in the Richard Mille Young Talent Academy shootout, and I would like to express my gratitude for the invitation. I gained a wealth of valuable experience in these two days and felt great throughout. Everyone at MP Motorsport welcomed me warmly and provided a highly professional environment. I am delighted to have gotten to know the team," summarized Martin the two days spent in Spain.
Despite the high stakes – the winner receives full-season funding from All Road Management for the 2024 Spanish F4 Championship at MP Motorsport – this did not dampen the mood, as the young participants spent their days together and had the opportunity to get to know each other better while, of course, on the track, all of them were determined to defeat one another.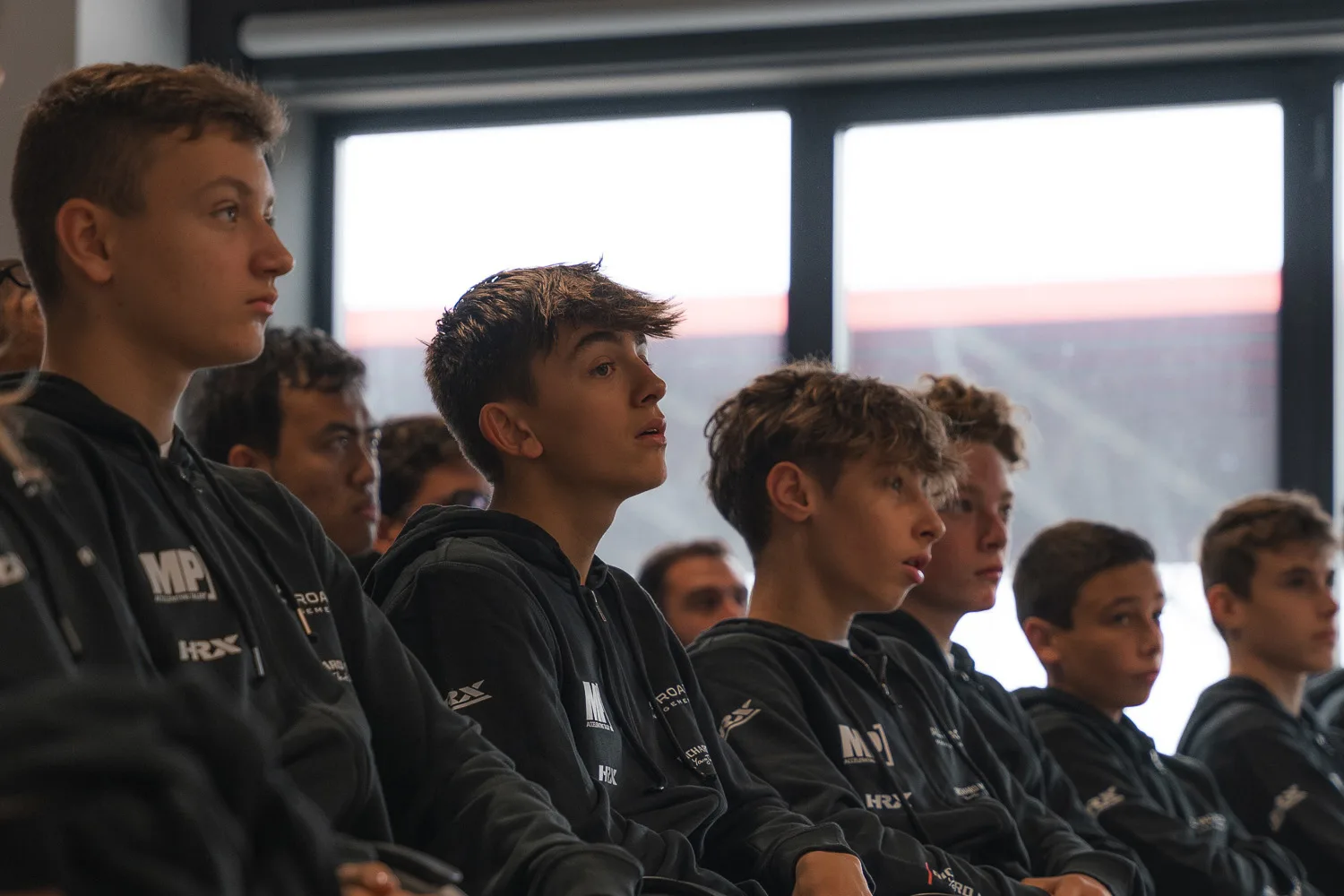 In the end, the Italian Mattia Colnaghi emerged as the winner, ensuring that the driver who had previously been a part of the Ferrari Driver Academy will definitely continue in the Spanish F4 series next year. "Congratulations to Mattia for this success, and hopefully, in the future, we will have the opportunity to compete on the world's racing circuits once again. This selection represents not the end but the beginning for me. We will continue the work and explore opportunities, as the goal remains to compete in one of the Formula 4 championships next year," Martin looked ahead.