Since the age of five, Márk Szőke (1995) has been preparing for competitions with extraordinary willpower, which has already led to success in motocross, as he has won several individual and team titles in Hungary in both junior and adult categories. He has also been among the top riders in international competitions and was also a member of the national team.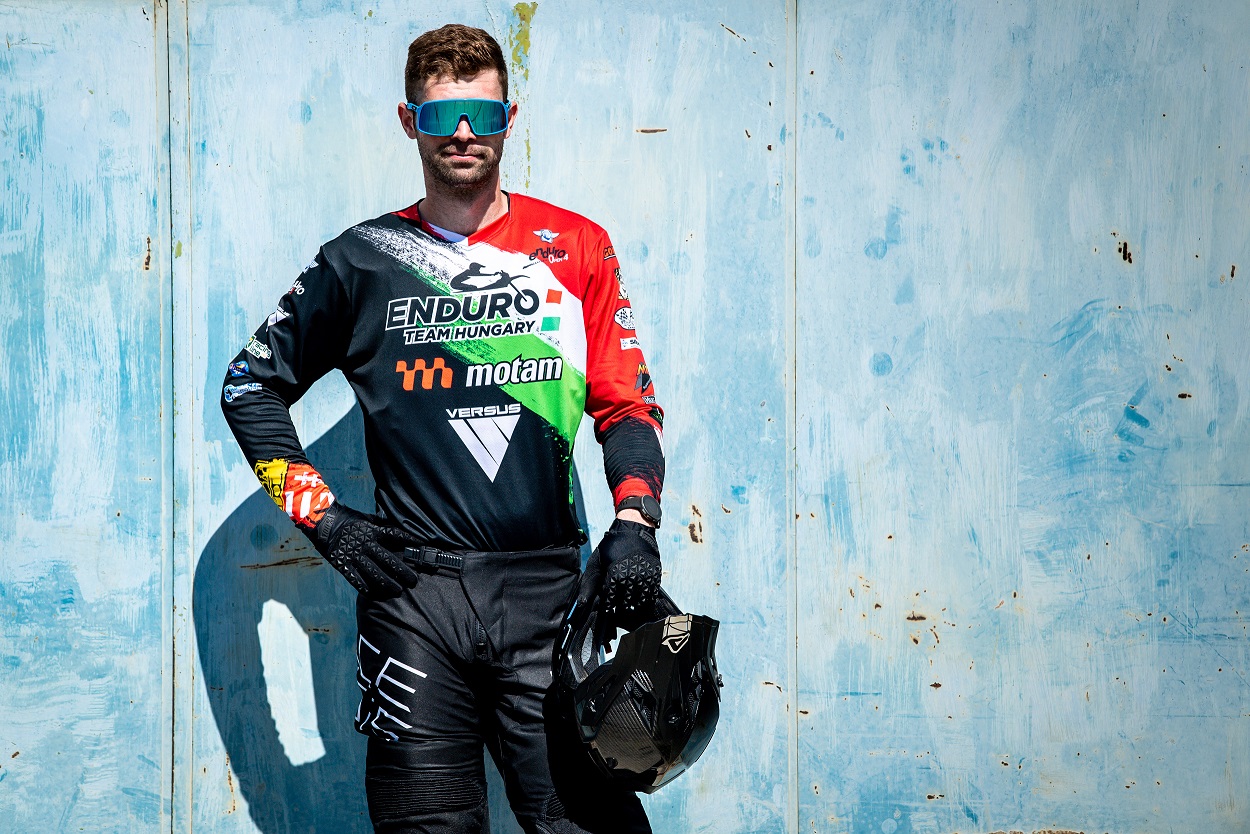 After training in tough battles in motocross, he turned to enduro racing to capitalise on his experience, a transition helped by his participation in SuperEnduro races, including the Budapest SuperEnduro GP. His preparation was supported by Hungarian Dakar legend Péter Kátai and László Kerner Jr.
Márk has aimed to be a permanent member of the World Championship field for a long time and Enduro Team Hungary team has given him the opportunity to compete at the Enduro GP World Championship. After his injury at the beginning of the year, his goal this year is to rehabilitate as quickly as possible and gain experience in the World Championship field.