Norbert Zsigovits (1999) started riding motorcycles at the age of six, he came into the public eye at the age of 14-15 with a 450cc Kawasaki, and achieved good results in motocross in the national, Austrian and Czech championships, winning the second division championship there.
In the following years, he raced for a German team, winning four championships in the local cross-country championship (GCC) in Germany. In 2015, he started competing in the junior category of the SuperEnduro World Championship before winning the 2016 Hungarian endurocross championship in the "E1" category, while he was also the leader in the junior category of the Hungarian enduro championship and the Alpe Adria Enduro competitions.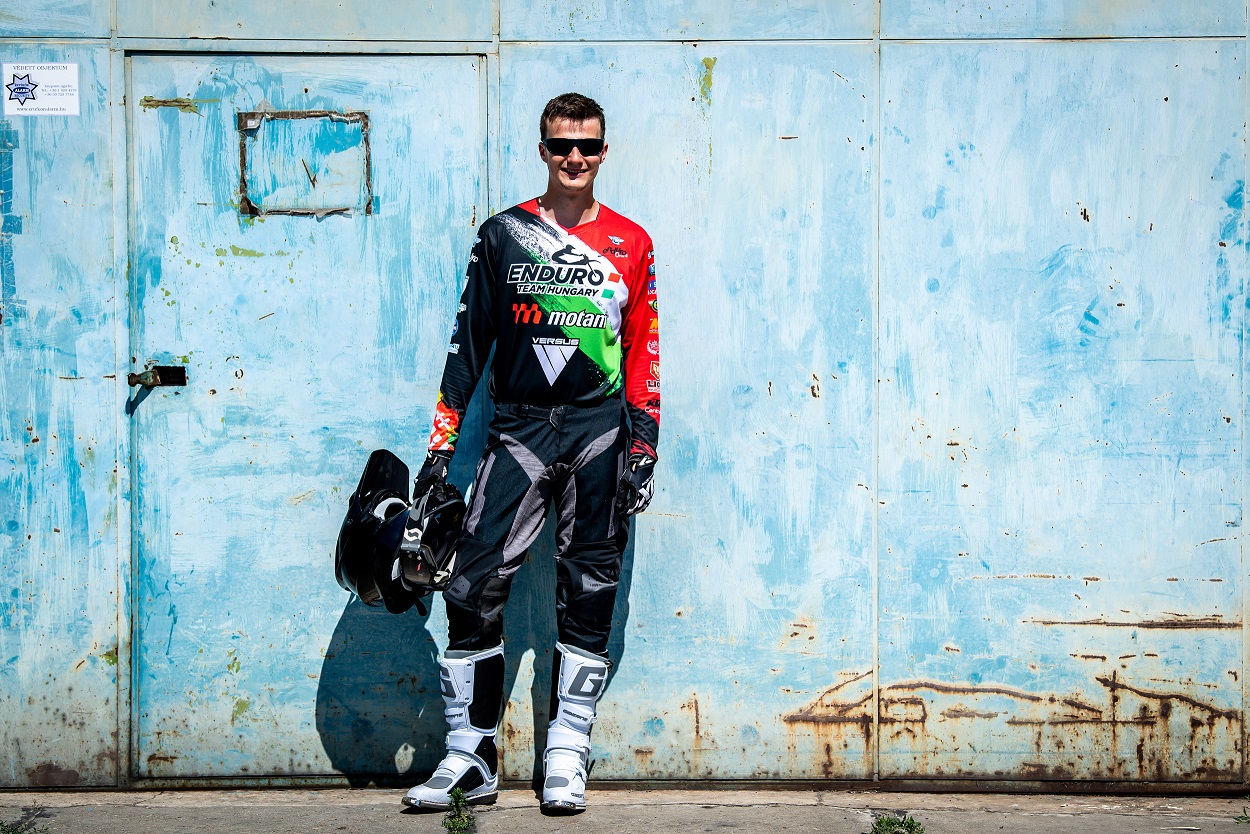 That year, in Spain, he competed for the first time in the six-day enduro tournament under the guidance of Ádám Hadobás, and despite his young age, he was the most successful member of the Hungarian team. In 2016, he was voted Sportsman of the Year by the Hungarian Motorsport Federation, and after a shoulder injury, he got back on the bike in 2018, competing for the German team in the SuperEnduro World Championship in the junior and open categories. He reached the finals several times with his team, but for the 2019 season he decided to start his independent career.
Before his entry into the Enduro GP World Championship, the 2020 SuperEnduro World Championship was the peak of his career, when he won a race in Budapest and was among the top 5 of the European Championship on a regular basis. Despite his 22 years of age, he has already 4-5 years of enduro experience and with conscious preparation he can achieve further outstanding results.
In addition to racing, the young athlete continued his studies at the Hungarian Motorcycle Technical School, this way he is also trained in the technical background of motorcycling.