Enduro Team Hungary's Norbert Zsigovits claimed back-to-back 3rd places in the Open 4S category of Round 2 of the FIM Enduro GP World Championship held in Edolo, Italy. Márk Szőke also showed a strong form by two 4th places in the Open 2S category.  
For the first time in the series' history, a Hungarian team joined the field of the FIM Enduro GP World Championship. Beginning with Round 2 held in Italy, Norbert Zsigovits and Márk Szőke lined up for the start of the race to compete against their opponents and overcome the challenging stages.
Norbert Zsigovits entered the Open 4S category with his 350 cc, four-stroke KTM EXC and claimed 3rd places both on Saturday and Sunday. This way he achieved another remarkable international success following his European Cup race victory at SuperEnduro GP held in Budapest.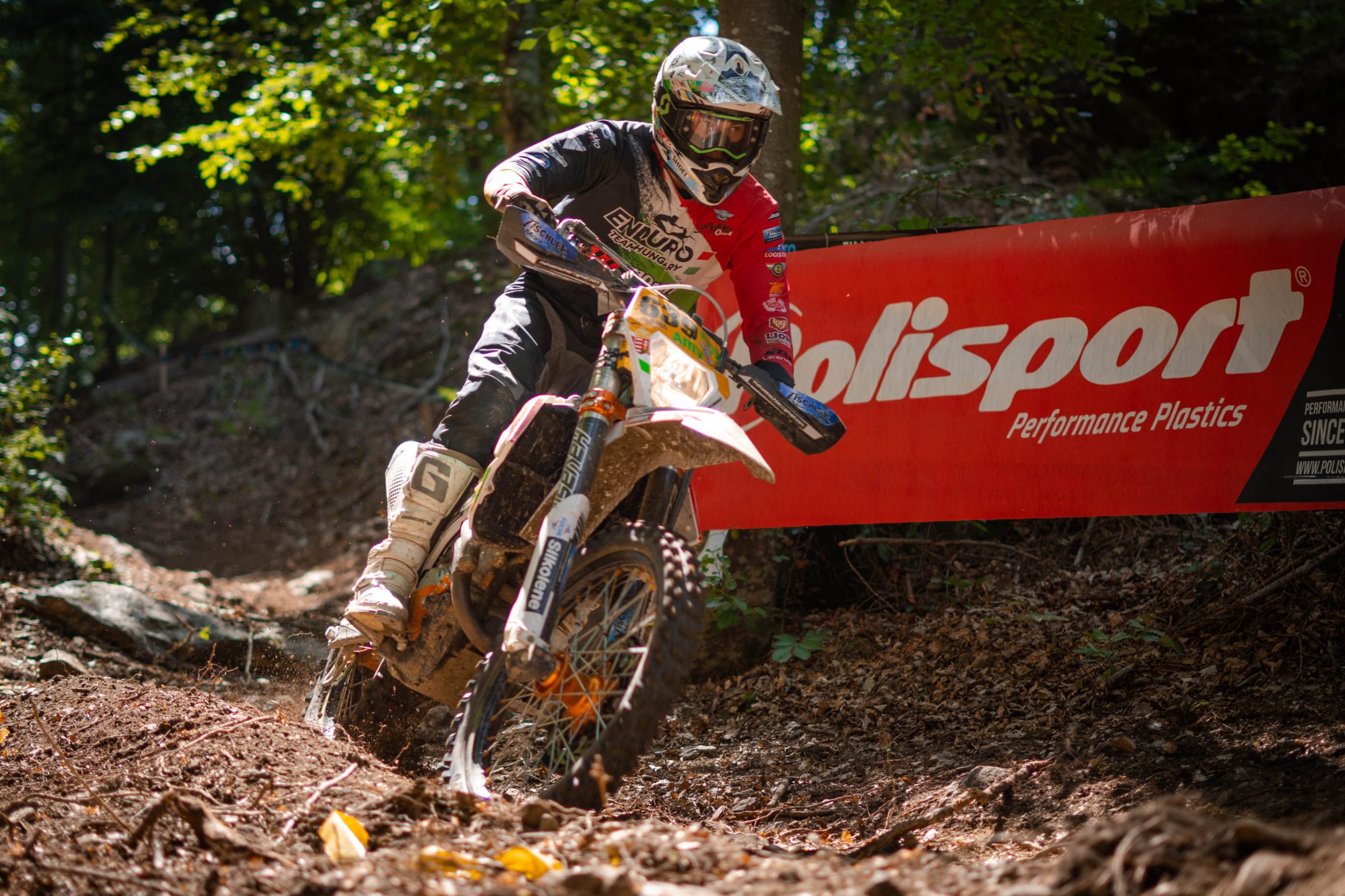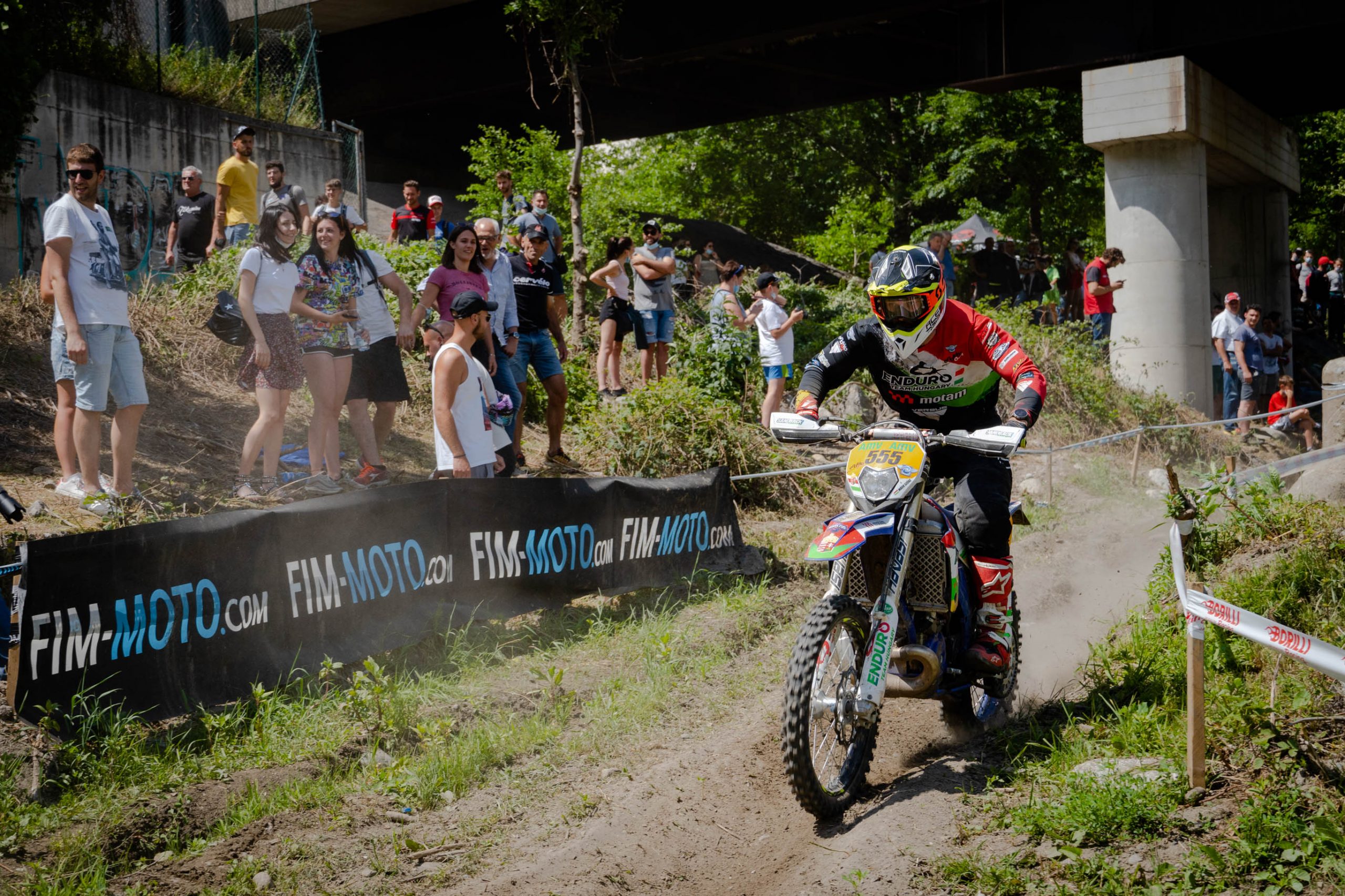 His team mate, Márk Szőke competed in Open 2S with a 300 cc, two-stroke Sherco SE 300 Racing and also managed to get close to the podium finishes, especially on Sunday when he was keeping 3rd up until the last endure test. Eventually, he was classified 4th on both days his maiden world championship race weekend.
Despite missing the opening round of the world championship, Norbert Zsigovits moved up to the 5th place in the overall classification of the Open 4S category with 30 points. Following the Italian races, Márk Szőke currently holds the 8th place in Open 2S with 26 points. The next round of the world championship will be held in Saaremaa, Estonia, between 16-18 July 2021.
"This was the first time that our riders joined the field of the world championship, this way they were unable to score points at Round 1 in Portugal. As a consequence, they could only start from the back of the field which made their life harder because they were stuck behind significantly slower opponents and it was difficult for them to find the rhythm. Our guys claimed valuable points in Italy that enables them to start the next races closer to the top of the field, among opponents with similar pace," said Ádám Hadobás, team principal of Enduro Team Hungary.
"Norbie and Márk were fully up to the task; they were not late, did not do any mistakes, the maintenance of the bikes was also seamless and they always knew what they had to do. Although the frontrunners were a bit further away from us, the guys managed to get significantly closer to their fastest opponents and they had promising performances as well. They need to gain experience but now they know what to expect and how a world championship race weekend goes and they can be even more prepared for the next round. It is possible that we may witness even more success but this is a very decent result for a first attempt."