A new initiative has been launched in Budapest, Hungary in order to support domestic talents in international motor racing. Motorsport Talent Management (MOTAM) is a new venture of Truck Race Promotion, an event specialist company that promotes the Hungarian round of the FIA European Truck Racing Championship and has also co-organised Rally Hungary, part of the FIA European Rally Championship.
MOTAM is a new, independent organisation that provides services to its clients in the areas of sponsorship, sports management, physical and mental training, communication and legal affairs, specifically in the field of motorsports. Athletes can thus rely on the help of professionals in all elements of their careers to deliver the best possible performance.
Beginning with the 2021 season, MOTAM has embraced two racing programs in the world of karting and enduro motorcycling. Promising karting talent Benedek Vida (2006) is racing in Rotax Max Challenge Euro Trophy and Central European Rotax Max Challenge with the aim of preparing for a future career in one of the FIA circuit racing world championships.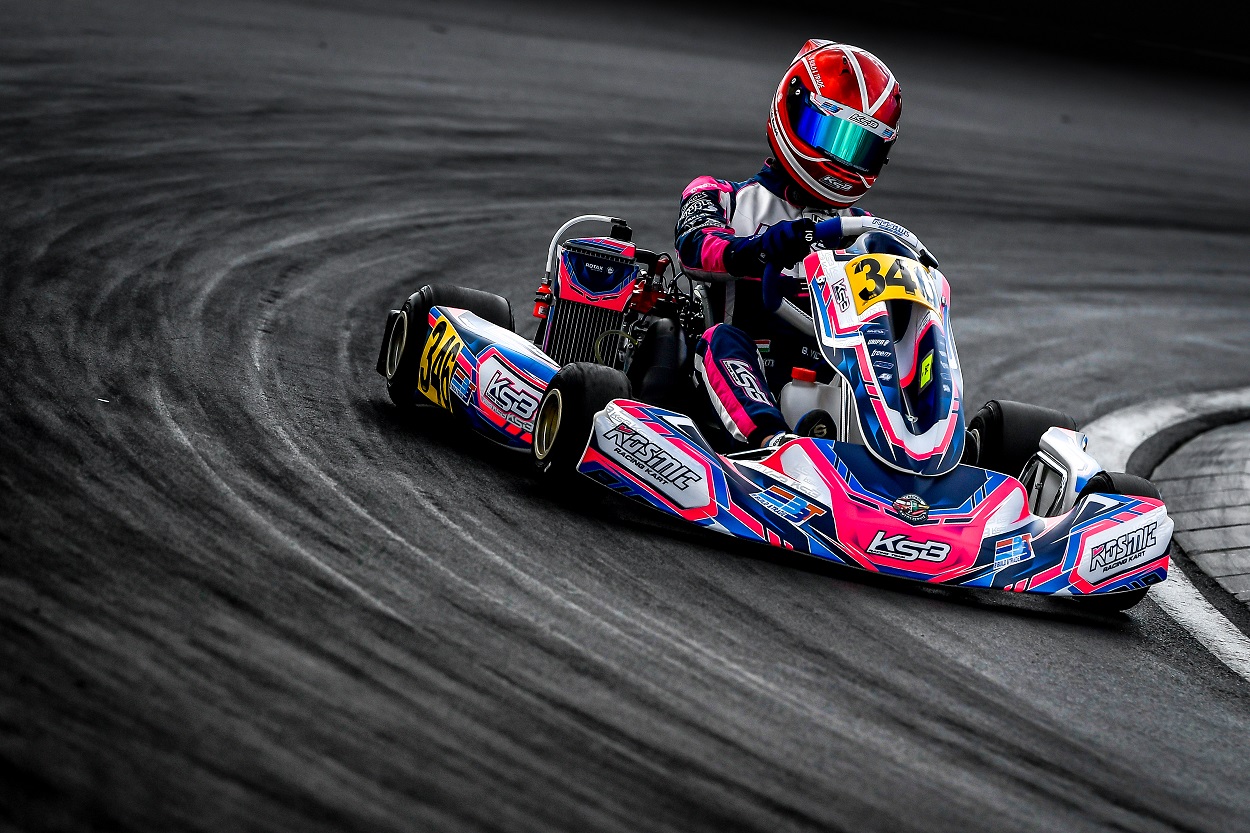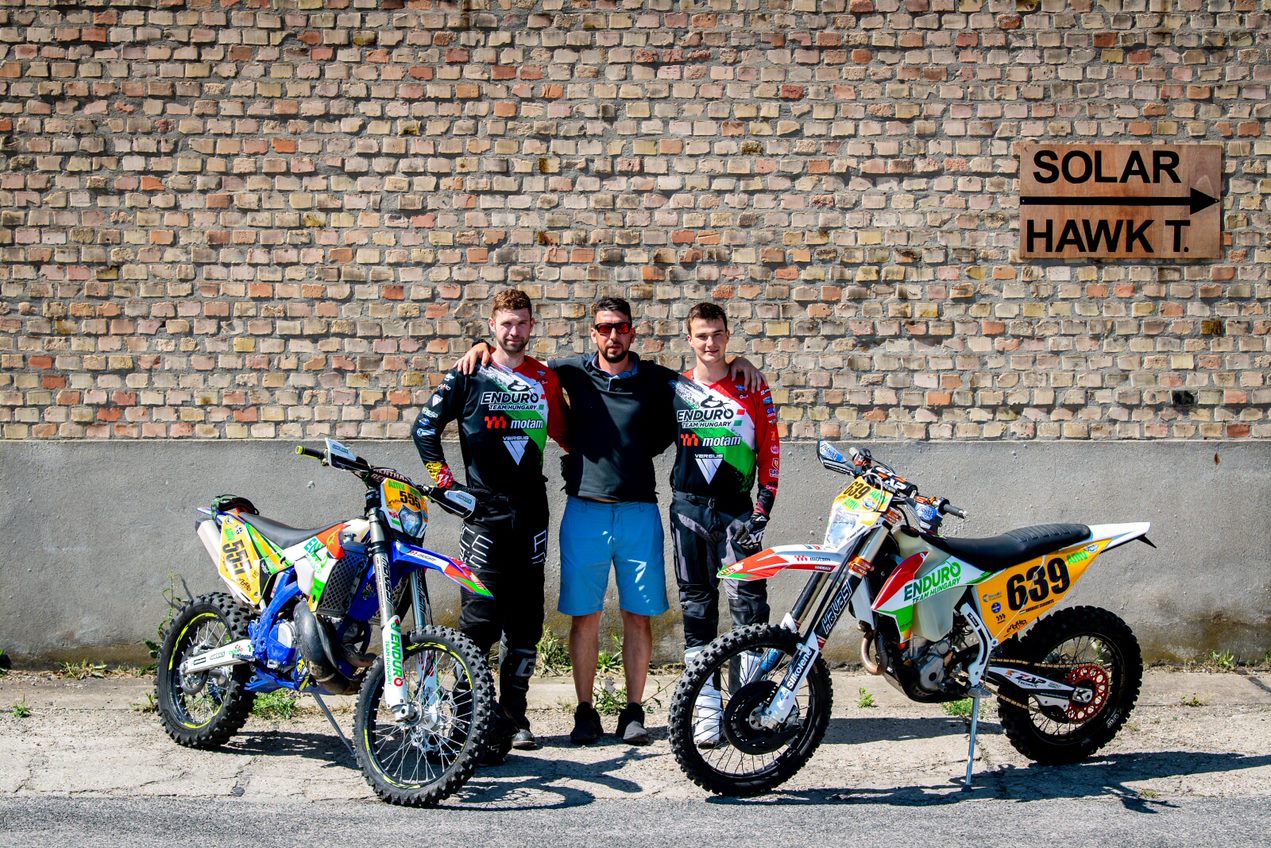 The sports program of the enduro riders is represented by the new Enduro Team Hungary organisation, the first Hungarian operation in the history of the FIM EnduroGP World Championship. Led by Ádám Hadobás, promoter of the highly successful SuperEnduro GP event in Budapest, the team has signed up multiple motocross and enduro champion Norbert Zsigovits (1999) and Márk Szőke (1995), a former member of the Hungarian national motocross team.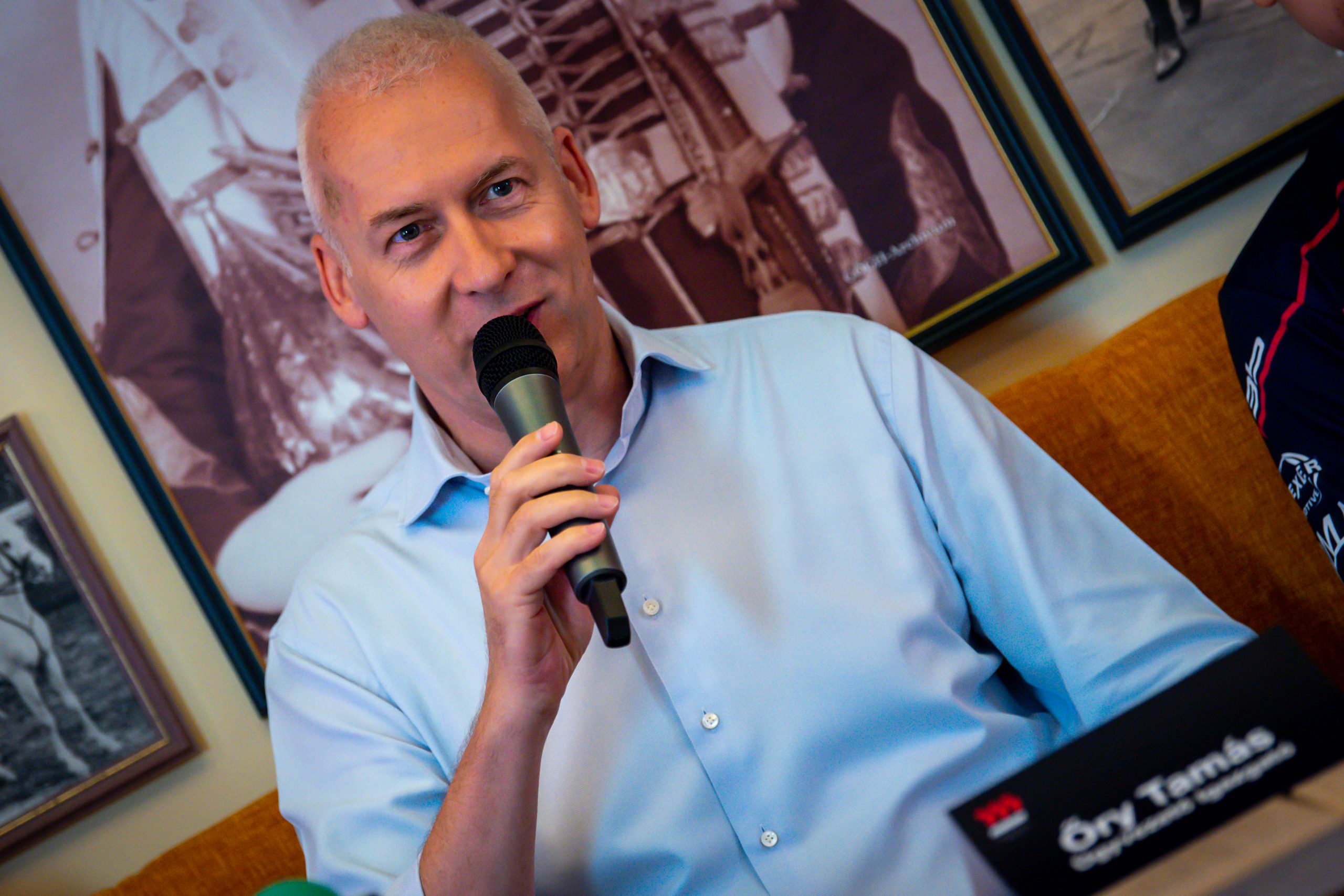 "Several racing categories feature successful competitors who launched their careers with the support of their parents, just like Max Verstappen and Lewis Hamilton who compete for this year's Formula One title. However, after initial successes, they needed support from professional sports businesses to continue their progression."
"Through MOTAM, our goal is to build an organisation in Hungary that may take this role at international level, for the benefit of Hungarian competitors and thus the local sports environment, corporate sector and last but not least, the fans," said Tamás Őry, Managing Director of MOTAM.
"Since the very beginning, Benedek Vida has been guided by his father who himself is an experienced mechanic in racing and he was also recognized by former three-time Hungarian rally champion Balázs Benik. Norbert Zsigovits also prepared for racing with his dad, and his performance at last year's SuperEnduro GP convinced us that we should support the launch of Enduro Team Hungary, where he is joined by Márk Szőke, who has achieved outstanding success in motocross racing. This way Hungary re-joins the EnduroGP World Championship and we have the same goal with Benedek as well: we want to see him racing in one of the FIA World Championships."
The selected athletes have undergone comprehensive physical and mental assessment conducted by Budapest-based Fit4Race that continues to look after their training and preparation.
The 2021 racing calendar for MOTAM racers
Benedek Vida
12-14 March, 2021 (CEE, Kecskemét), 9-11 April (Euro Trophy, Genk), 21-23 May (CEE, Trinec), 28-30 May (Euro Trophy, Adria), 25-27 June (CEE, Kecskemét), 16-18 July (Euro Trophy, Mülsen), 13-15 August (CEE, Trinec), 27-29 August (CEE, Bruck), 3-5 September (Euro Trophy, Wackersdorf)
Enduro Team Hungary 
25-27 June (Edolo, Italy), 16-18 July (Saaremaa, Estonia), 22-24 July (Skövde, Sweden), 8-10 October (Zschopau, Germany), 15-17 October (Langeac, France)