Talented Hungarian race driver Gergő Rácz is set to begin testing in the British MINI CHALLENGE JCW Class where he will race for last year's champion EXCELR8 Motorsport. The 16-year-old racer will make his racing debut in the permanent support series of the legendary British Touring Car Championship in April 2022 in Donington Park.
How did you get involved in motorsport?  
My father, apart from being former a professional football player for Ferencváros, was also a rally driver. I went to races with him, which is where I fell in love with this sport. I first started karting as a hobby around 2014, then we bought a racing kart, and around that time I started telling my dad that I wanted to be a racing driver. He told me that was out of the question and made me try other sports, but eventually we came back to motorsport.  
What are your main achievements so far?  
In my second race of my life, I finished 3rd in the Swift Cup Europe junior classification at the Salzburgring in 2018 and was classified 2nd in the under-16 category in 2019. During the 2020 season, I claimed my first overall race victory in Brno before switching for a more powerful 1.4-litre turbocharged car. In 2021 I finished 1st at the Salzburgring and the Slovakiring before claiming a 4th place in the standings.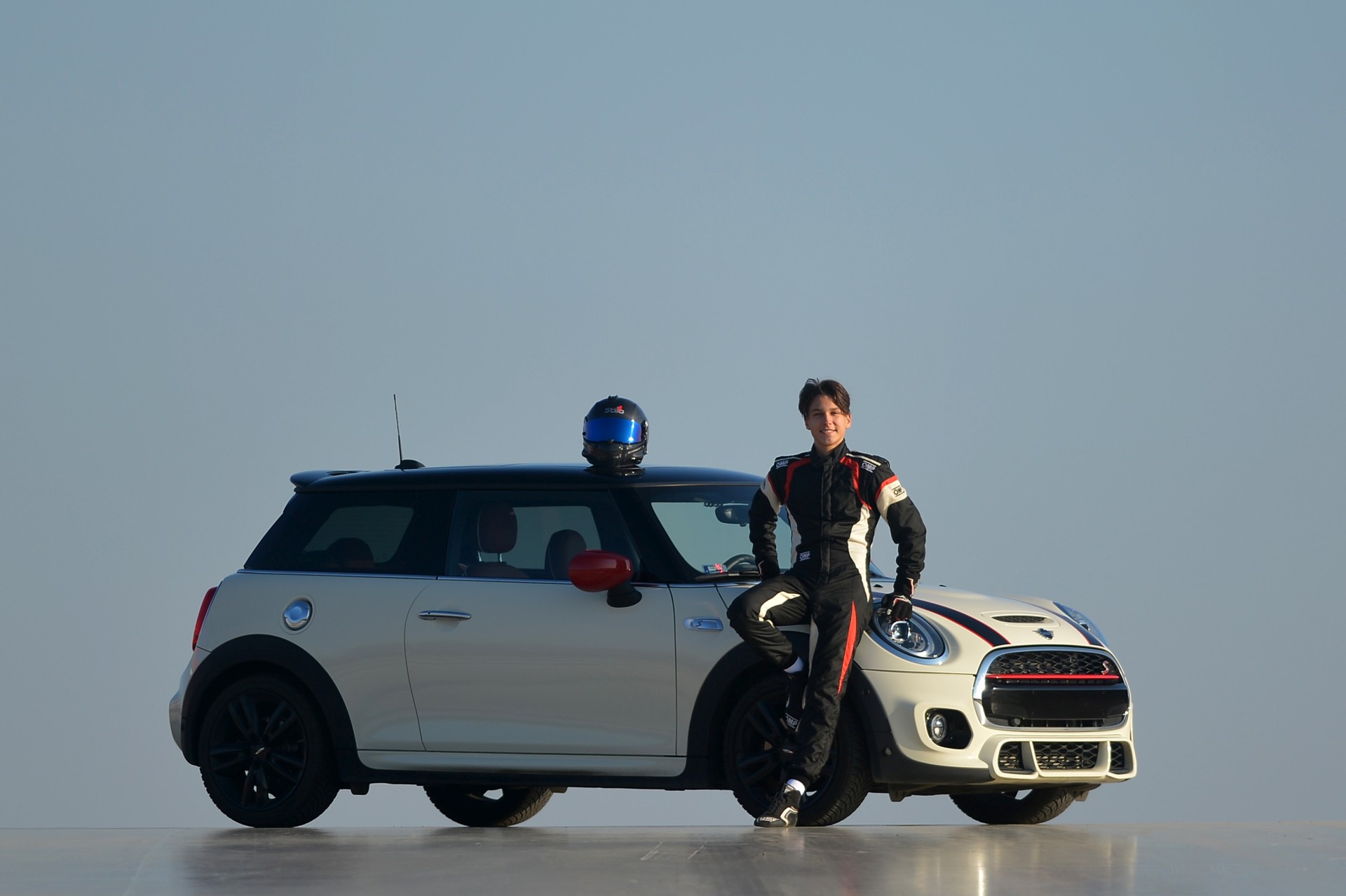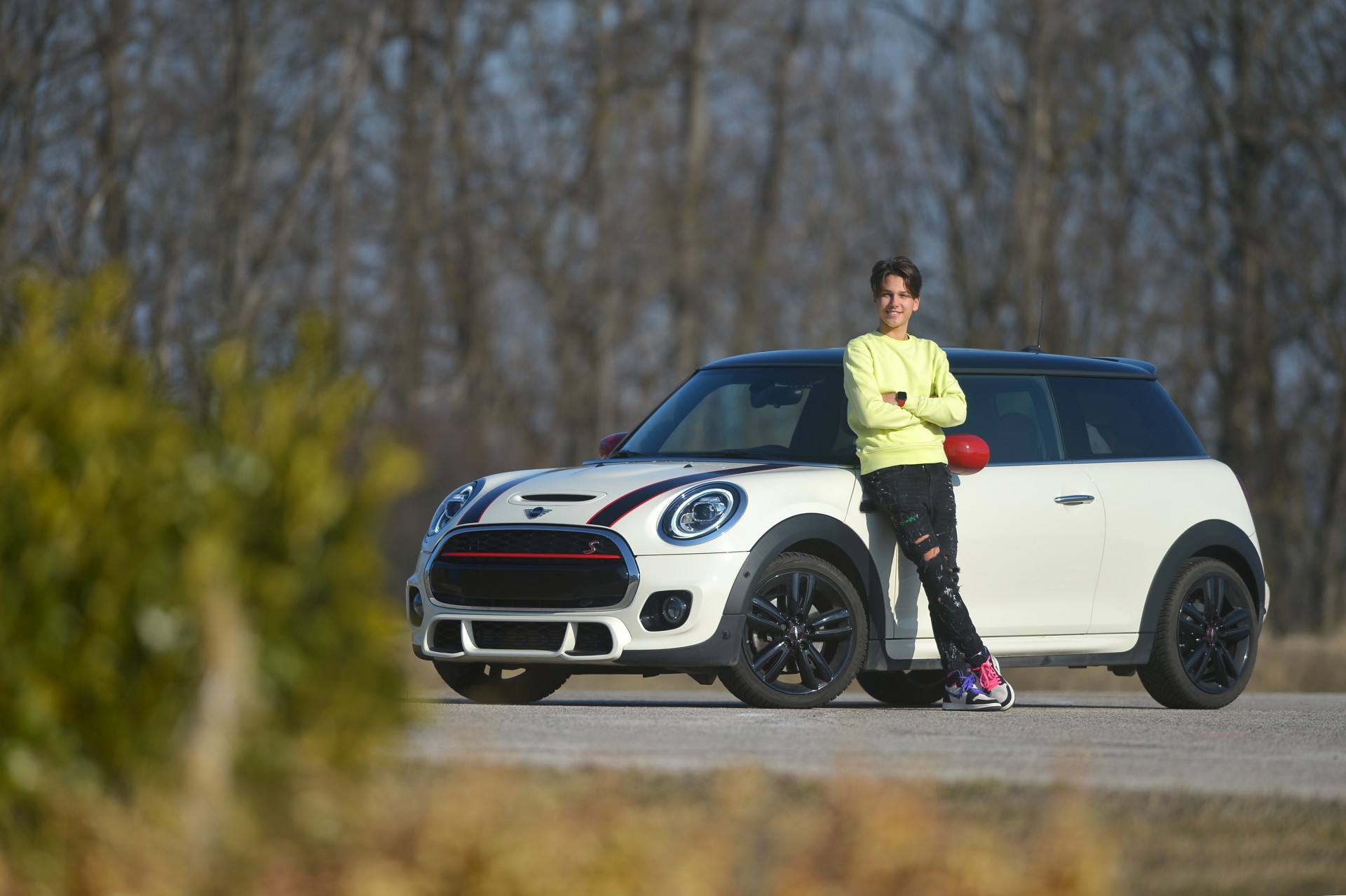 Which have been your favourite circuits that you have raced on? 
The Salzburgring and the Red Bull Ring are in a tie for first place, mainly because of the setting and the good layout. I also like the Slovakiaring and the Hungaroring, especially with the 1.4 Suzuki turbo. The Hungaroring, apart from being my home track, is one of my favourites because it has all types of corners and is therefore very demanding in terms of driving skills, so it's a very exciting challenge, just like the Slovakiaring.
Where will you continue your career?
We have chosen the MINI CHALLENGE JCW Class, a permanent support series of the legendary British Touring Car Championship (BTCC). I will be competing for last year's champion team, EXCELR8 MOTORSPORT. The JCW Class feature identical cars with Goodyear slick tyres, sequential gearboxes and a minimum power output of 240 bhp.  
Why is this championship attractive to you?
I can develop my skills in the UK, one of the centres of touring car racing, and compete on legendary circuits such as Donington Park, Brands Hatch and Silverstone. Even in the midst of the Coronavirus pandemic, races were still held in front of large crowds and there is a great tradition of motorsport in Britain.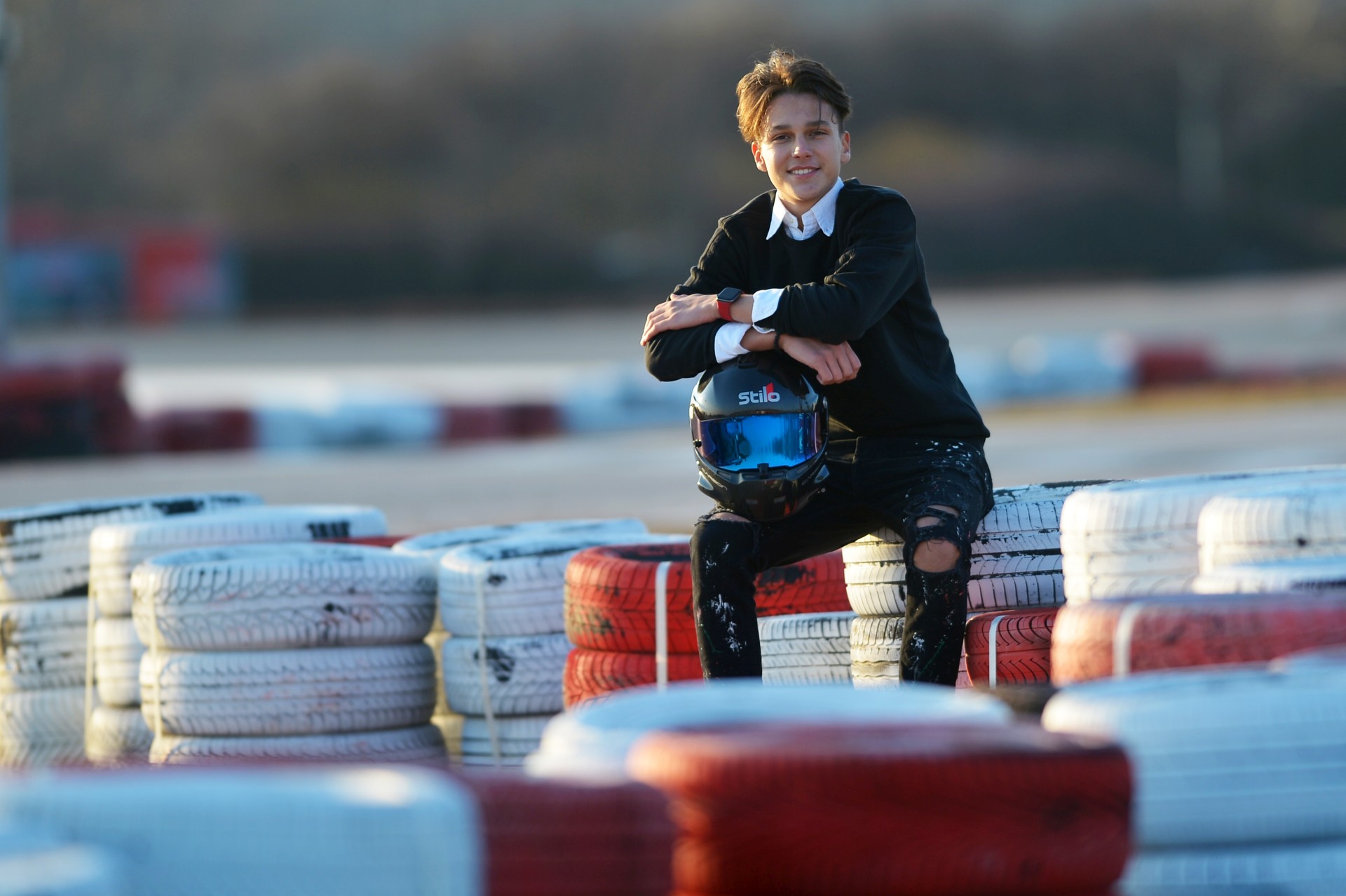 What are your goals?
My short-term goal is to get a good result in the MINI Challenge in the Rookie classification and my long-term goal is to move on to the BTCC or WTCR.  
Which track are you most looking forward to in the MINI CHALLENGE?
The layout of Knockhill is very interesting, I'm looking forward to it the most. I also really like Silverstone, the beginning and the last third of the track is very demanding, you have to hit the apexes very well to be fast. Based on the simulator, Donington Park is very weird at first, you have to brake very early and then concentrate on the acceleration.   
How do you prepare for racing in the off-season?
I do a lot of simracing, I also race iRacing and Assetto Corsa. Thanks to the Hungarian GTR Masters, I can compete in the Masters MINI Challenge championship every week, where we race on the real-life series venues, with a very competitive and strong field. This keeps me in the rhythm, besides training hard with Fit4Race.
How does the simulator help you?
I can compete in a scheduled way before testing, it's very good to practice different racing situations. There are some intense battles, and the online races remind me of real touring car racing. Minor touches are also part of the game, and you need to practice it. You can definitely learn the tracks and during the pre-season this is the closest you can get to the real MINI.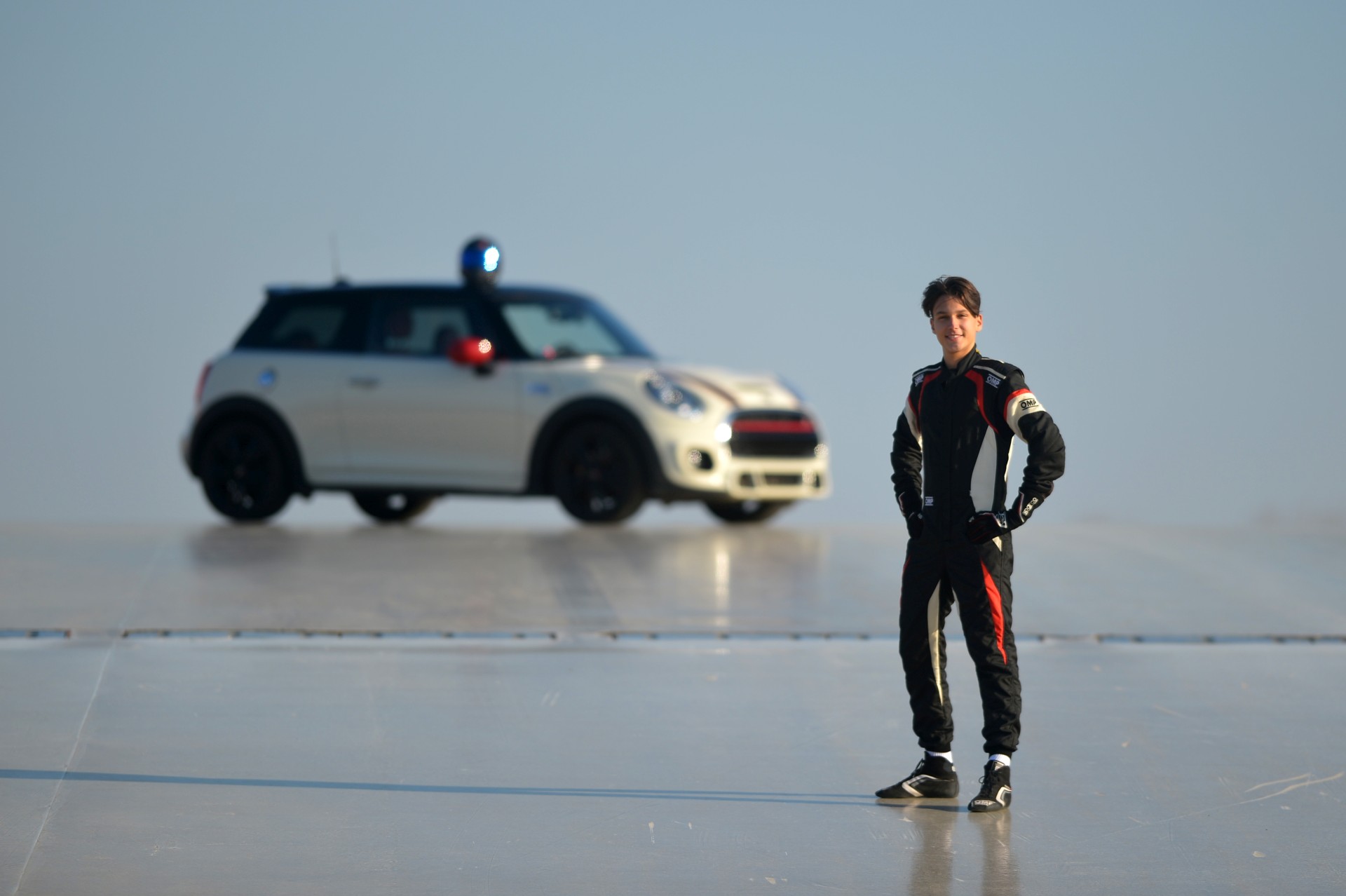 What exercises do you do in your Fit4Race training sessions?
The team at Fit4Race feature skilled coaches and physiological experts specialised in motorsports. I have training sessions between races and my coach is with me on-site during the races, helping me with warm-ups and concentration exercises, as well as my diet. Currently, Róbert Kathy is preparing me for the competitions in Budapest and on-site.
What has been the most important benefit of the Fit4Race programme for you? 
What we have improved a lot is my ability to deal with failure, I can now let go of certain situations or bad results much faster, so I can concentrate much better on the task and situation at hand.
What other racing series do you follow?  
I watch WRC sometimes, WTCR and Formula 1 all the time. Max Verstappen is my favourite driver.  
Do you have time for hobbies other than racing?
For example, I love taking photos! I got my first camera four years ago, and I've been doing photography more seriously for two years now, and I've recently started an Instagram profile dedicated to it.