Top level karting driver Martin Molnár and Budapest-based Motorsport Talent Management enter into a partnership, this way MOTAM takes up the management of his sporting career and also the development of his personal brand. Together with MOTAM, Martin and his family are aiming to turn the promising performance into results.
Martin Molnár's career development to continue with the participation of Budapest-based Motorsport Talent Management. The 13-year-old karting driver completed his fourth season in racing; in 2020 he claimed championship titles in the MiniMax categories of FIA Central European Zone Trophy, Central European Rotax Max Challenge and Rotax Max Challenge Austria. In 2021 he made a step forward to the OK Junior classes of WSK tournaments, Champions of the Future, CIK-FIA European Championship and IAME Euro Series.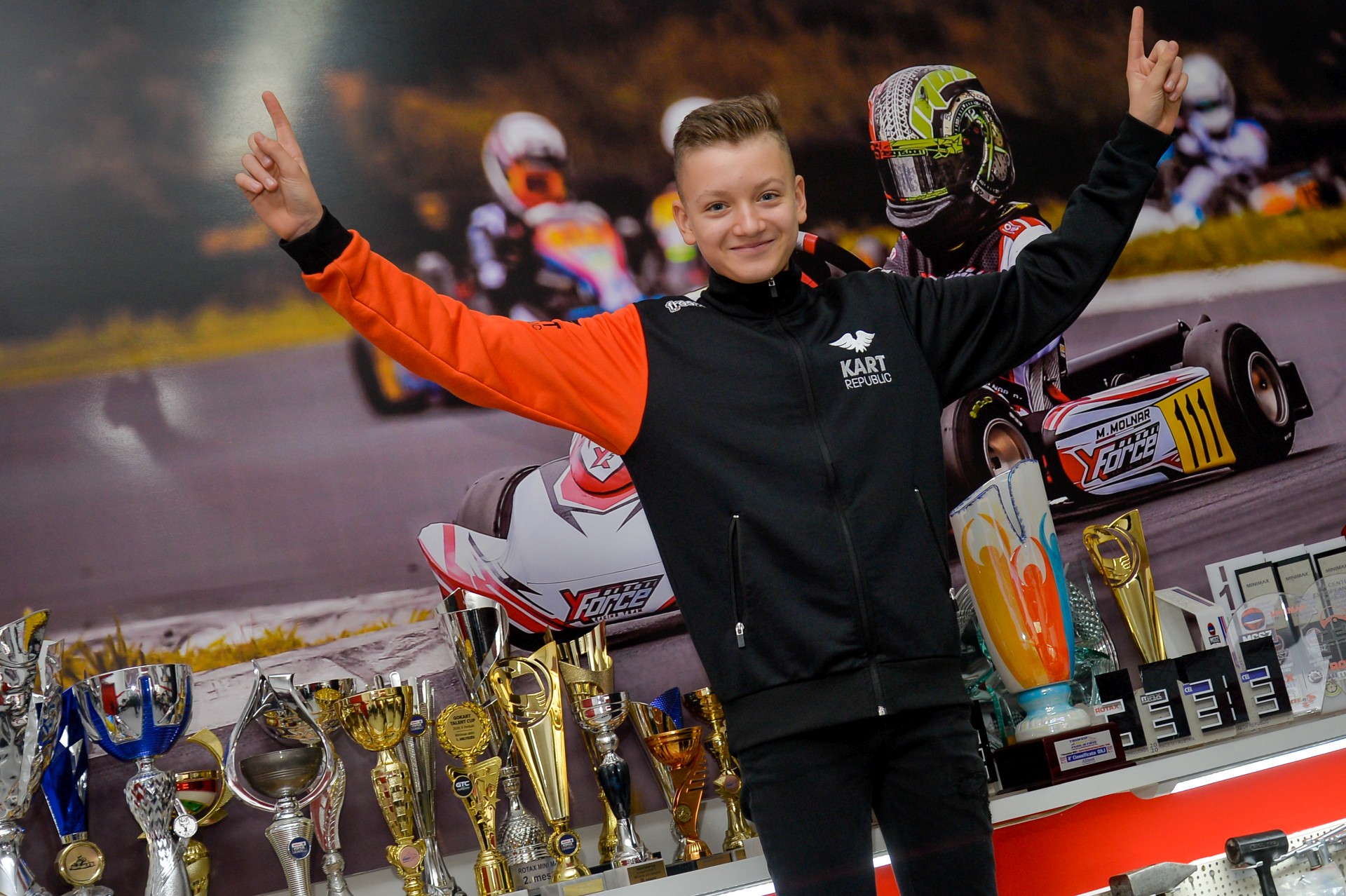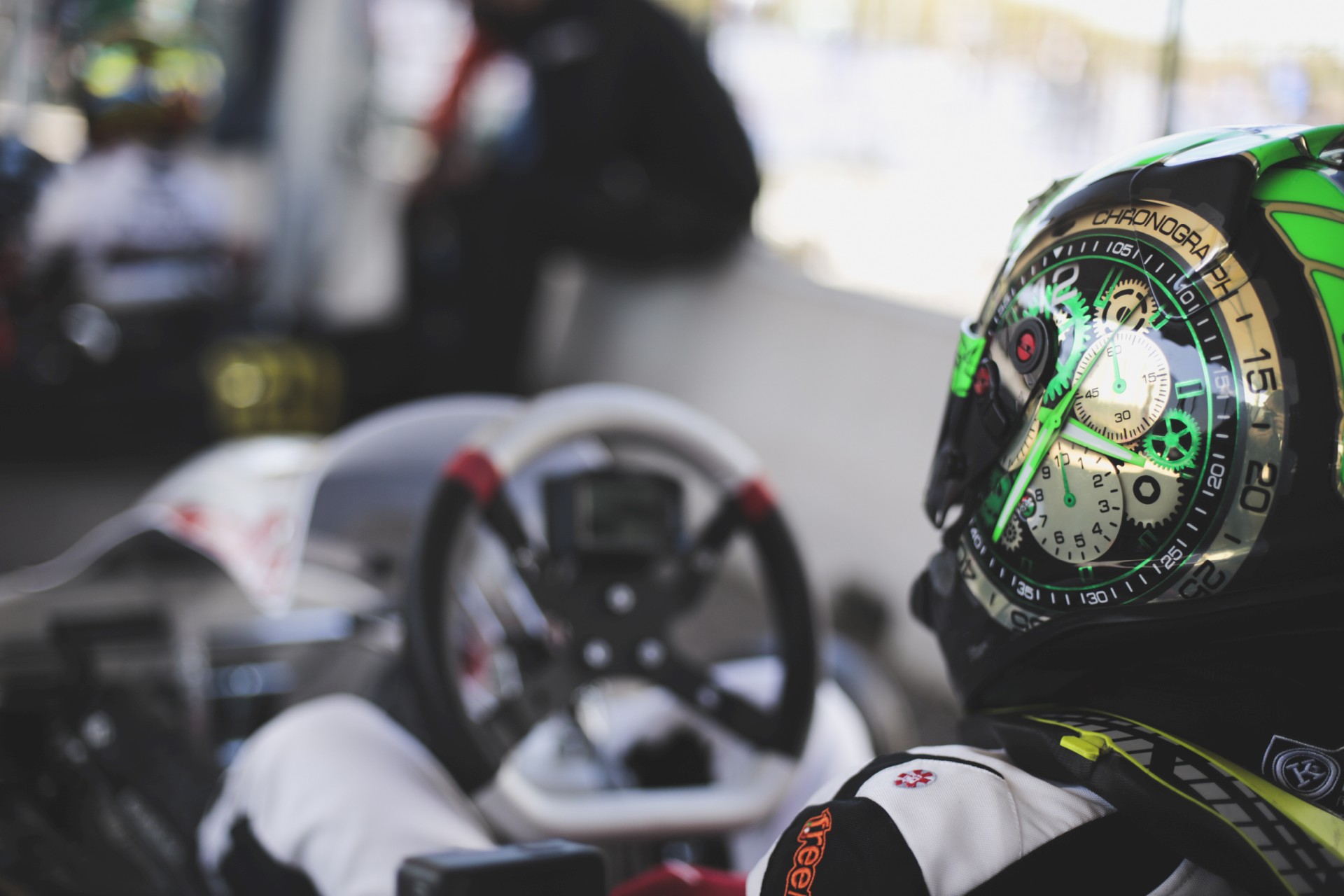 Following his impressive performances, Martin will continue to race in OK Junior class competitions and he can also rely on MOTAM to prepare for the challenges. MOTAM is a sister company of Truck Race Promotion that has built excellent reputation in the field of hosting internationally acclaimed motorsport events in Hungary. The management subsidiary will represent Martin in sporting matters, take part in career development, initiate partnerships, manage his communication affairs and contribute to shaping his personal brand.   
The young athlete has prepared for the upcoming challenges by the guidance of his father, former touring car driver Zoltán Molnár. Initially, he was entered by their family-owned racing team, Xforce Racing, followed by Révész Racing that received the technical background and equipment from the renowned Kart Republic factory operation. In 2020 Martin claimed 43 victories out of 64 starts and in 2021 he completed more than 16.000 kilometres of driving over more than 150 days. Despite that he is constantly learning and gaining confidence, he took two pole positions, two victories and a 2nd place at the prestigious Trofeo delle Industrie tournament. Besides his regular school commitments, he is learning English and Italian and working towards the successes in an international environment with a dedicated coach.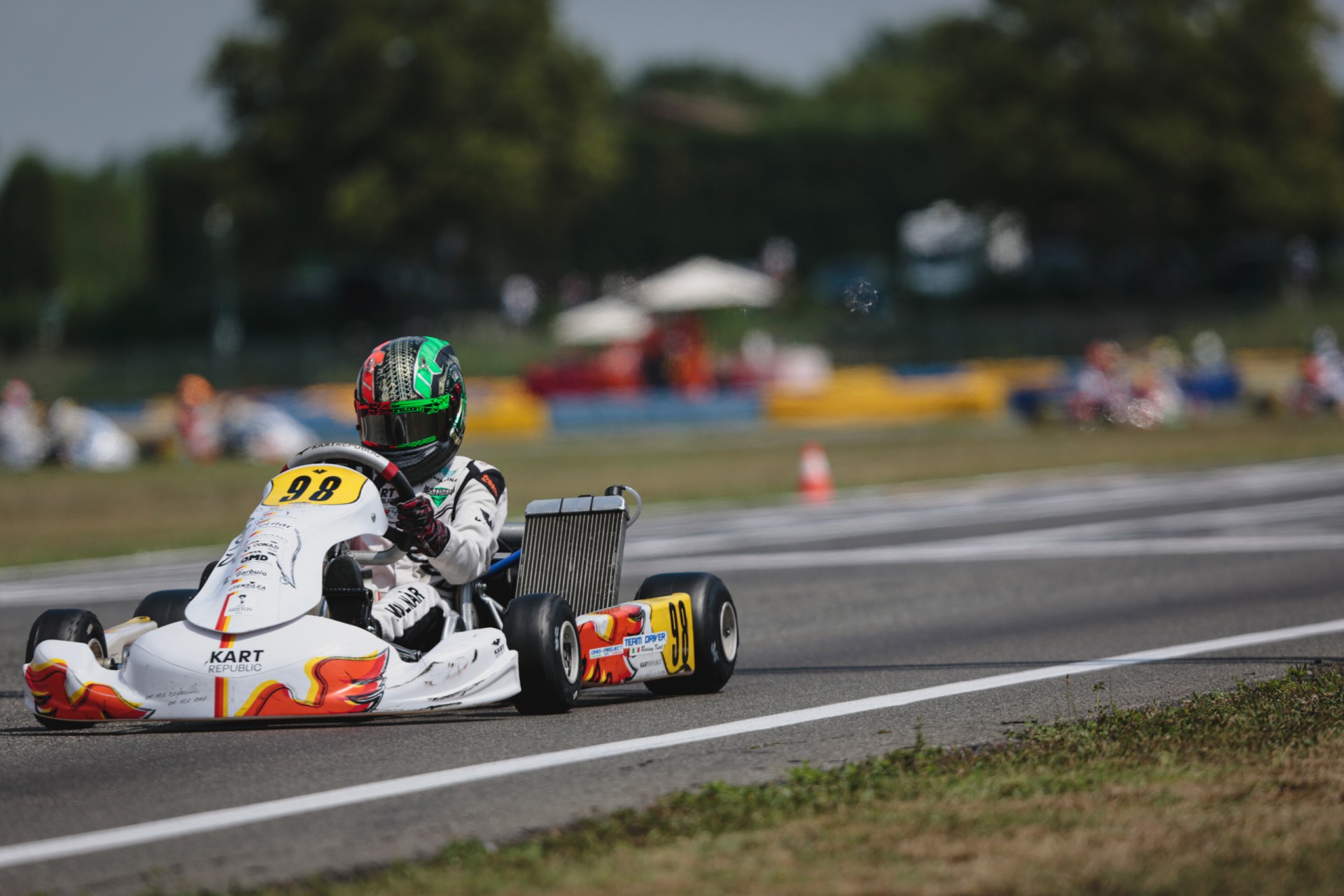 "It is a great honour that MOTAM has recognized my performances. My season has just ended but I can't wait to sit back into a kart and drive again. I would like to be successful next year and take another step to become a professional race driver," said Martin Molnár. 
"We are very pleased that Martin's career has reached a point where we feel that by the involvement of MOTAM, we can continue to work towards making him a professional racing driver. Based on our discussions and plans to date, we have experienced that MOTAM has the expertise and the dedication that is necessary to make a step forward, that is why we can't wait to begin our cooperation. Together with the team and MOTAM, we would like to turn the performance into results," explained Zoltán Molnár.   
Tamás Őry, Managing Director of MOTAM added: "We would like to thank Zoltán Molnár for his trust following years of their hard work to launch Martin's career. It is a great acclaim for our management company. We are preparing to provide Martin with the expertise and resources to continue his development by experienced professionals, lots of plans and potential new partners. This way we can achieve our common ambition to give an internationally successful, talented racer to Hungary."