Following his successful debut in the EnduroGP World Championship, Enduro Team Hungary's Norbert Zsigovits claimed podium finishes again in Estonia by achieving two 2nd places in the Open 4S category, using his KTM EXC bike. The Hungarian rider moved up to 3rd in the classification. 
A few weeks after his maiden world championship race weekend in Italy, Norbert Zsigovits completed another successful race in Estonia where Round 3 of the EnduroGP World Championship was held. The rider of Enduro Team Hungary competed in the Open 4S category using a KTM EXC bike and achieved 2nd places on both days.
This time, the Hungarian team was represented by Norbert Zsigovits only because his teammate Márk Szőke was forced to withdraw from Round 3 in Estonia and Round 4 in Sweden following complications from an injury he sustained earlier this year.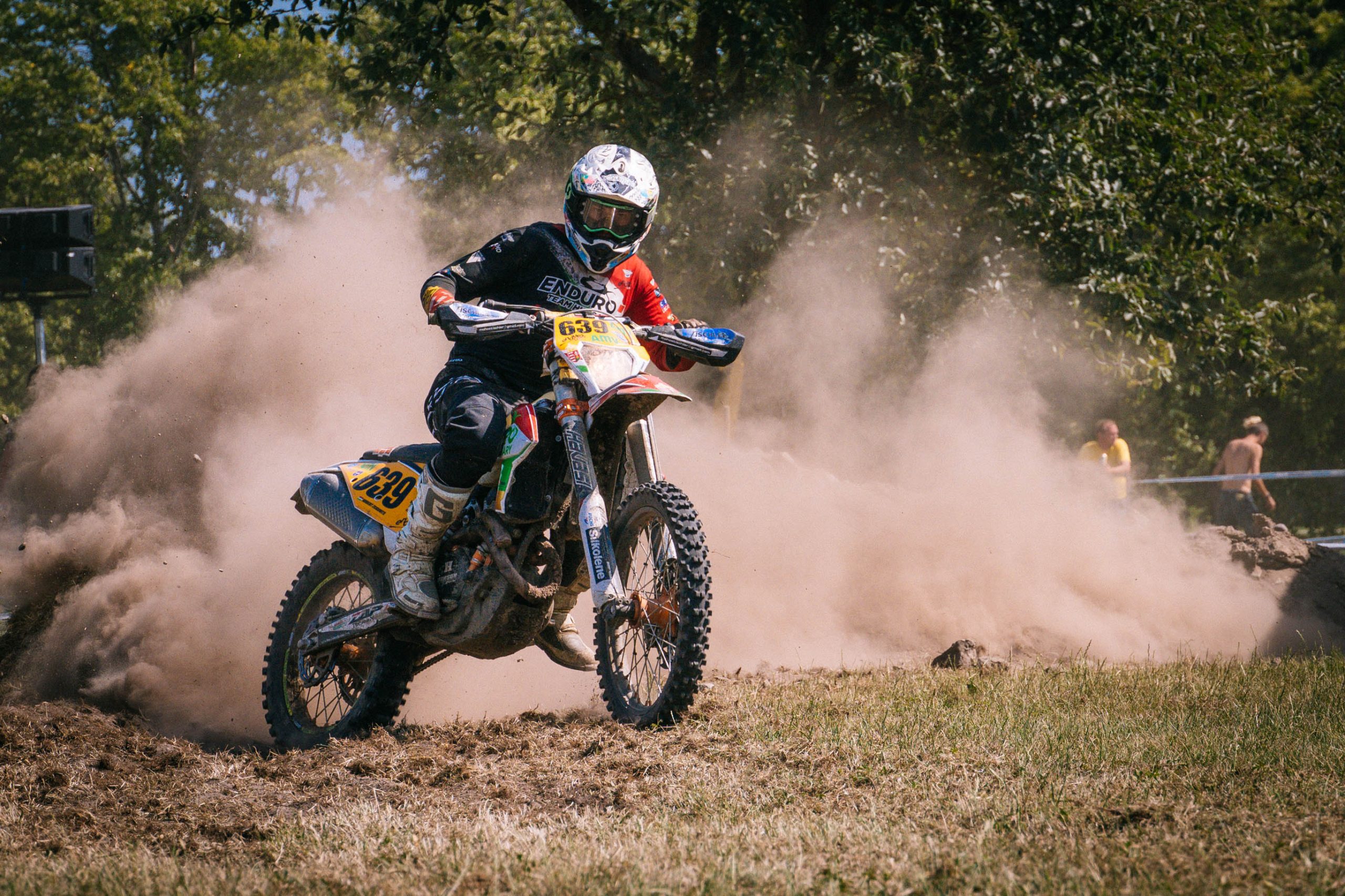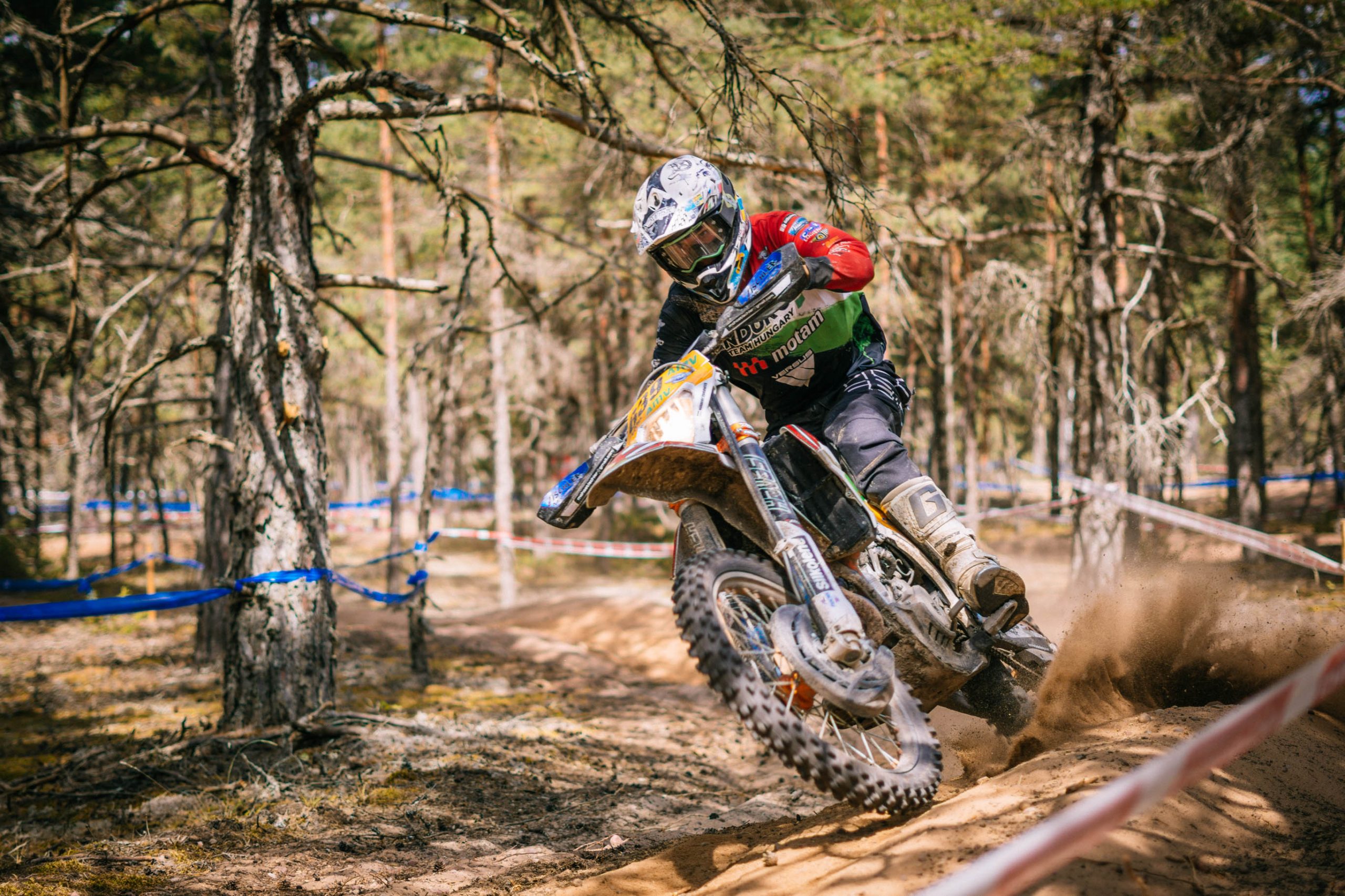 Compared to Italy, the island of Saaremaa posed a very different challenge for the rider from Csákánydoroszló and the team; as usual, the battle begun on Friday with the Supertest session where the riders competed against each other and the time as well because the results were part of their Saturday classification.   
Not only the schedule, the circumstances were different as well. The Extreme test was longer than usual, a lap took around 7-8 minutes to complete, the surface was rocky but the racers could ride it with good rhythm as opposed to the Enduro test which was held on sandy surface with twisty layout. The cross test was organized on a classic motocross track but it still forced mistakes among the racers.   
Norbert Zsigovits's task was made more difficult by the long journey from home to the race and the physically exhausting track inspection but he managed to overcome the obstacles and claimed 2nd in the Open 4S category on Saturday. He was even leading briefly on the next day and ended up on the 2nd step of the podium on Sunday. Since Norbert lost time on both days because of incidents when he fell off his bike, Ádám Hadobás, team principal of Enduro Team Hungary believes that he may achieve even more successes by gaining experience in the World Championship. Norbert Zsigovits is currently 3rd in the overall classification of his category with 64 points. 
'I was happy with 2nd on Saturday and I was aiming to be more stable on Sunday to get closer to the leader. I ended up 2nd again on Sunday in my category and I can be satisfied with that. I managed to get a bit closer to the class leader Biene Priit, now I'm working on to catch him maybe as soon as in Sweden,' said Norbert Zsigovits.