Enduro Team Hungary's Norbert Zsigovits achieved a historic success by claiming his second victory of the year to secure the overall 2nd place in the EnduroGP Open 4S World Cup. His teammate Márk Szőke finished 6th and 5th in the races held in Langeac, France.       
The Hungarian anthem was once again played at the EnduroGP for Norbert Zsigovits, celebrating his success in the Open 4S World Cup at Langeac in France. It was the second time this year that the athlete from Csákánydoroszló had the chance to stand on the top step of the podium. This also meant that he finished 2nd in the category's overall classification, which is the best result realistically achievable considering that Enduro Team Hungary only joined the field from the second round of this season.
For the KTM EXC rider, the test on the hard, rocky mountainous terrain was more favourable than last week's environment on the sandy tracks, reminding him more of his summer races in the Austrian championship. He was already fighting for victory on Saturday, he ended up 2nd and on Sunday it finally came together. The programme started as usual with a super test for the riders on Friday.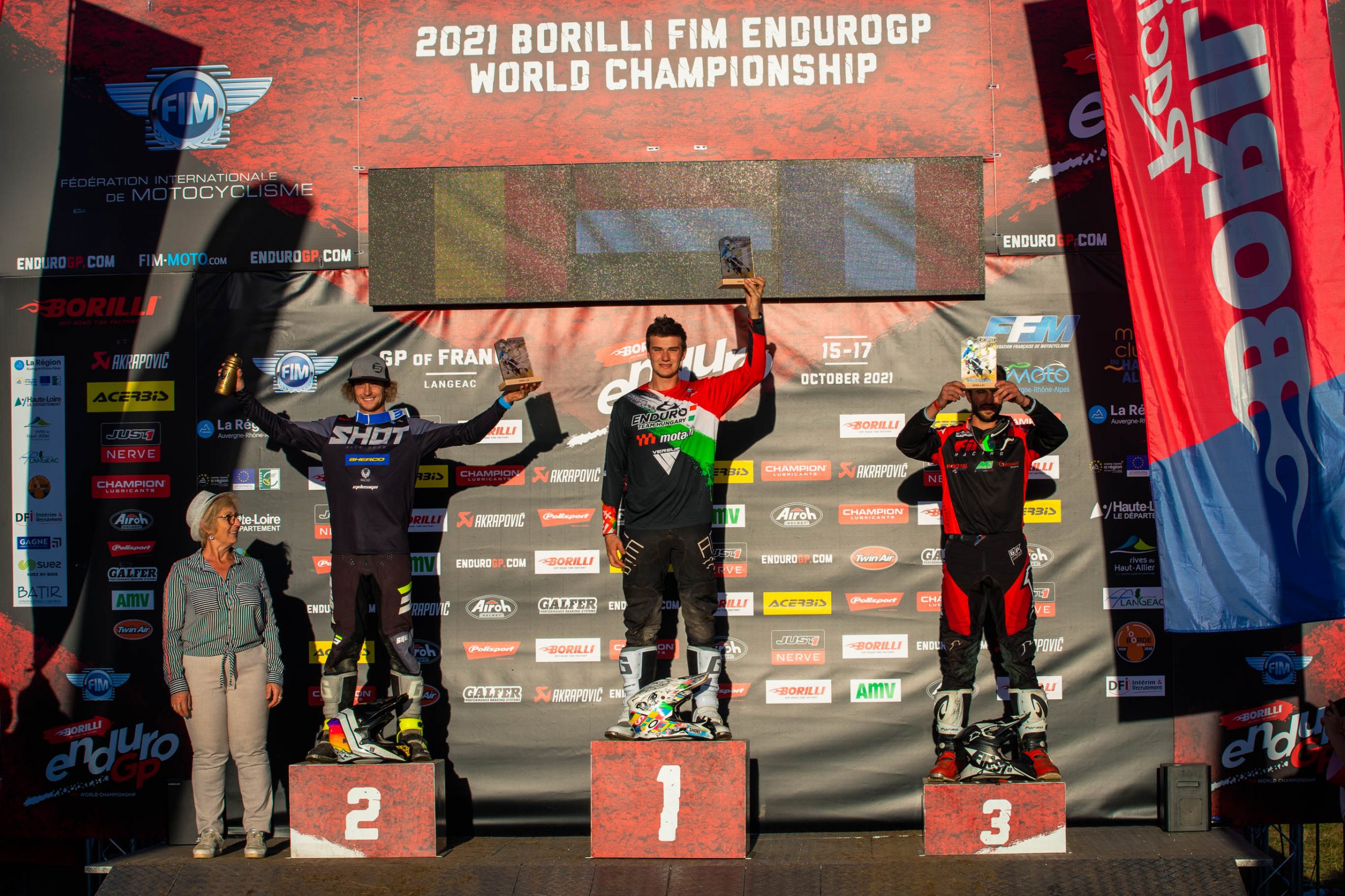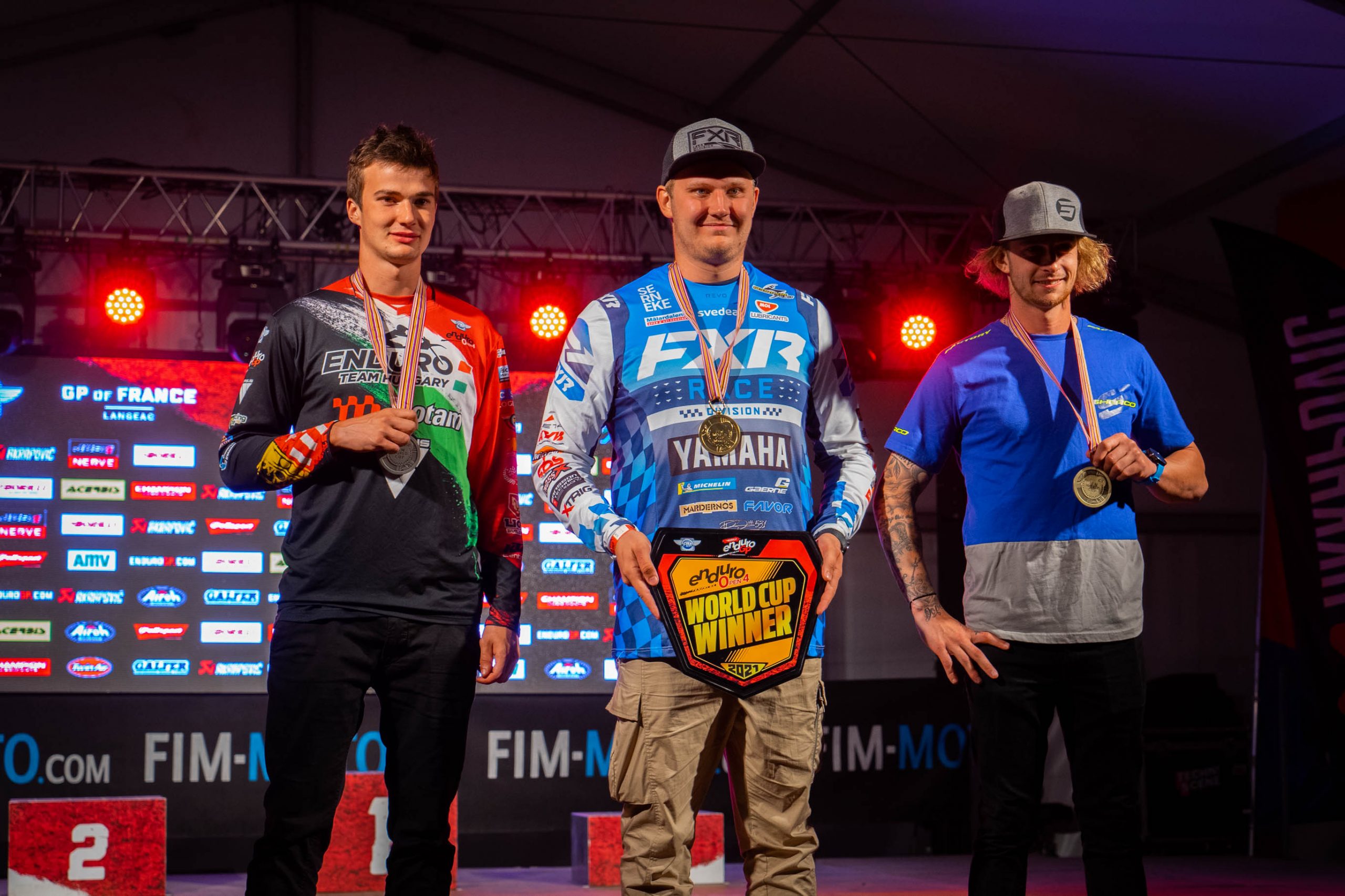 "Saturday went well, it was still quite cold in the morning and the sun was shining on the cross test, so it was important to know the course very well. I fell off the bike on the enduro test, it didn't go as well as I expected. I was 2nd in my category after the first lap and my goal for the second lap was to keep that position, I didn't want to take any risks so I was able to get 2nd place with a safe, steady pace. This also secured my advantage in the championship."
"The plan was similar for Day 2, but the tests didn't turn out so well on Lap 1, then I fell off the bike again in the enduro test, leaving me more than 20 seconds behind in 2nd place. I was aiming to keep 2nd place, and in the cross test I was a little bit closer to the leader. In the enduro test, I managed to do a very good time and my Belgian opponent made a mistake and I got ahead of him. Before the last timed test, I was in the lead, I tried to give it my best and managed to win my category by 5 seconds. I didn't think it could happen, but I'm happy that we could finish the season with another win."    
"I finished 2nd in the World Cup in the four-stroke category, I'm very happy and I would like to thank all my helpers and sponsors for having me here, my team, Enduro Team Hungary and MOTAM. It was a huge sacrifice from everyone and I hope I was able to repay them," said Norbert Zsigovits after the award ceremony on Sunday.
Márk Szőke was hampered by technical problems
Since the previous round in Portugal, Enduro Team Hungary has entered two riders after Márk Szőke managed to recover from his injuries and returned to the Open 2S category on his Sherco SE300 Racing. He finished the first day in 6th place and on Sunday he was classified 5th.
"There were a lot of mistakes and I gave my mechanic, Zoltán Kubik a lot of work. On Saturday I finished 6th, on Sunday I managed to run an absolute 2nd best time in the cross test with a gap of only 0.05 seconds, at that time I thought I could move up, but in the next two tests I had some minor mistakes and ended up 5th.  
"Norbie and Márk were fully up to the task; they were not late, did not do any mistakes, the maintenance of the bikes was also seamless and they always knew what they had to do. Although the frontrunners were a bit further away from us, the guys managed to get significantly closer to their fastest opponents and they had promising performances as well. They need to gain experience but now they know what to expect and how a world championship race weekend goes and they can be even more prepared for the next round. It is possible that we may witness even more success but this is a very decent result for a first attempt."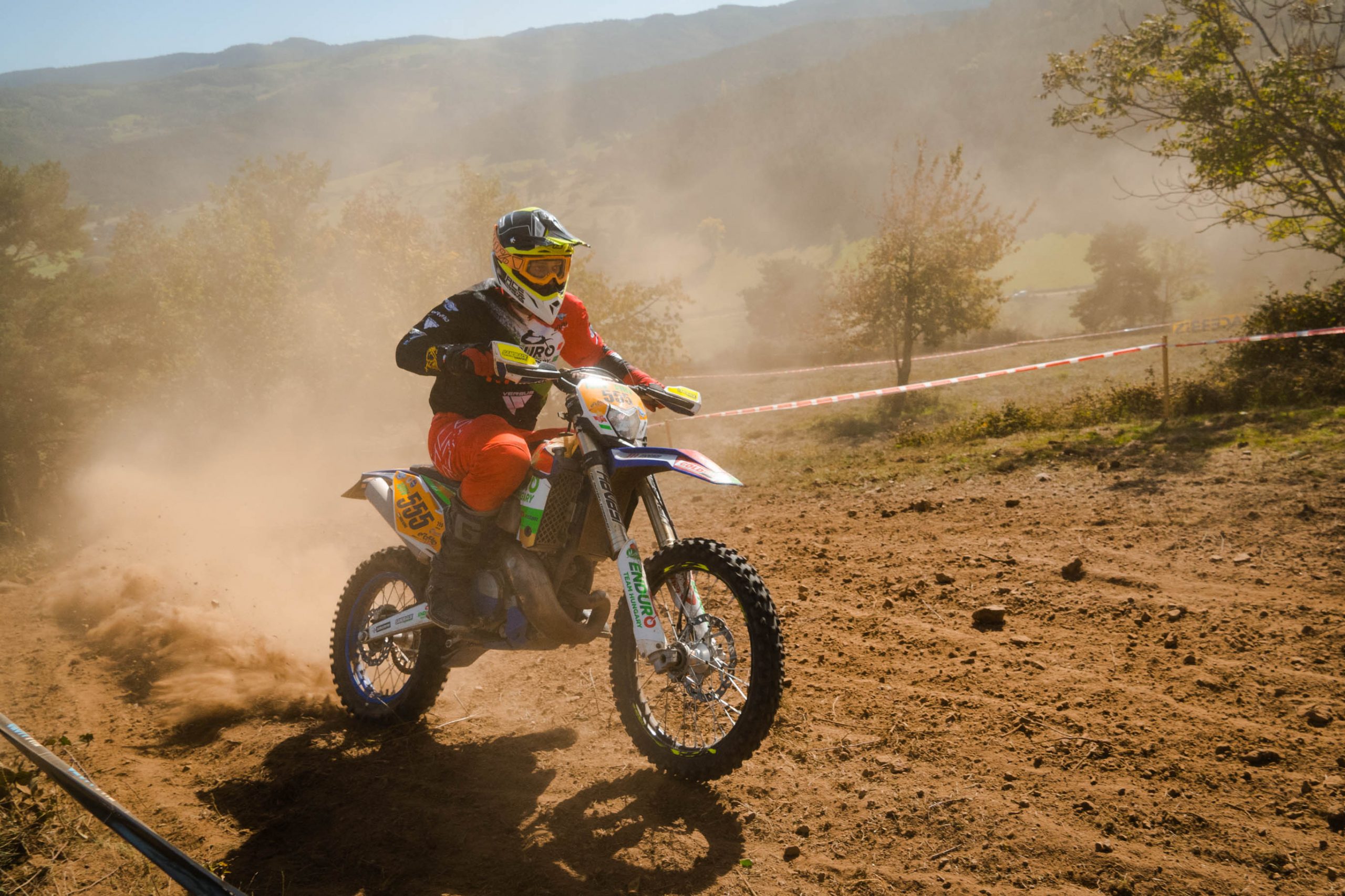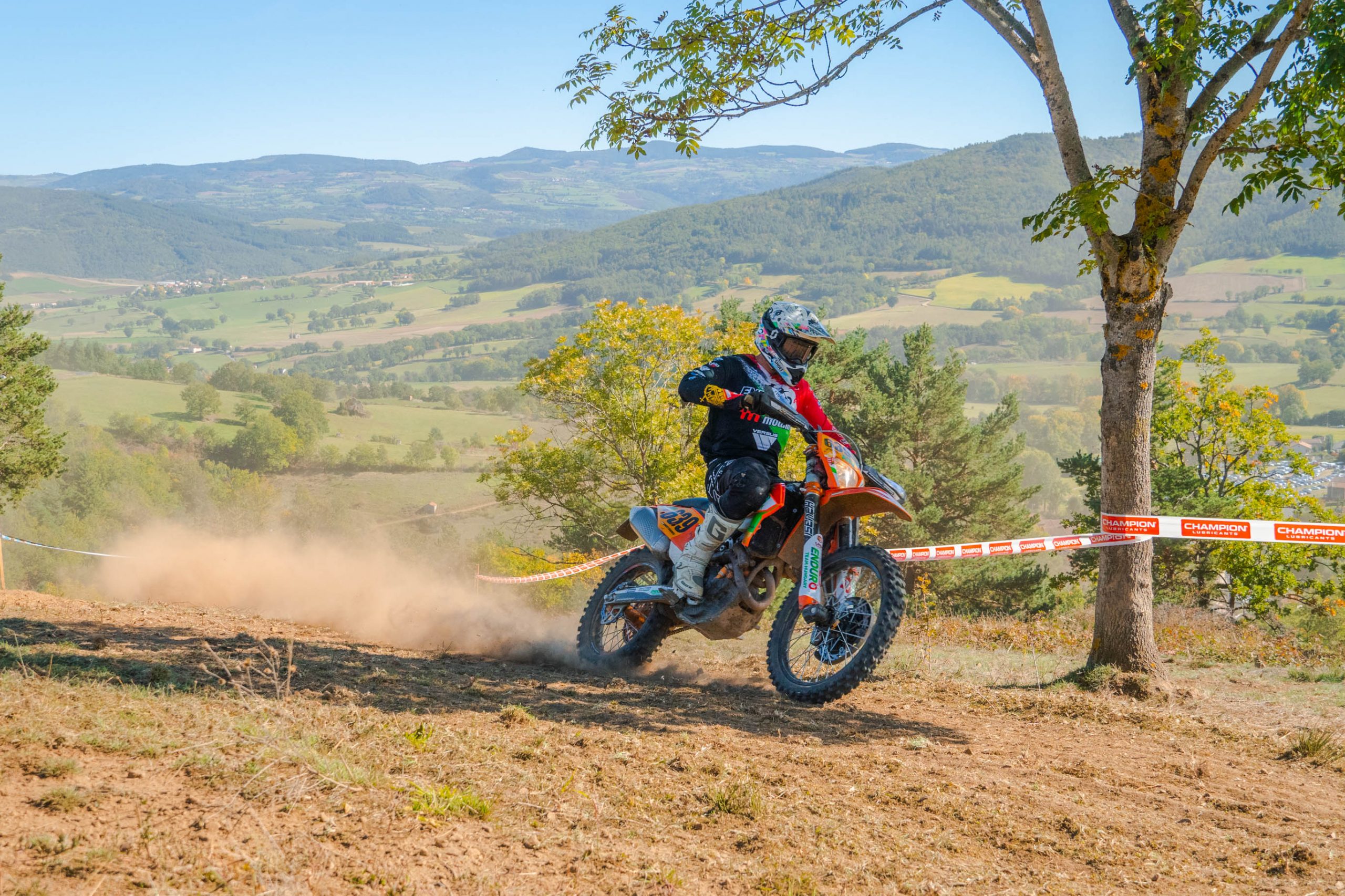 "Compared to the Portuguese race, the track was better suited for my opponents, but I was happy that the time difference between us was much smaller. I had a dangerous accident during the first day, I'm glad I didn't get injured, I finished the race and gained experience. I hope to use this to make next year better. Thanks to Ádám Hadobás and Tamás Őry for putting together this great team, it feels good to have represented Hungary," said Márk Szőke.    
Preparations are underway for the future
Ádám Hadobás, Team Principal of Enduro Team Hungary, added that the race in Langeac, France, was unique because the motorsports enthusiasts created a festival atmosphere. He pointed out that the competition was very close in the Open 2S category, but Márk Szőke still held his own, while Norbert Zsigovits had to keep a close eye on his Belgian rival in the fight for 2nd place in the Open 4S category.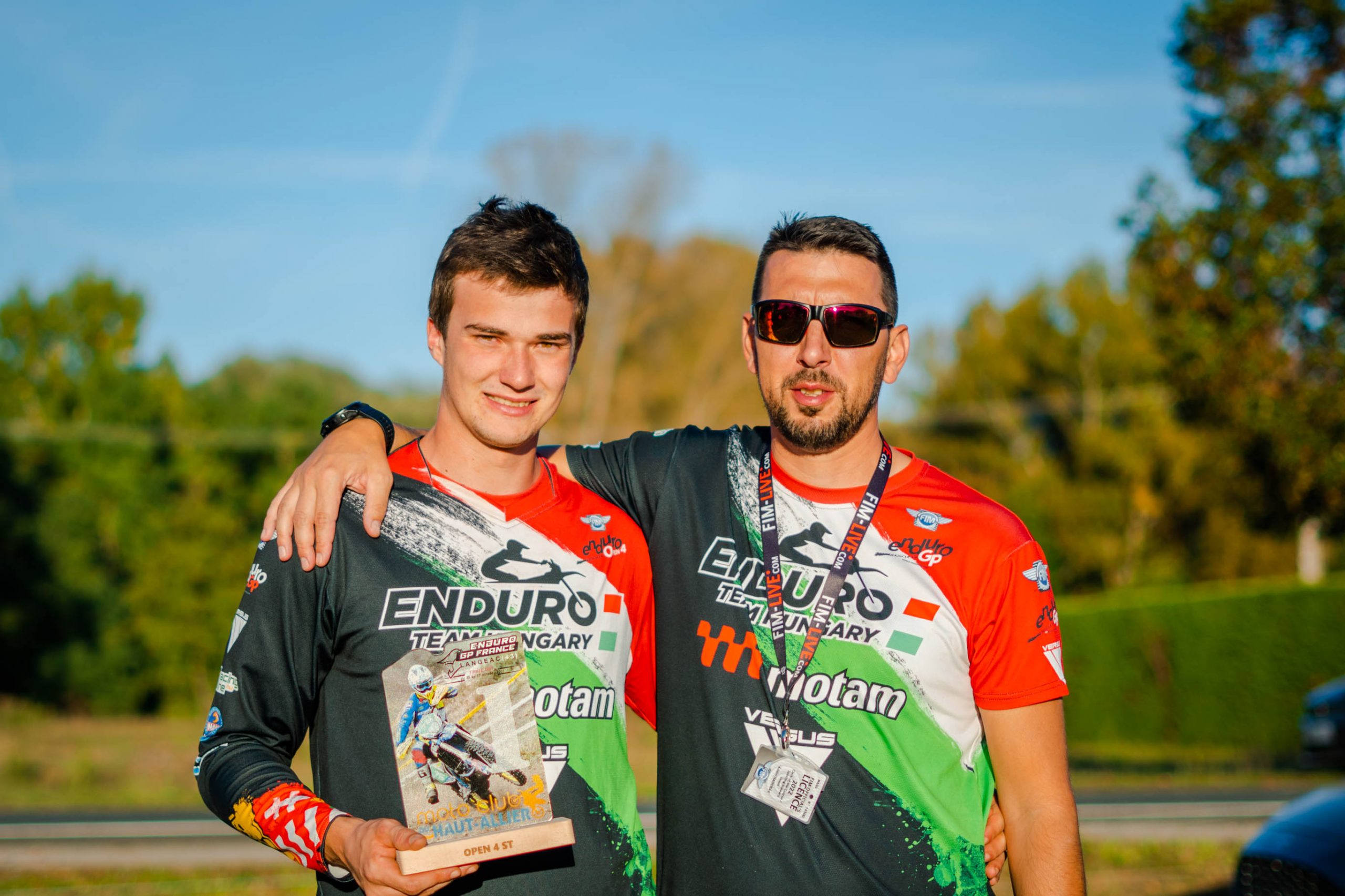 "This was the first season for Enduro Team Hungary, we were in our infancy at the beginning and were just feeling our way around to see what we could do. I was secretly hoping that we could finish the series with a result like this. The dream came true, but unfortunately bad things happened, especially Márk Szőke's injury. If not for that, Márk could have finished in a very good position in the championship. Thank you all for your trust, we are looking forward to next year," summarized Ádám Hadobás, Team Principal of Enduro Team Hungary.
Tamás Őry, Managing Director of Truck Race Promotion, Racingline.hu and Motorsport Talent Management, the company that helped to set up and run the team, also travelled to Langeac, France, where he met with other teams and promoter representatives to discuss future plans and opportunities, in addition to supporting Enduro Team Hungary. He said that the team had achieved a great success for the whole Hungarian enduro sport by finishing 2nd in the World Cup and that many people in the sport would like to see a bright future for the category in Hungary.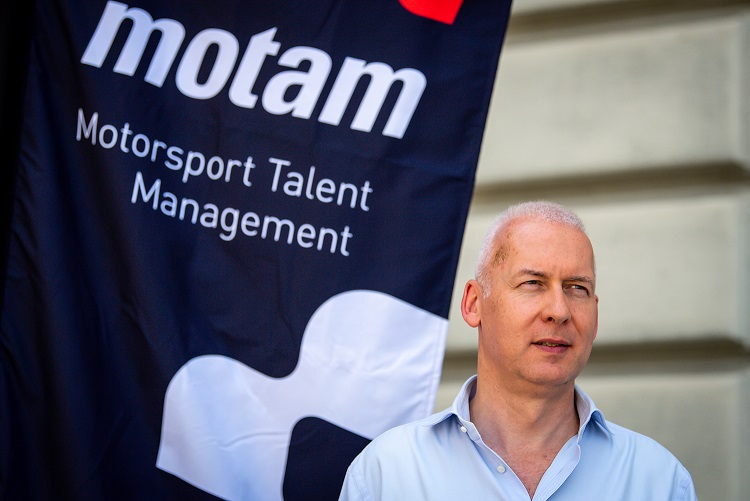 "Looking back at this year, it is clear that the effort that MOTAM has put into this project has already started to produce great international results. This is why MOTAM was created, to help Hungarian athletes achieve excellent international results. We have taken the first step, we believe in this work and I feel that the athletes have confidence in us," said Tamás Őry, Managing Director of MOTAM.