Benedek Vida (2006) was born into the world of motorsports. His father, Zoltán Vida used to be a mechanic for Főnix Motorsport, a Hungarian GT and Touring Car racing team. Benedek was seven years old when he first tried a kart and enjoyed the way he could control and slide the machine. Initially, he was mentored by his father who taught him the techniques of competitive karting.
Following some amateur level racing, he won the 'Hope of the Future' award in the 2015 Hungarian Hobby Cart Cup organized as part of the Hungarian Amateur Karting Championship of the Hungarian National Motorsport Association (MNASZ). A year later, in 2016 he claimed the championship title and the 'Racer of the Year' and 'Qualifier of the year' special prizes. After his initial success with rental karts, he also gained experience with a racing kart; after half an hour of testing he closed in on the pole position lap time with a high mileage engine and used tires.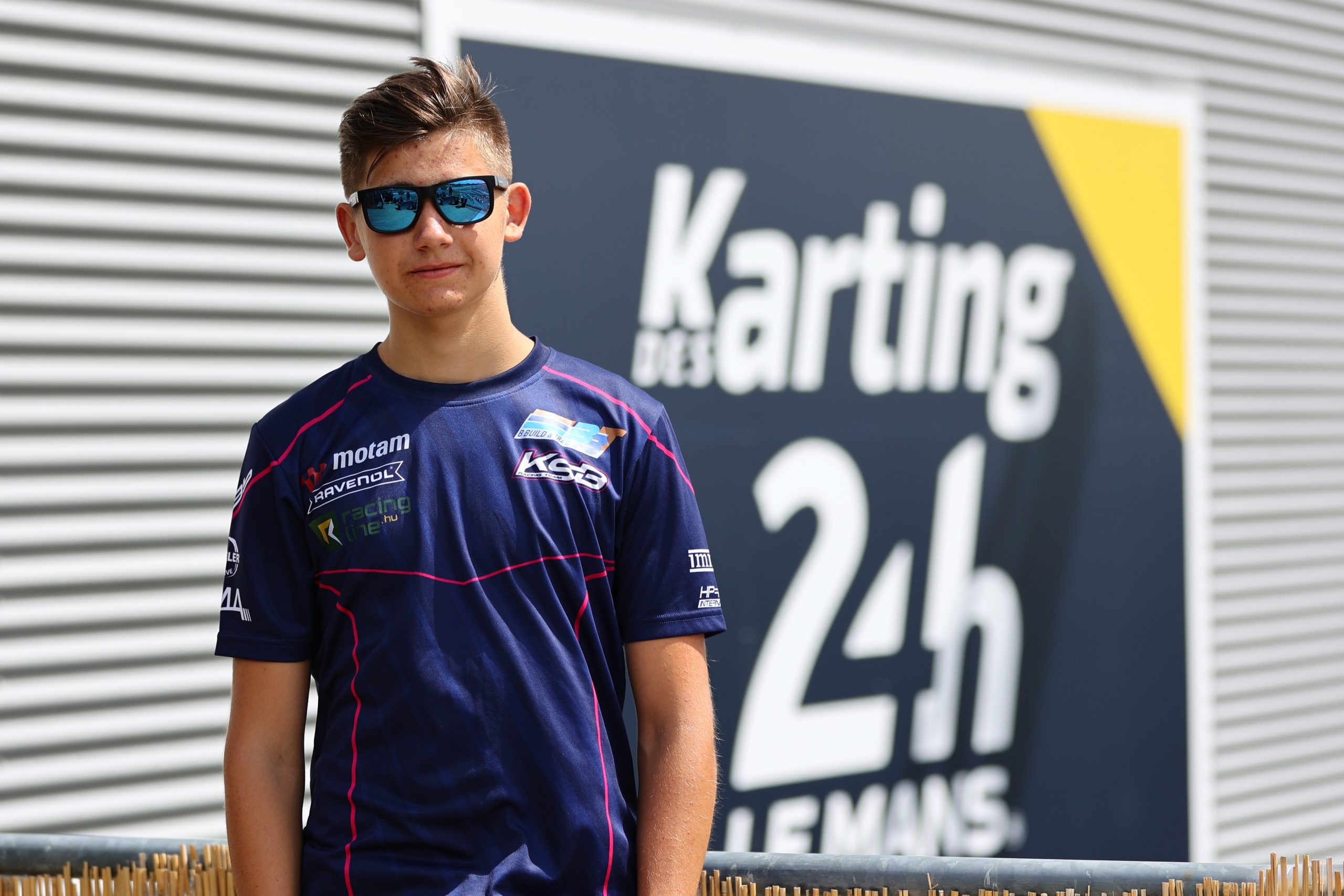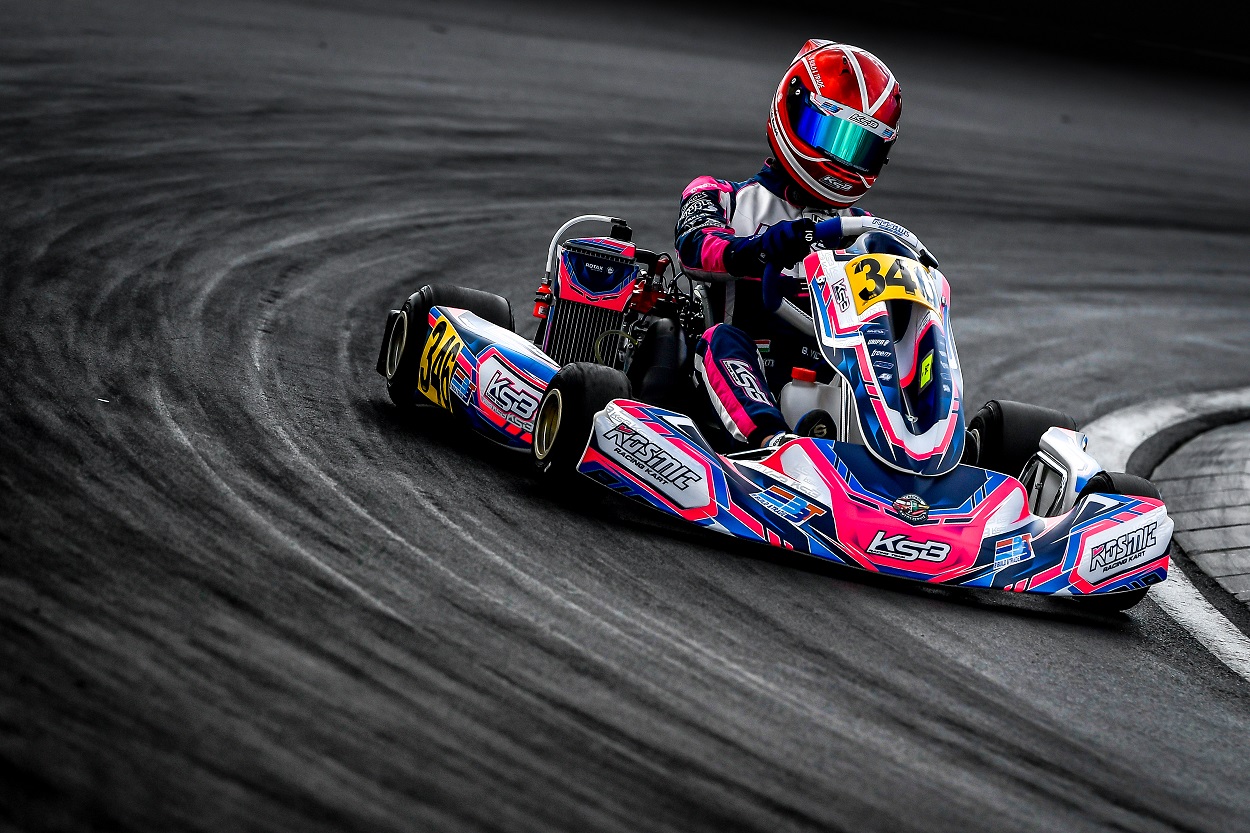 Governance is provided by the Internationale de l'Automobile through the International Karting Commission (CIK-FIA), it is led by former F1 driver Felipe Massa.
Besides the FIA-CIK World Championship and European Championship, various manufacturers organize own series, just like the Rotax Max Challenge Euro Trophy and Central European Rotax Max Challenge.
Rotax is a subsidiary of Bombardier, they provide various engines for different classes of karting competitions. 
Cylinder capacity
125 cubic centimeter
Competition category
Rotax Max Challenge
Karting originates from the United States but since the 1950s it has become popular in Europe as well and nowadays it is a unique discipline in the world of motor racing. It has become an essential entry level category for talented racers who aim for a career in circuit racing. Since the 1980s, most of the Formula 1 drivers has begun their careers in various karting championships.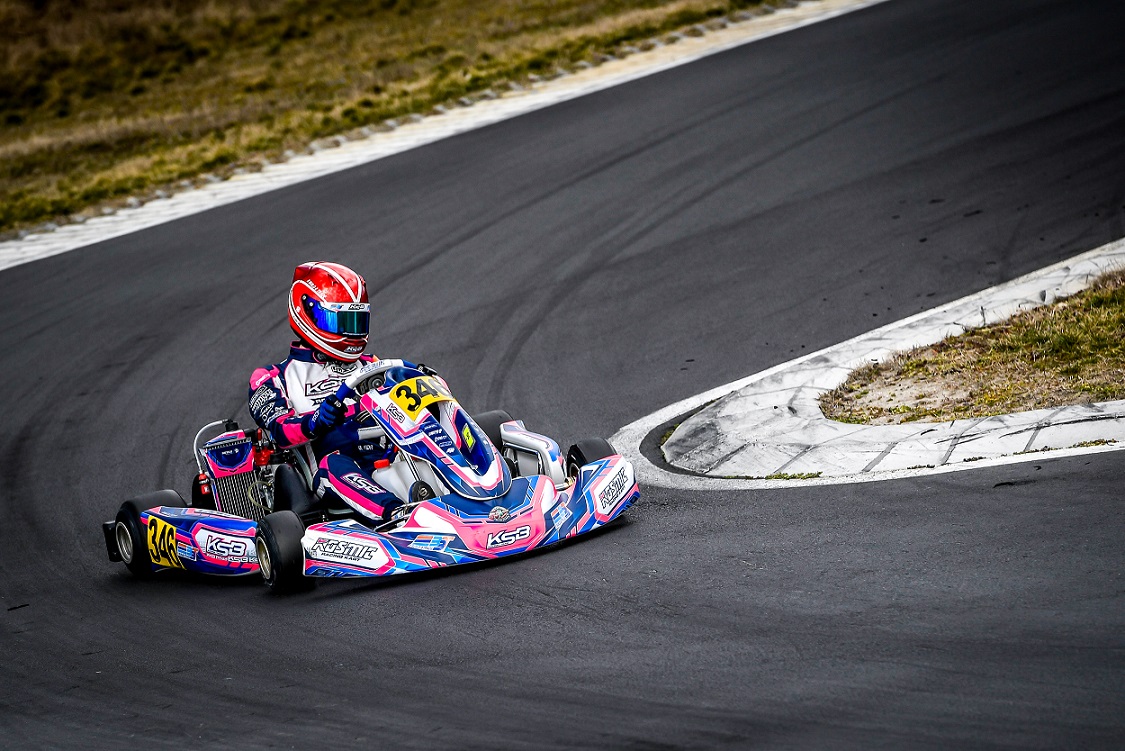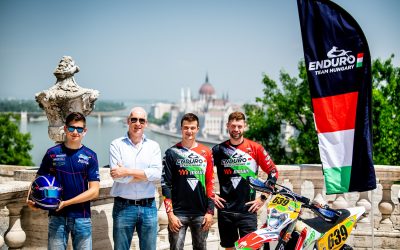 Promising karting driver Benedek Vida and Enduro Team Hungary are targeting international success.