The opening weekend of the legendary British Touring Car Championship (BTCC) will take place at Donington Park this weekend. As part of the prestigious race programme, MINI Challenge JCW drivers will take to the track, including Geri Rácz, who will continue his career with last year's champion team EXCELR8 Motorsport.
Talented Hungarian touring car racer Geri Rácz is preparing for his maiden race weekend in the MINI Challenge JCW category, a permanent support series of BTCC. The championship begins this weekend with the first race taking place at Donington Park. Geri will have a great opportunity to prove himself, as he will be in the spotlight alongside the greats of British touring car racing, race weekend after race weekend, in one of the cars of last year's champion team, EXCELR8 Motorsport.
The driver represented by Budapest-based Motorsport Talent Management has already done two days at Brand Hatch and Donington each, so he will be no stranger to the two-mile circuit, the shorter version of which was even used for a Formula 1 race on one occasion. That race, known as the 1993 European Grand Prix, was such a success that it immediately became a motor racing classic, not least because the winner Ayrton Senna had one of the best opening laps of all time, coming from fifth to first after the start.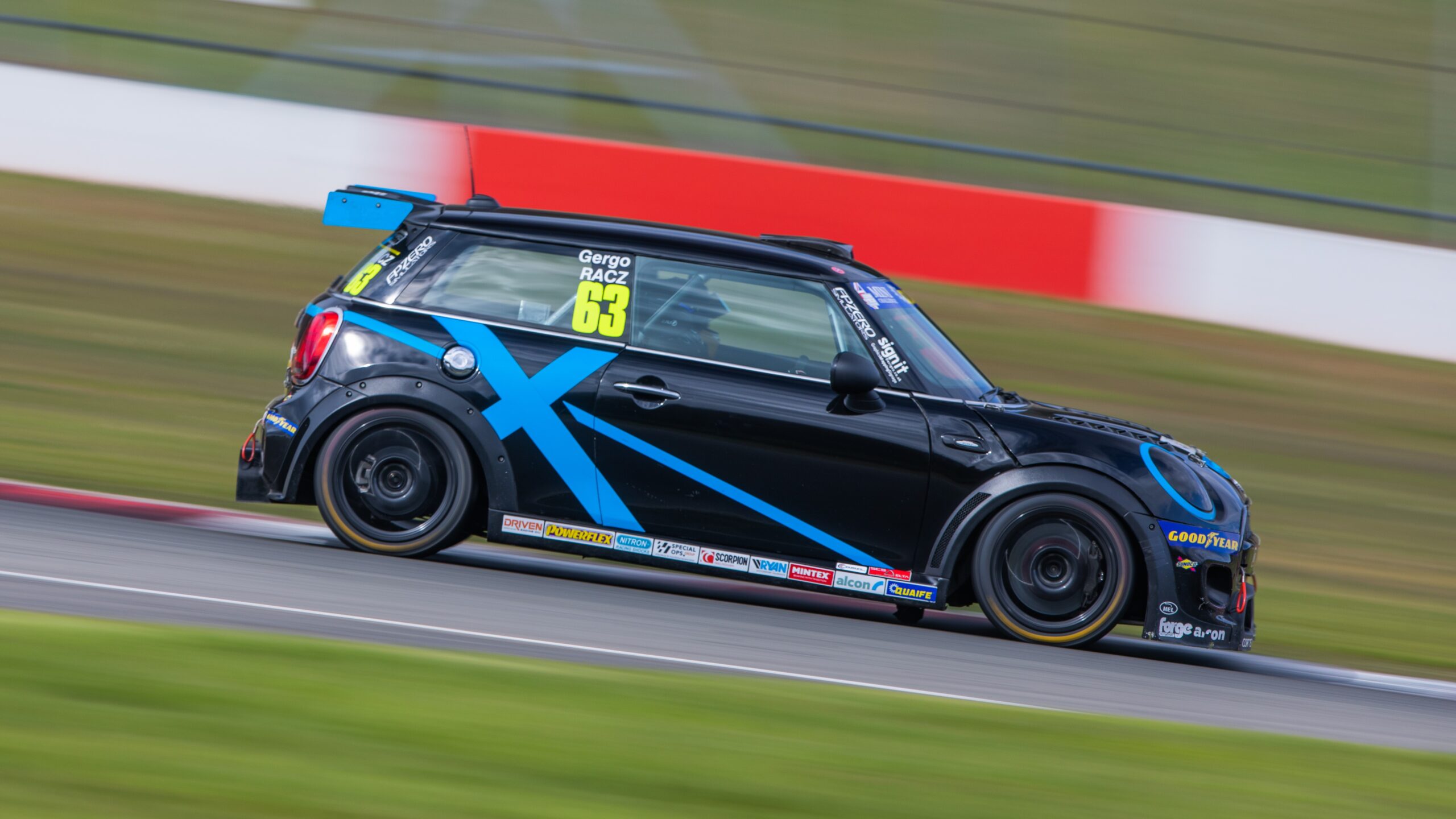 The field for the BTCC and its support series will race on the National circuit that is slightly shorter than the one used by F1 29 years ago. However, the circuit will still produce exciting races and tough battles with its challenging and fast corners. Drivers love the track, built in 1931, not only for this reason but also because
because of the great atmosphere, the sell-out races and the knowledgeable fans who recognise and appreciate good performance.
The first weekend of the seven-round season starts on Thursday with two 40-minute tests for Geri, followed by a day off before qualifying and the first race on Saturday, and another two races on Sunday in the 270bhp MINI. Qualifying will determine the grid for the first race, while the second race will get underway in the order of the results after Race 1. For the third and final race, the organisers have added a twist to the starting grid, with a draw to decide whether the top four, five or six finishers of Race 2 will start Race 3 in reverse order. In this case, even a sixth-place finish in Race 2 could be worth a pole position for the final race.
Get real
"I'm very motivated, after the test days I could make sure that the team is very well prepared, from the first moment everyone was very helpful with me. I have no doubt that we will have no problems in the first race weekend and that we will be able to work well together in the future," said Geri Rácz before his debut.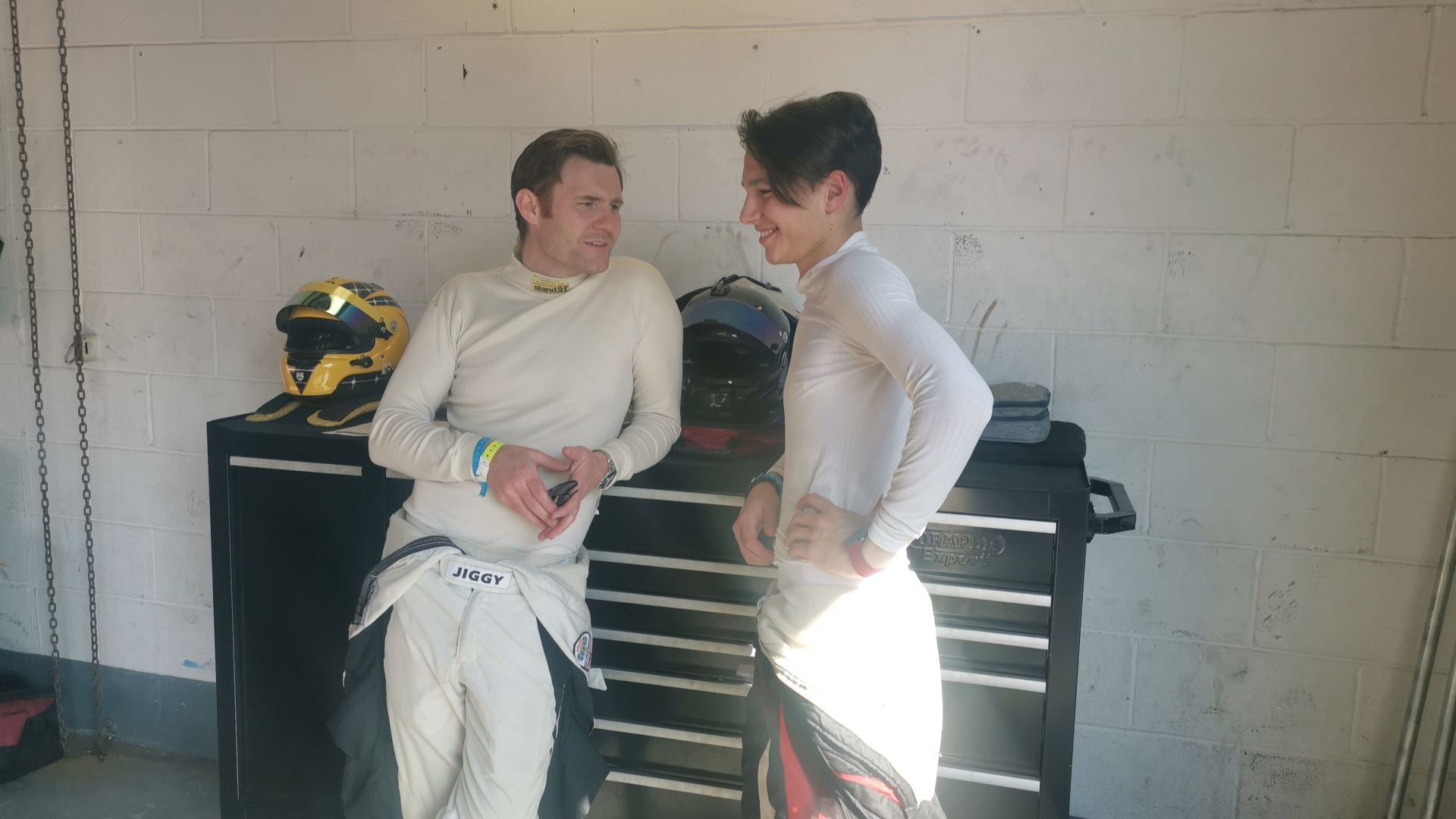 "The MINI is different in every way from what I've raced before. When I first sat in it, I immediately felt that it was a real racing car. The tyres are not only slick but also wide, the chassis is firmer, so it's harder to drive than the Suzuki, and it's not as forgiving, so there's less room for mistakes. However, once you learn how to drive it, it becomes nimble and easy to control."
"I hope to get up to speed as quickly as possible. Even though we won't be going for lap times in the two tests on Thursday, I'm sure I'll have the feeling that it's on the line and I need to do well."
"I really like this track; it will be great to race on. I'm looking at the qualifying as the biggest challenge in terms of keeping my cool, making no mistakes and putting together a good lap. I'm also a little reserved about the start, as it will be the first time for me with this car. However, as soon as I put on the helmet and get into the racing mindset, these little fears will disappear."
"It's going to be a very competitive field, which was already evident in the tests. Those who already have experience with this car will be able to set a very good pace, but that doesn't stop me from doing my best. I will fight even if I feel that someone is a little bit faster, while the most important goal is of course to finish the races."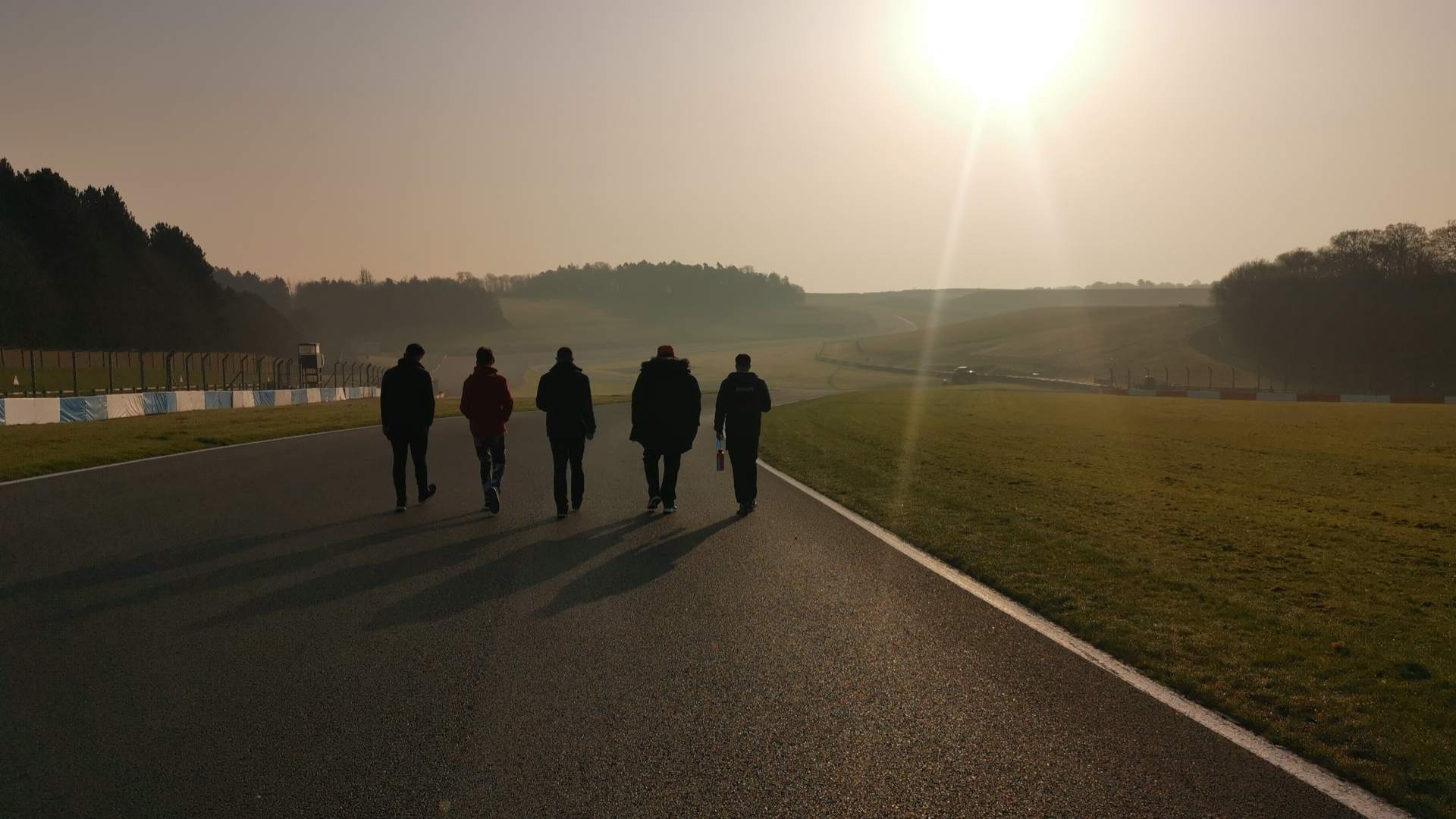 Aiming for a decent start
"In addition to the testing, I did a lot of simulator training. Thanks to the Hungarian GTR Masters, I was able to race the virtual MINI week after week with Assetto Corsa, and then I also did countless laps on the Donington Park circuit with iRacing in a TCR car. I tried to set the car up to feel as much like the MINI as possible, so I ran with a very tight setup and short gear ratios. Following the advice of the engineers and James 'Jiggy' Gornall, my coach, I tried to drive with as smooth steering movements as possible and to hit the braking points very consistently. In addition, of course, I also kept an eye on lap times, trying to drive as good laps as possible."
"As for the objectives, this year is all about learning. First and foremost, I want to get as good a result as possible in the overall standings and if I can do that, it will of course mean that I will be in a good position among the rookies. In qualifying I will be aiming for the midfield and if that doesn't work out, I would still like to move up in the races, as there will certainly be battles and other situations that I can take advantage of. I'm also confident in my own race pace and I'm also hoping that I might be able to benefit from a reverse grid for the last race."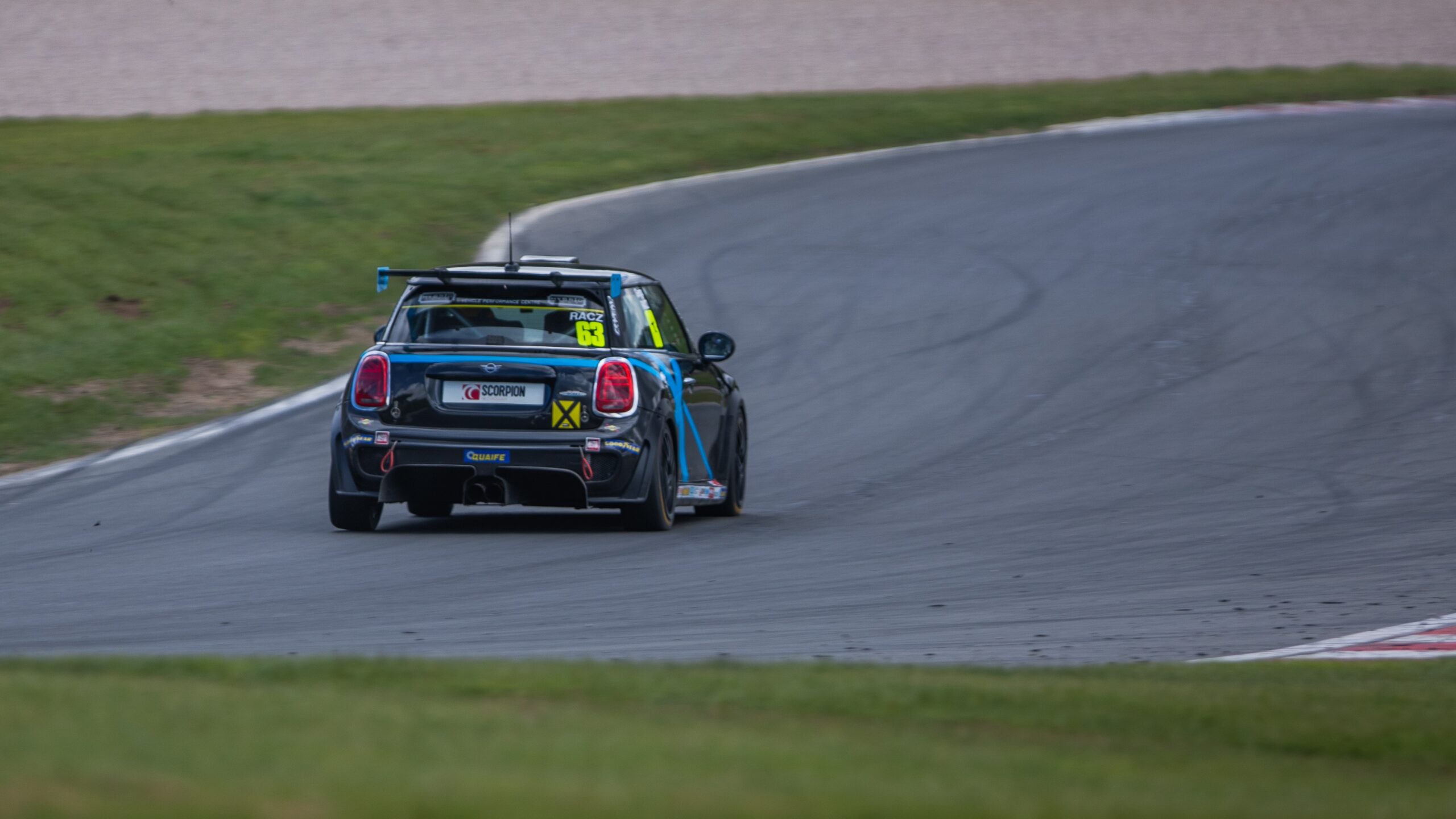 The official schedule of MINI Challenge JCW Class
Saturday
11.35 – 12.05: Qualifying
16.55 – Race 1, 20 mins
Sunday
09.10 – Race 2, 20 mins
13.50 – Race 3, 20 mins