Motorsport Talent Management's Martin Molnár, Geri Rácz and Norbert Zsigovits have been named as members of HUMDA Academy, a new talent development program launched by HUMDA Hungarian Motorsport and Green Mobility Development Agency. The initiative supports aspiring race drivers and riders to achieve professionally defined and transparent goals in motorsports.
HUMDA Hungarian Motorsport and Green Mobility Development Agency announced the launch of the HUMDA Academy program, which will provide support to 29 talented Hungarian karting drivers, race drivers and riders in 2022 to advance their careers. The selection is the result of a long process during which HUMDA and its partners have assessed and evaluated the skills, achievements and ambitions of a wide range of young Hungarian drivers and riders based on a variety of professional criteria.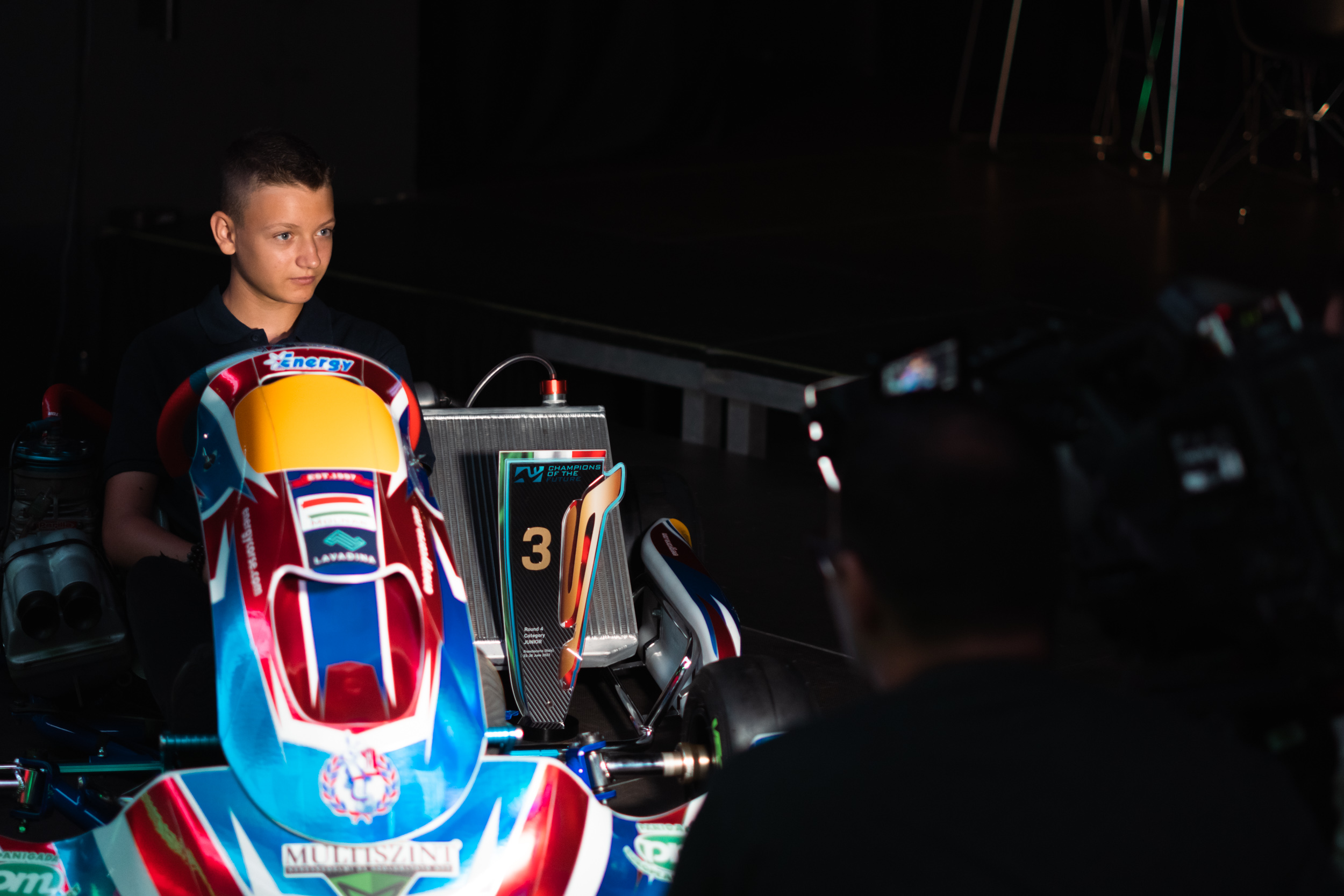 Three MOTAM competitors have been added to the inaugural class of HUMDA Academy. Martin Molnár is the most successful karting driver of his generation in Hungary: he is the first Hungarian driver who claimed 1st place in a Qualifying session and a Heat in a World Series Karting (WSK) championship and the first Hungarian to finish 3rd in the Final of a Champions of the Future Euro Series event. Martin will begin his single seater racing career in the near future.      
Two touring car drivers were chosen by HUMDA, including Geri Rácz who claimed overall victories at the Salzburgring and the Slovakiaring in the 2021 Swift Cup Europe season and finished 4th in the standings. Since the beginning of the current season, Geri has raced in MINI CHALLENGE JCW, a support series of the legendary British Touring Car Championship (BTCC). He will continue his career in top level touring or sportscar championships.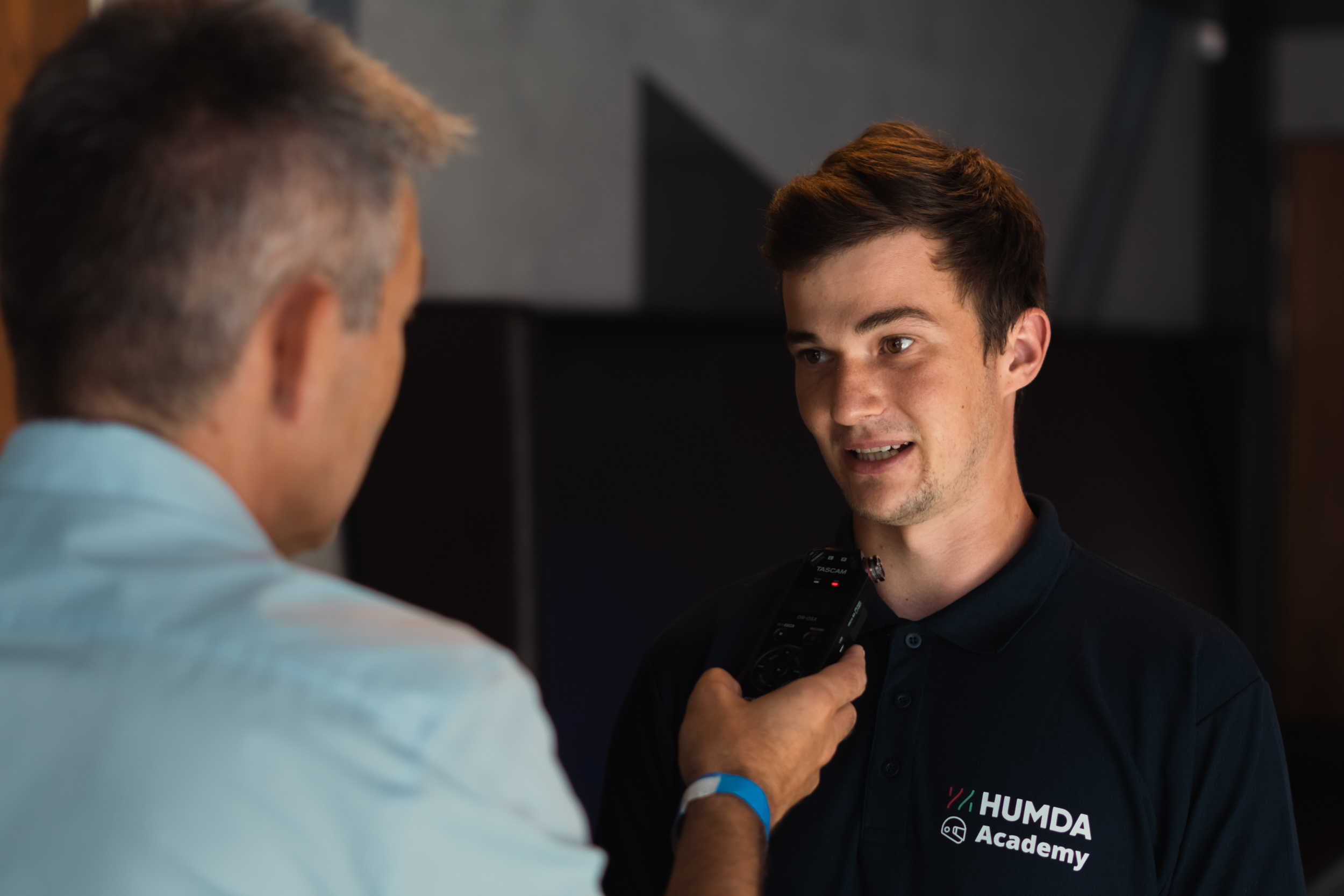 Among the riders, EnduroGP Open 4S World Cup runner-up Norbert Zsigovits is also one of two enduro riders to receive support. Zsigovits claimed 5th in the Junior classification of the Superenduro World Championship, he is currently the most successful Hungarian representative in the sport. This year he competes in the Hard Enduro World Championship and the Superenduro World Championship.  
"We welcome the fact that for the first time in the history of Hungarian sport, 29 outstanding talents receive support from an independent body that only considers professional aspects. We are particularly pleased that three of the selected racers belong to MOTAM, which is a testament to the efforts of the parents and the work of the sports management arm of TRP Hungary," said Tamás Őry, CEO of MOTAM.
"We believe that motor racing is a high quality and dynamically developing part of the Hungarian sport scene, which is of great interest to the public and can provide a great platform for businesses in Hungary and abroad. We are working to ensure that our talents can compete in a strong international environment and create value through their careers. HUMDA's support is an important milestone in this process."