Martin Molnár achieved one of the biggest successes of his career at the final round of the Champions of the Future Euro Series karting championship in Franciacorta, Italy. The Energy Corse driver won the first Heat, crossed the line first in the Super Heat and finished 3rd in the Final after a tremendous fight.
Energy Corse's Martin Molnár finished the four-round Champions of the Future Euro Series karting series with outstanding success. The 13-year-old talent finished 3rd out of 77 entrants in the OK Junior Final, his first podium finish in the highest level of competition for his age group. Martin's success is also the first Hungarian podium result in the Champions of the Future series.  
Martin was in great form throughout the weekend: he won the first Heat of the weekend, finished 2nd in the second Heat, and 4th in the other Heats. In the Super Heat 2, he started from 3rd place and took the lead right from the start of the race, crossing the line in 1st place in a confident fashion.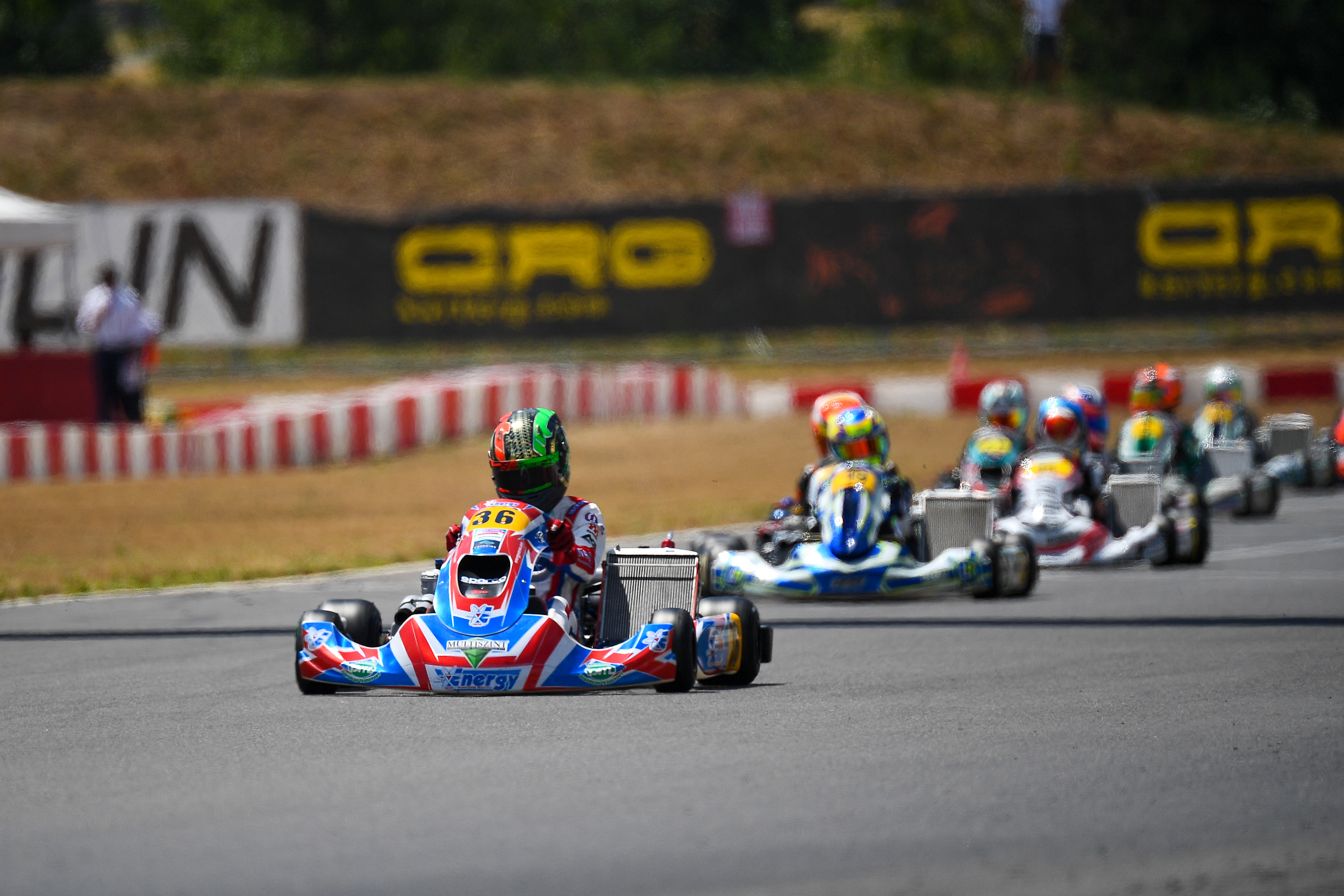 Due to the penalty, Martin started from 6th in the Final, and during the first laps he was temporarily around 10th, before making several overtakes. The outcome of the race was influenced by a series of accidents, which Martin avoided with good awareness to take the chequered flag in 3rd place in a close race and become Energy Corse's most successful driver of the weekend.  
"We had a very good day! I won Super Heat 2 but unfortunately my bumper fell in because one of my opponents braked in front of me at the start and there was no way to avoid him. In the Final I started from 6th place, the outside line started slowly so I dropped a few places but then I positioned myself well and got lucky, I managed to move up to 3rd. The track conditions changed every time but we had good pace all weekend, thanks to the team for the great set-up," Martin Molnár said.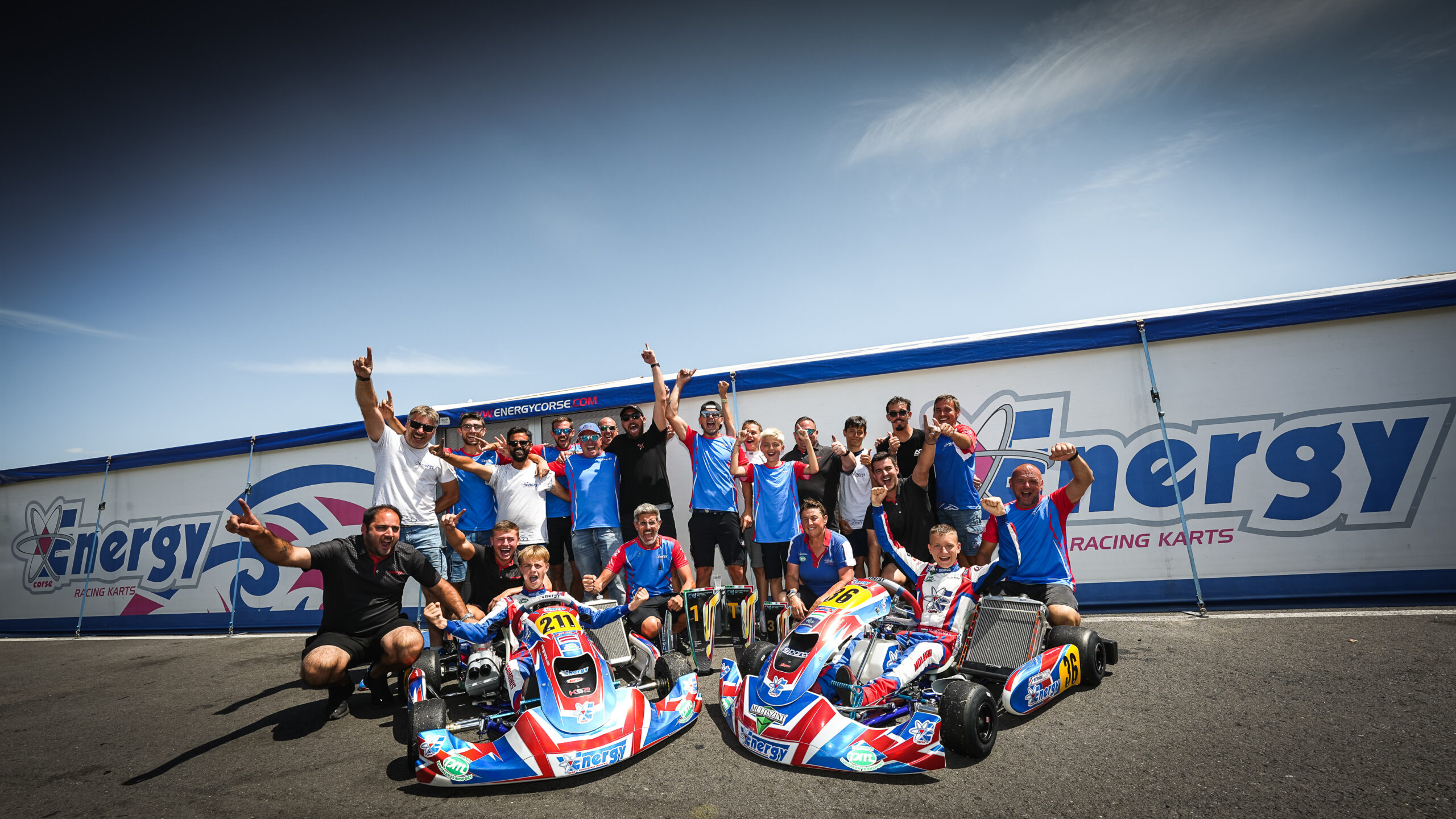 Martin finished 11th in the overall points standings, thanks to his 3rd place in the Franciacorta round. Following the end of the four-round Champions of the Future Euro Series, the Hungarian driver will next compete in the CIK-FIA European Karting Championship, also in Franciacorta.    
Martin Molnár, OKJ results
Entrants: 77
Qualifying group: 3rd
Qualifying: 7th
A-B Heat: 1st
A-E Heat: 2nd
A-C Heat: 4th
A-F Heat: 4th
Overall after the Heats: 6th
Super Heat Group 2: 1st (6th after a penalty)
Final: 3rd