Martin Molnár's season continues with the first round of the Champions of the Future Euro Series. The 14-year-old will be competing outside of Italy for the first time this year, competing in Valencia on a completely unfamiliar track against a strong field.
Martin Molnár, who traded the Italian spring for the Spanish summer, participated in the third round of the WSK Super Master Series in Sarno last week. This week, he will be competing in Valencia, Spain. The weather in the city on the Balearic coast is proof of why Spain was a favourite testing location for Formula 1 teams before testing restrictions, with windy but warm temperatures of 25-27 degrees forecast for the weekend. This could be particularly advantageous for the drivers.
The fourth round of this year's Champions of the Future Euro Series will take place at the Kartodromo Internacional Lucas Guerrero. The series will consist of five rounds from March to September, with Valencia followed by Trinec (Czech Republic), Rodby (Denmark), Cremona (Italy), and Franciacorta (Italy) in in that order.
Despite its short existence, the Champions of the Future Euro Series has attracted notable drivers such as Ugo Ugochukwu, who recently completed a full Formula 4 season with Prema Racing as a junior McLaren driver, and Andrea Kimi Antonelli, whom Mercedes is already promoting as the future Formula 1 World Champion. This makes it a prestigious championship with a strong field this year.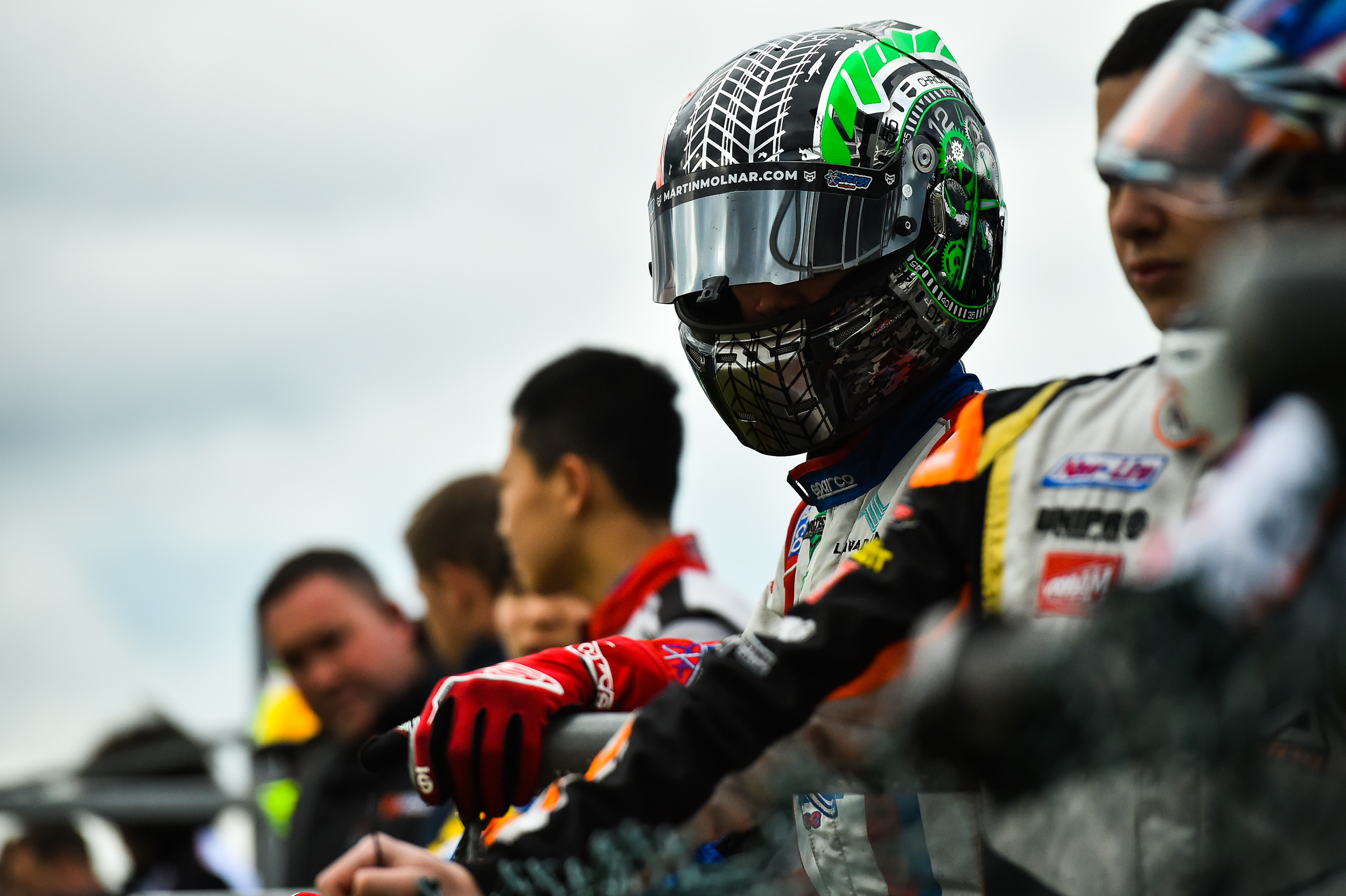 Martin Molnár is excited about the upcoming race weekend in Valencia, where he currently holds the second place in the world ranking in the OK category. However, he will be venturing into the unknown as he competes on an unfamiliar track against a strong field.
"I drove here for two days many years ago, but since I don't remember anything about it, it feels like coming to a completely new place," said the Energy Corse driver. "We've walked around the track several times, and what I can tell you beforehand is that most of it is fast and very technical. We'll be using a different tyre than in the WSK, which is really good because the temperature is warm, and you have to drive on it more to get it to grip. However, it's quite tricky to handle these tyres. The field will be strong and high standard, with only two categories, and drivers who started this season in KZ2 category will be returning, so we'll have a large number of drivers."
As only OKJ and OK category competitors will be racing, competitors will have more time on the track than usual, with five Heats, one Super Heat, and one Final per category. The competition will conclude on Sunday with the two Pre-Finals (in this case called Super Heats) and the Final. The top 36 competitors per category will qualify for the Final.
The weekend's schedule, results, and live streaming can be found HERE.