The youngest athlete in the history of Motorsport Talent Management, Tamás Gender Junior joins the team of racing drivers represented by MOTAM. The 12-year-old talent is preparing in Italy, the capital of karting with Parolin Kacing Kart in order to make it to Formula One by 2030
Motorsport Talent Management's team strengthens its lineup in the WSK, Champions of the Future and CIK-FIA championships, which are the strongest series in karting: besides Martin Molnár, who competes in the OK category, Tamás Gender Junior joins the MOTAM team.
Tamás Gender Junior was literally born into racing thanks to his father who is the founder of the most successful Hungarian team operating single seater racing cars. Tamás has grown up on the racetracks and dedicated his life exclusively to this sport. He has been driving karts since his early childhood and currently, at the age of 12, he is factory driver of the legendary Parolin Racing Kart.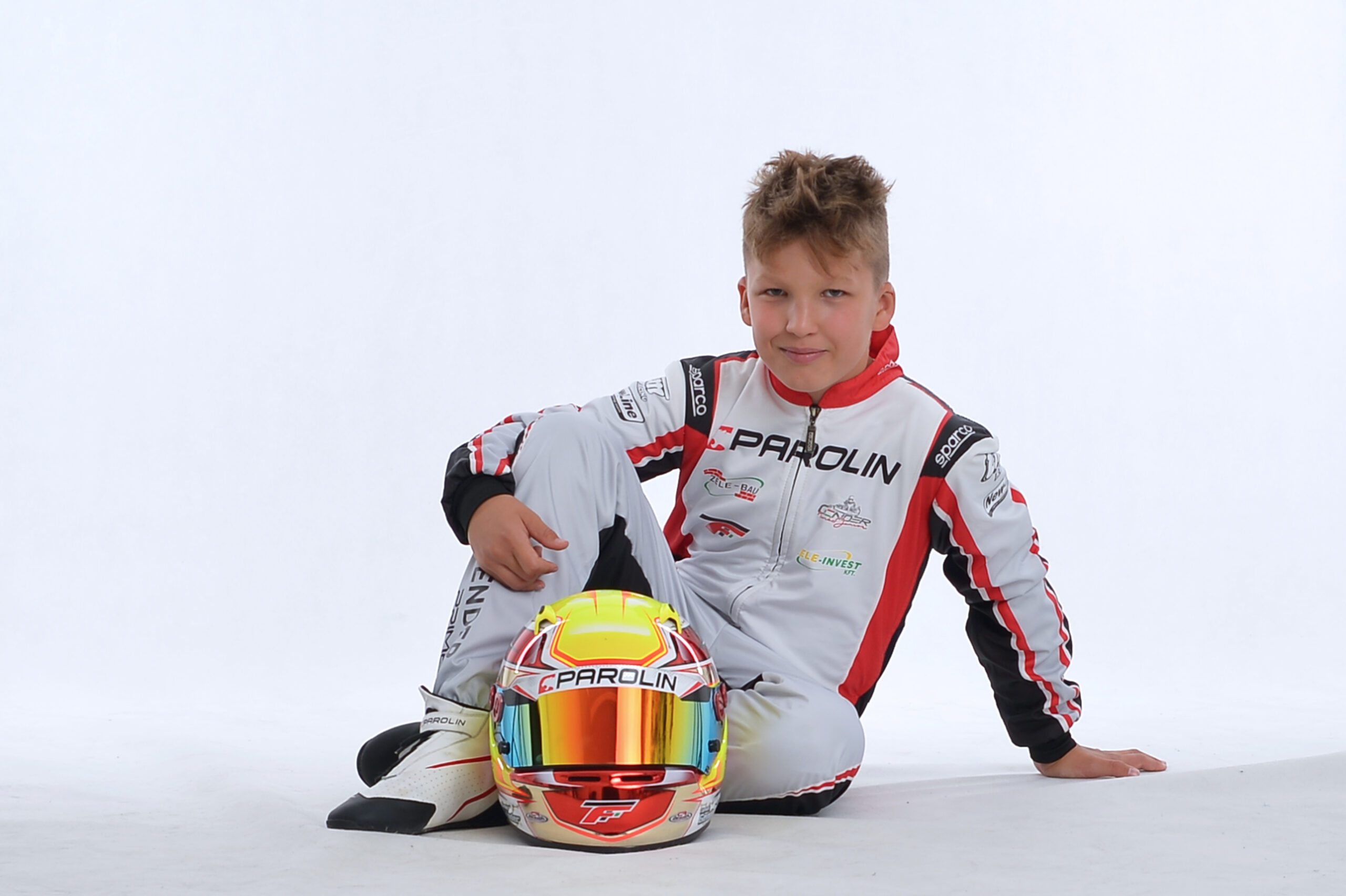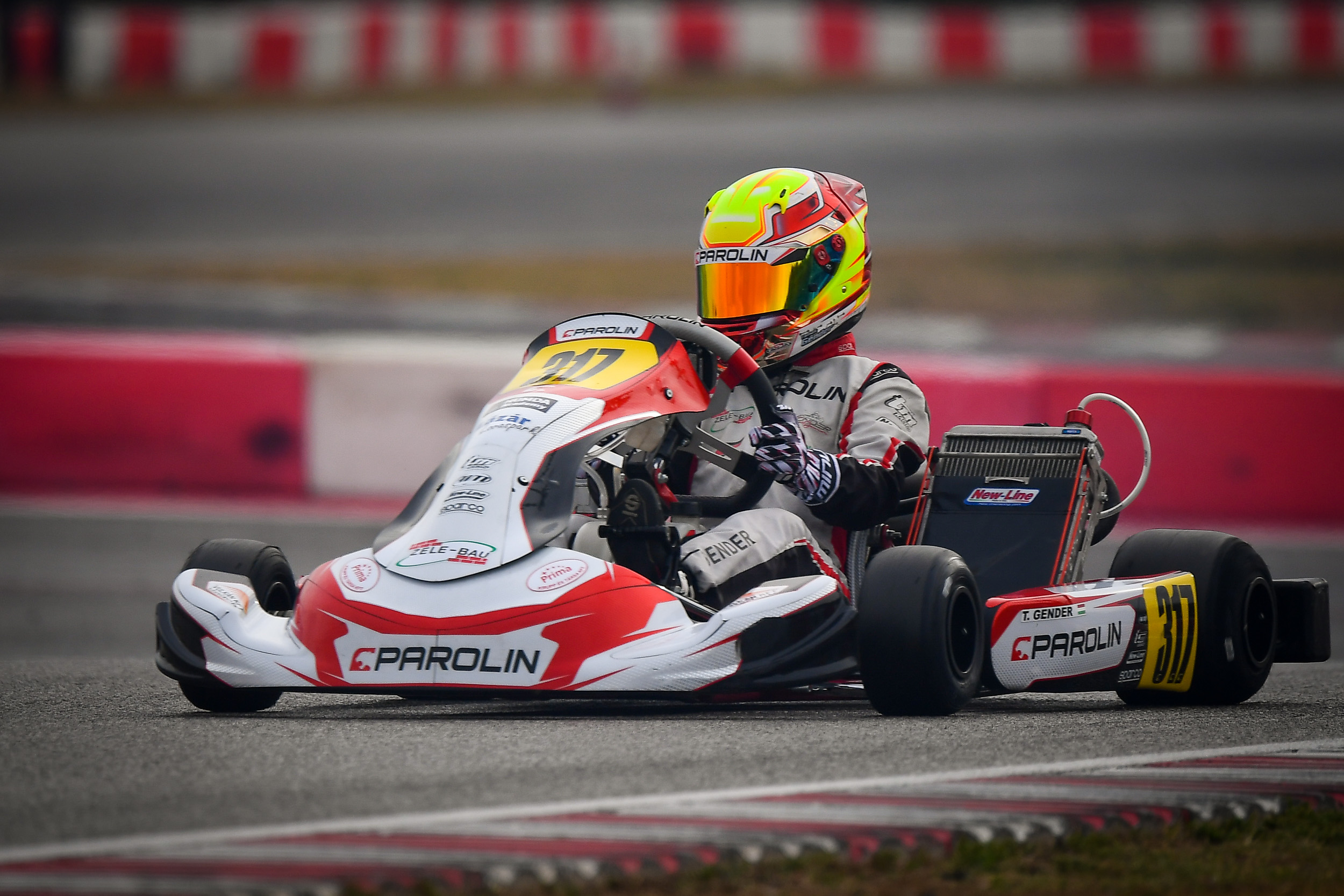 He is the first Hungarian talent who has the opportunity to race for Parolin in the Italian championships which are considered the stronghold of karting and to prepare for a career in motorsport. Formula One drivers such as Lewis Hamilton, Nico Rosberg or Giancarlo Fisichella started their careers with Tamás's current team.  
The best national and international experts have joined his professional preparation and in 2022 based on his results he gained admission to the Hungarian Motorsport Development Agency's Academy program which strengthens his already outstanding background of supporters. The ultimate goal is to enter Formula One by 2030. 
"We welcome Tamás Junior to the MOTAM team and we are very happy to be part of the process that will see him become a top driver. His father needs no introduction in the world of motorsport, so we are honoured that he has asked us to support Tomika's career in recognition of the work we have done. I am particularly pleased that the Gender family and Martin Molnár's family have a great relationship and we will work together as a team to take the youngsters to the highest possible level," said Tamás Őry, CEO of MOTAM.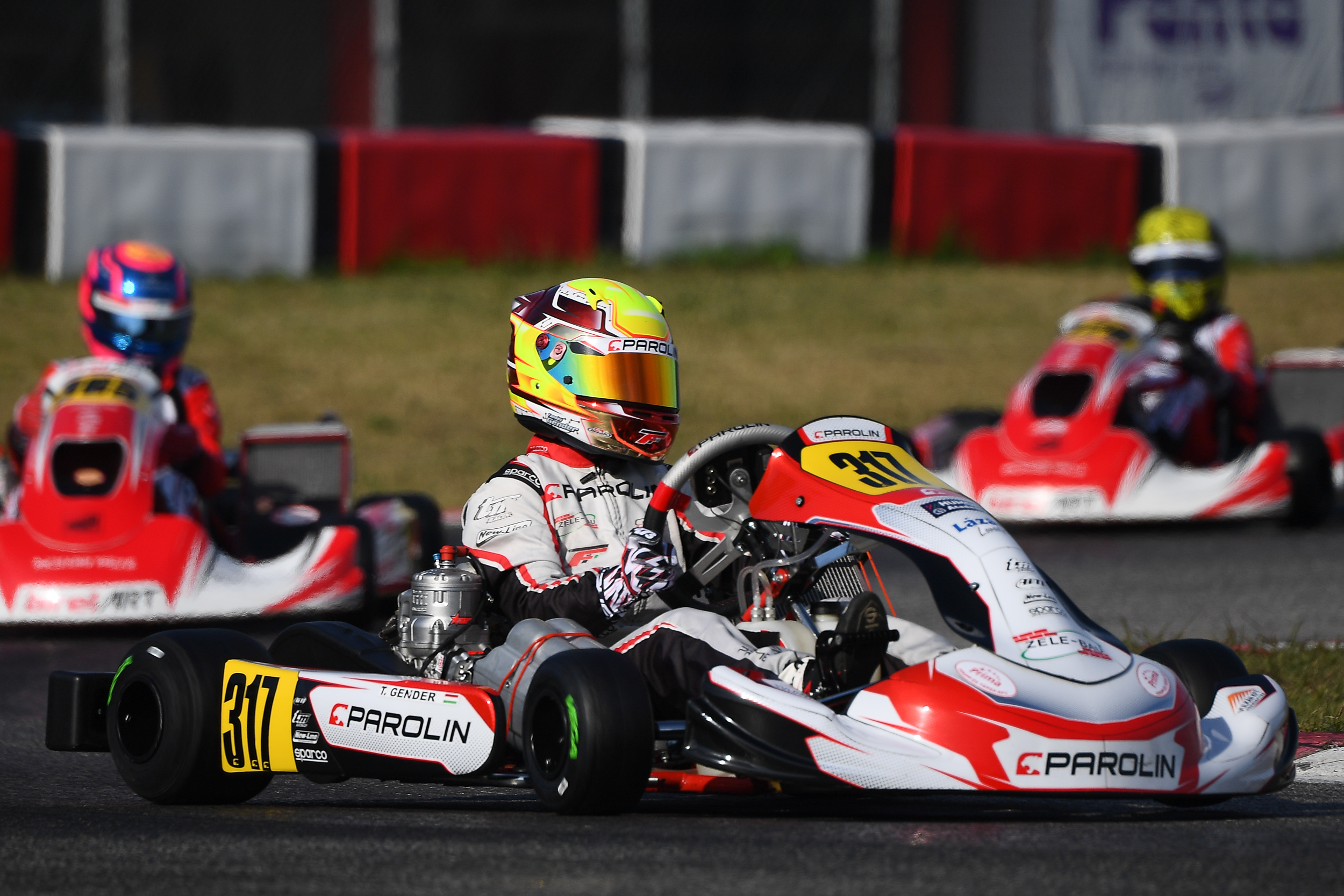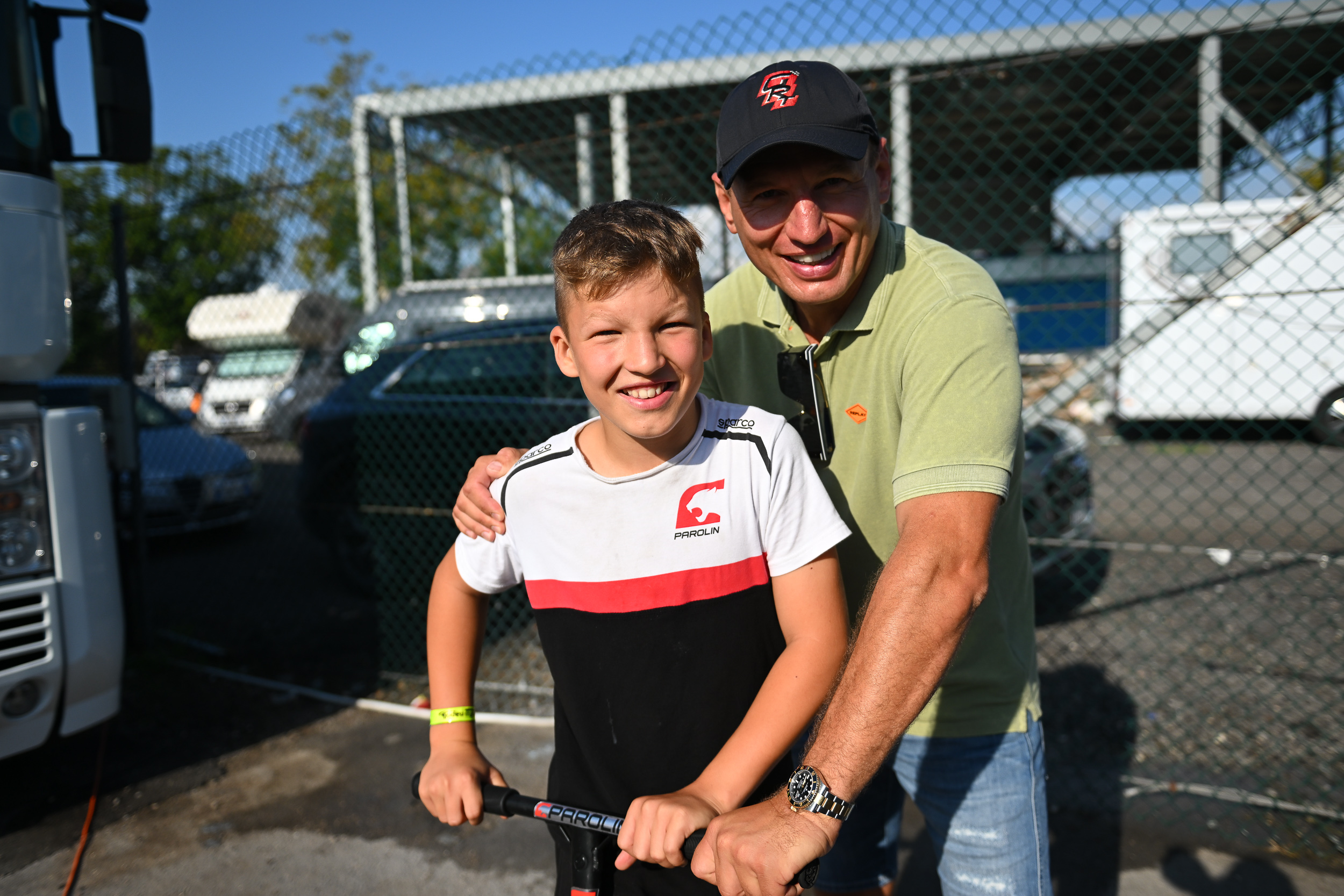 Tamás Gender Sr. added: "In international motorsport you can only get ahead by working as a team, so I am very happy that MOTAM has been established in Hungary. To make good decisions and take good steps, we need to thoroughly explore the complex maze of motorsport and prepare young drivers for the challenges they will face, as well as create the best possible conditions for them. I believe MOTAM can help us in this, and we are looking forward to starting to work together."
MOTAM: Unprecedented sports management program in Hungary 
Established in 2021, Motorsport Talent Management (MOTAM) is the sports management arm of TRP Hungary. It aims to extend the group's successful track record in the field of event management into talent management. MOTAM provides services to its clients in the areas of sponsorship, sports management, physical and mental training, communication and legal affairs, specifically in the field of motorsports. Athletes can thus rely on the help of professionals in all elements of their careers to deliver the best possible performance.
One of the criteria for the selection of the athletes is Fit4Race's expert analysis and the continued performance coaching in terms of mental and physical preparations. Our management business focuses on the care of talented competitors in the fields of circuit racing, enduro motorcycling and rally racing.
MOTAM has managed drivers in prestigious international series including but not limited to the Rotax Max Challenge Euro Trophy, WSK, Champions of the Future, CIK-FIA karting championships, MINI Challenge JCW (a support series of BTCC), FIM EnduroGP World Championship and FIM SuperEnduro World Championship and has an extensive network of contacts in the UK and Italy.
In addition to sports management, MOTAM also develops and implements innovative business and educational concepts.