Tamás Gender Junior was literally born into racing thanks to his father who is the founder of the most successful Hungarian team operating single seater racing cars. Tamás has grown up on the racetracks and dedicated his life exclusively to this sport. He has been driving karts since his early childhood and currently, at the age of 12, he is currently a driver of the British Forza Racing factory team.
In 2020 he was racing for German VPD Racing as teammate to the sons of former F1 driver Alexander Wurz before he moved to the Italian Team Driver. Since 2022 he has raced for  Parolin Racing Kart and currently he is driving for Energy Corse in WSK, Champions of the Future and CIK-FIA series in the OK Junior category.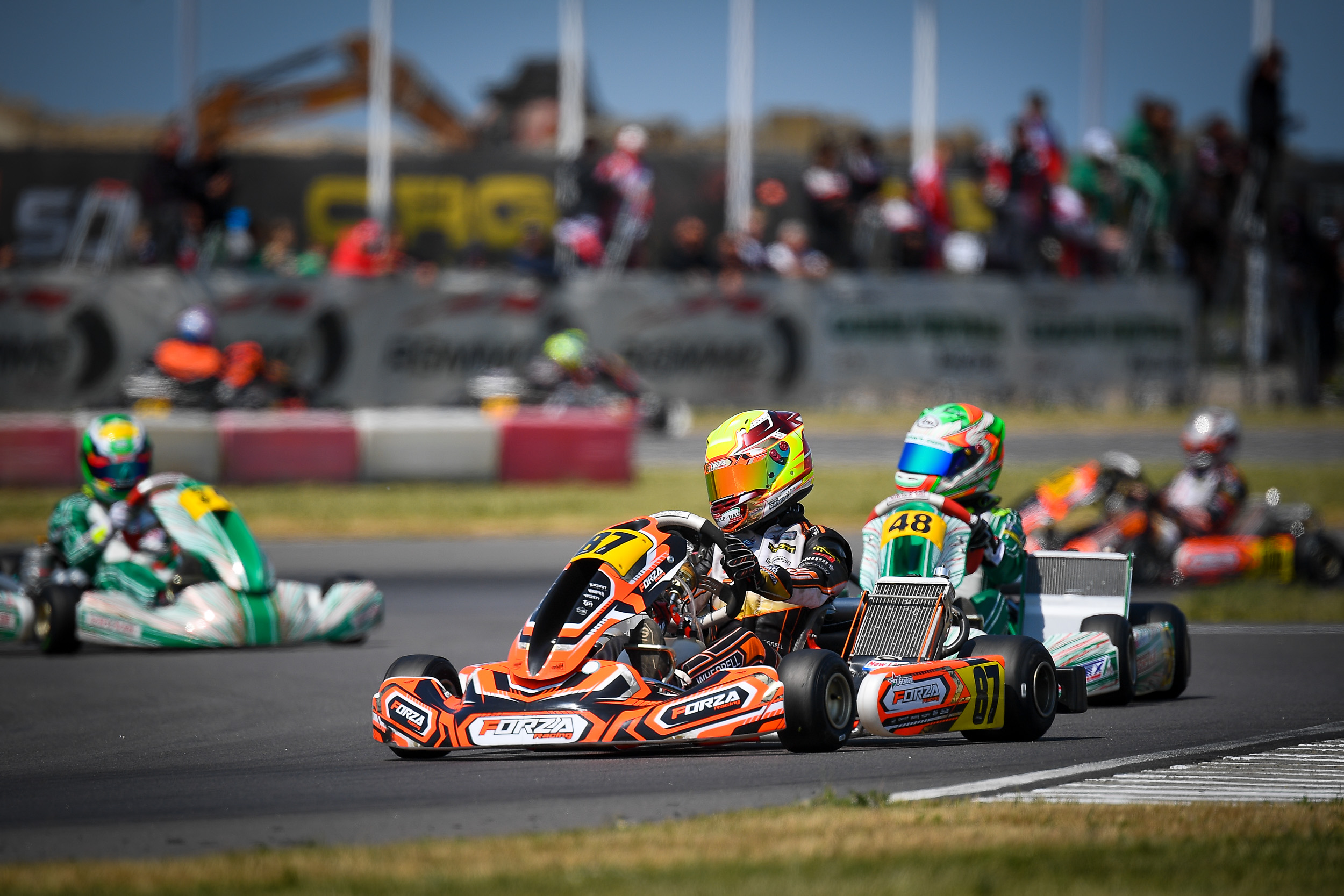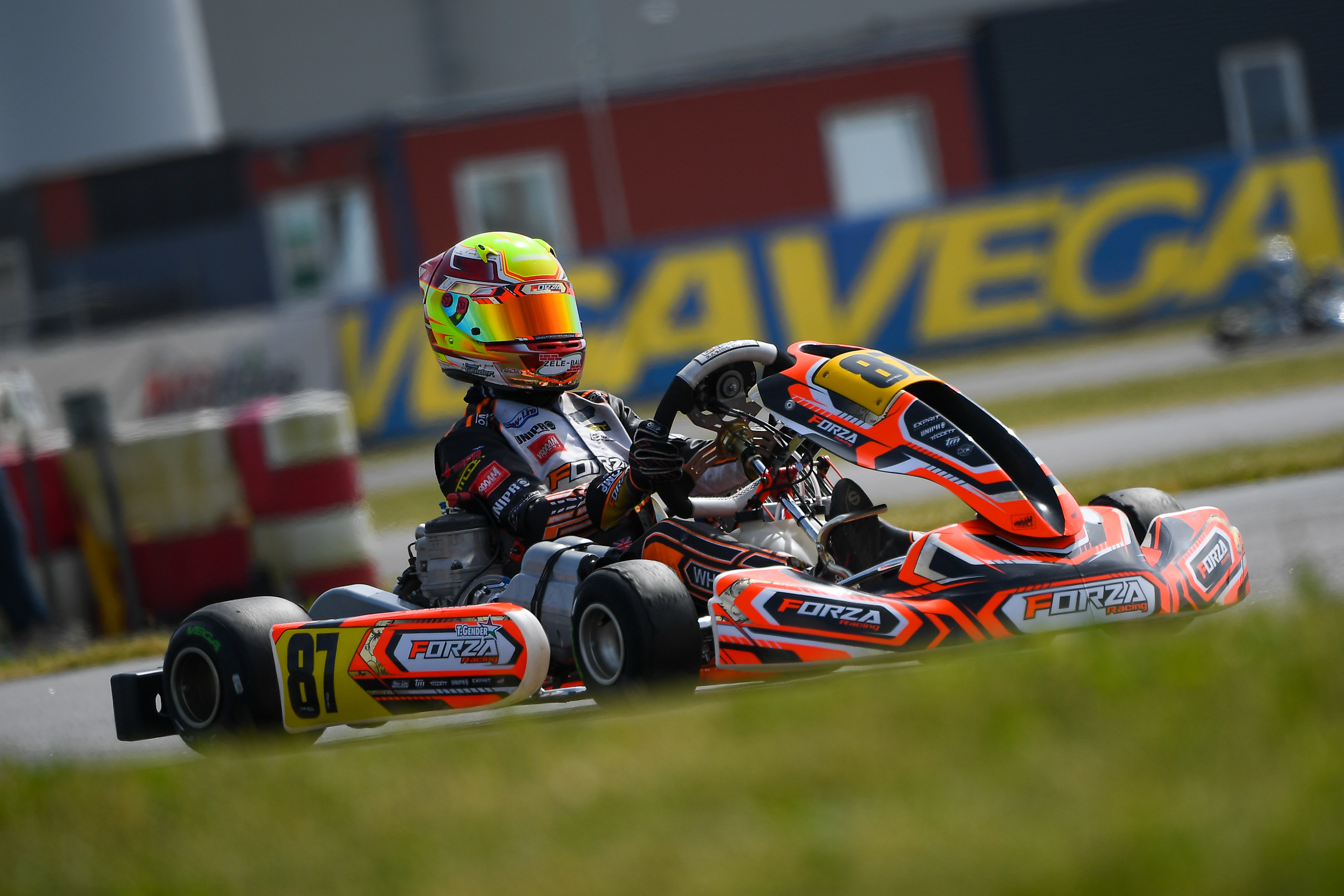 Forza racing was originally founded by Jamie Croxford back in 2011. Jamie has a successful background in motorsport himself which he uses to help his drivers develop their talent to its full potential.
They are a British based International Kart Race Team competing at the highest level on the World Stage in both Junior and Senior categories, achieving some great results across the board, from CIK European Champions, British Champions, WSK Winners to name a few.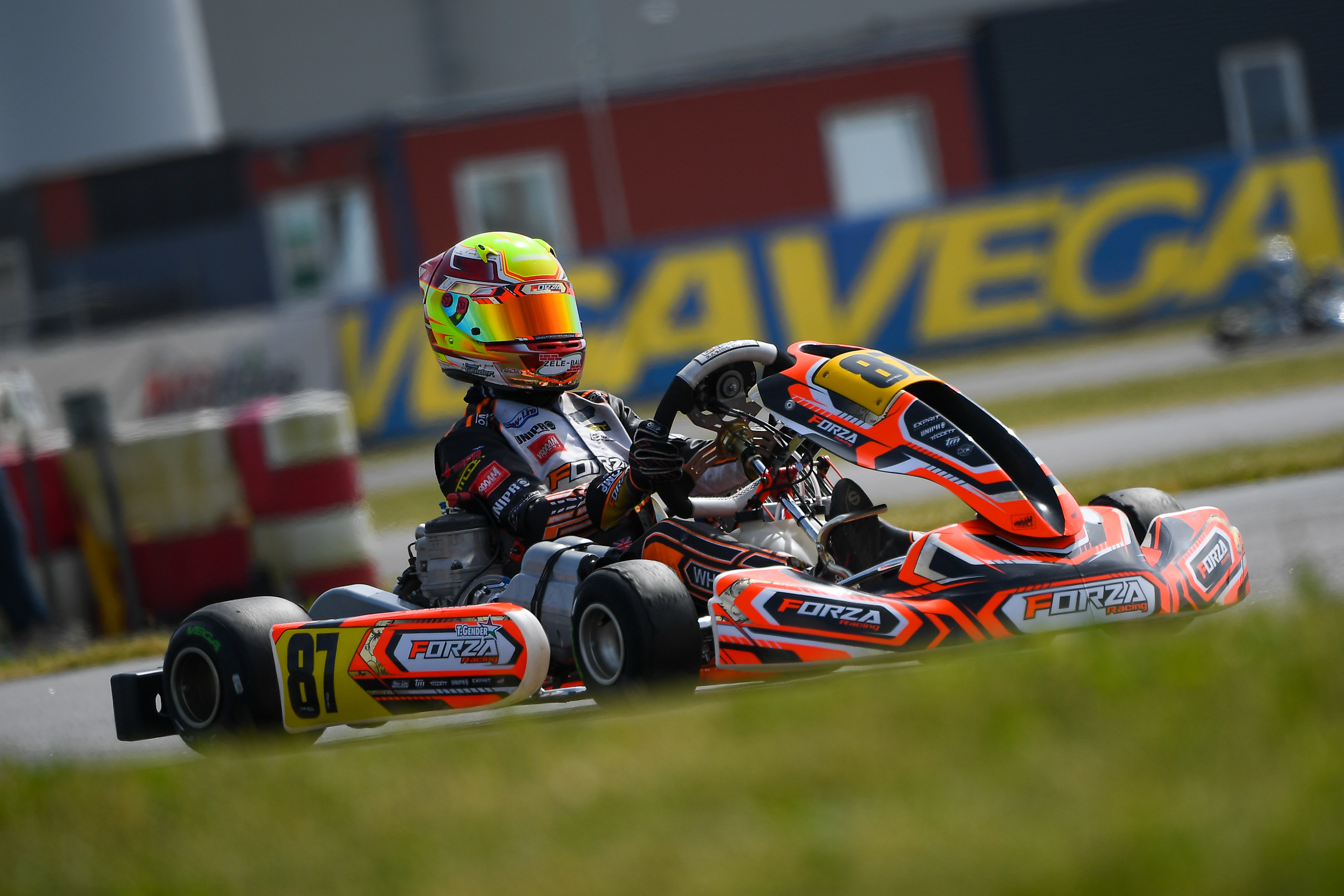 Since 2022, Tomi has continued his career as an OK Junior karting driver. The goal is, of course, F1, which is why he moved to Italy with his family, where he also continues his school studies, studying three foreign languages (English, Italian, Spanish).
It is important for him that his team prepares him in the best circumstances to successfully take on the categories in front of him.
The HUMDA Academy youth training initiative was launched with the support of total of 29 competitors from 8 categories, 9 of them are karting talents. In addition to the results already achieved on the racetracks, the specialists compiled the list of the HUMDA Academy by examining, among other things, the driving technique as well as the physical and mental fitness. As one of the youngest competitors in the go-kart category, Tomi was also selected for the program in 2022, so through the support he can focus on racing in higher-level championships under more professional conditions.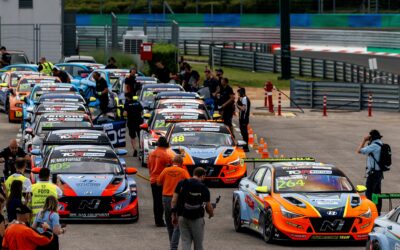 In June, the MOTAM competitors continued to show their talent on the race tracks in several countries.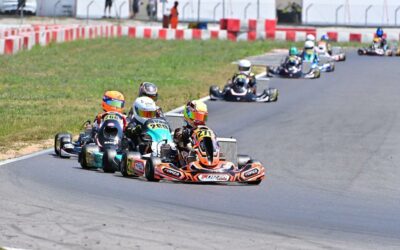 The Hungarian kart driver has to adapt to numerous things at the Franciacorta round of the IAME series.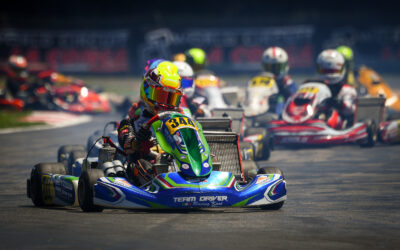 The Hungarian driver immediately found the rhythm in La Conca.