Martin Molnár had a good result already in the Heats of the second round of Champions of the Future Euro Series in Zuera, Spain. The Energy Corse driver was also in a super form in Sunday's Final, starting from 19th place and then improving 12 positions to finish 7th.
After his success in the opening round of the European Karting Championships in Portimao, Martin Molnár carried his great form into the next round in Zuera. The Spanish track was the venue for the second round of the Champions of the Future karting championship ahead of another FIA European Championship weekend, with essentially the entire field of the OK Junior (OKJ) category present.
The qualifying didn't turn out well for the Energy Corse driver, finishing fifth in his group, which according to the rules meant 15th place overall. From then on, however, he pushed forward: he was able to improve his performance in the heats, finishing second and third in the last two.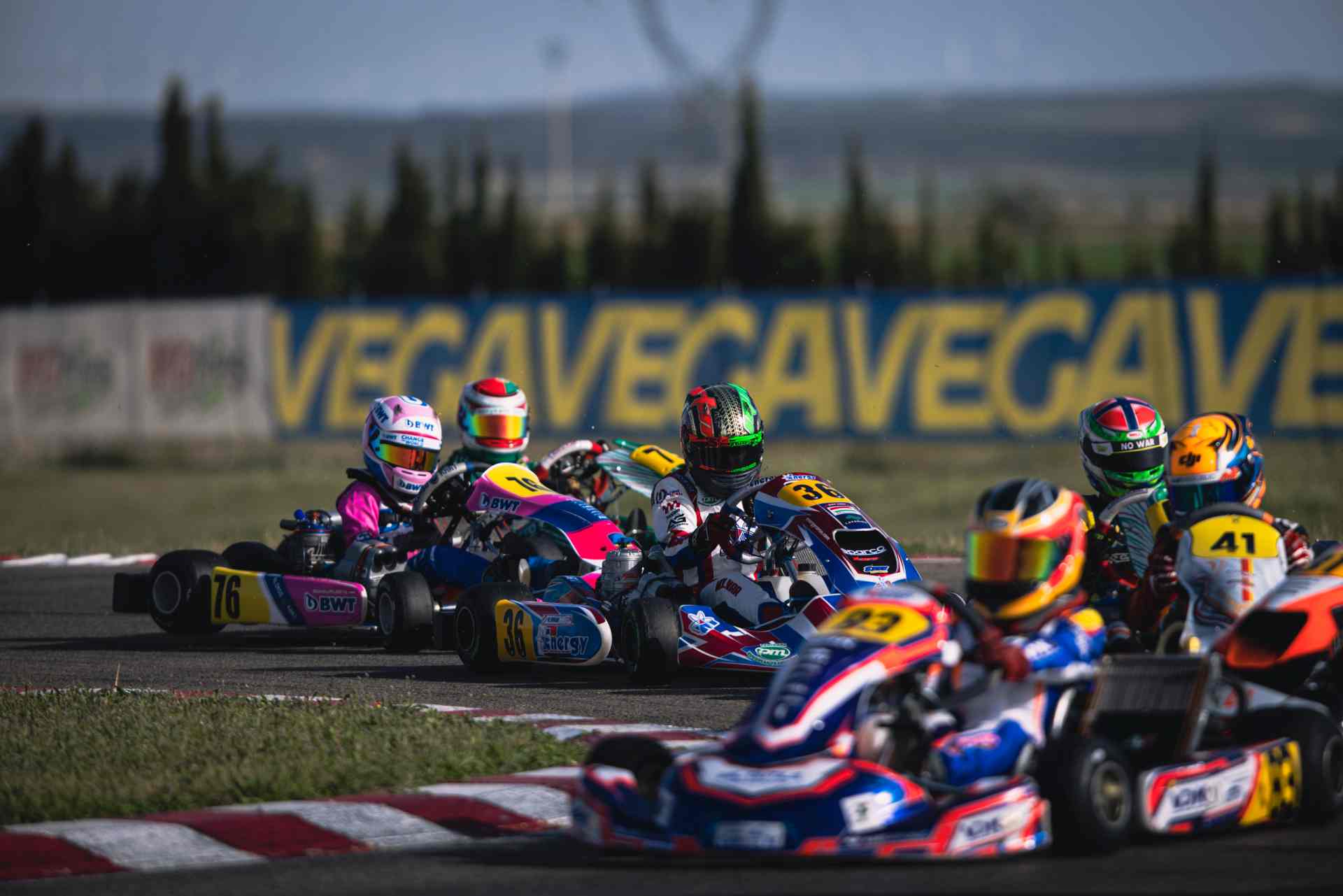 Martin finished 14th in the 72 strong OKJ field for the Super Heat, which sets the starting order for the Final. In the midst of continuous battles, he lost several positions by making two bad decisions, which allowed him to start the Final from the 19th place. The Energy Corse driver then turned the corner and improved by 12 positions, setting excellent lap times throughout and finishing 7th.
"We had a good weekend, but I enjoyed the Final the most, where we had a very good battle," said Martin Molnár. I made two bad decisions in the Super Heat, I didn't close the door in time, first four and then three driver overtook me. That should not be allowed in such a strong field. But the final was OK."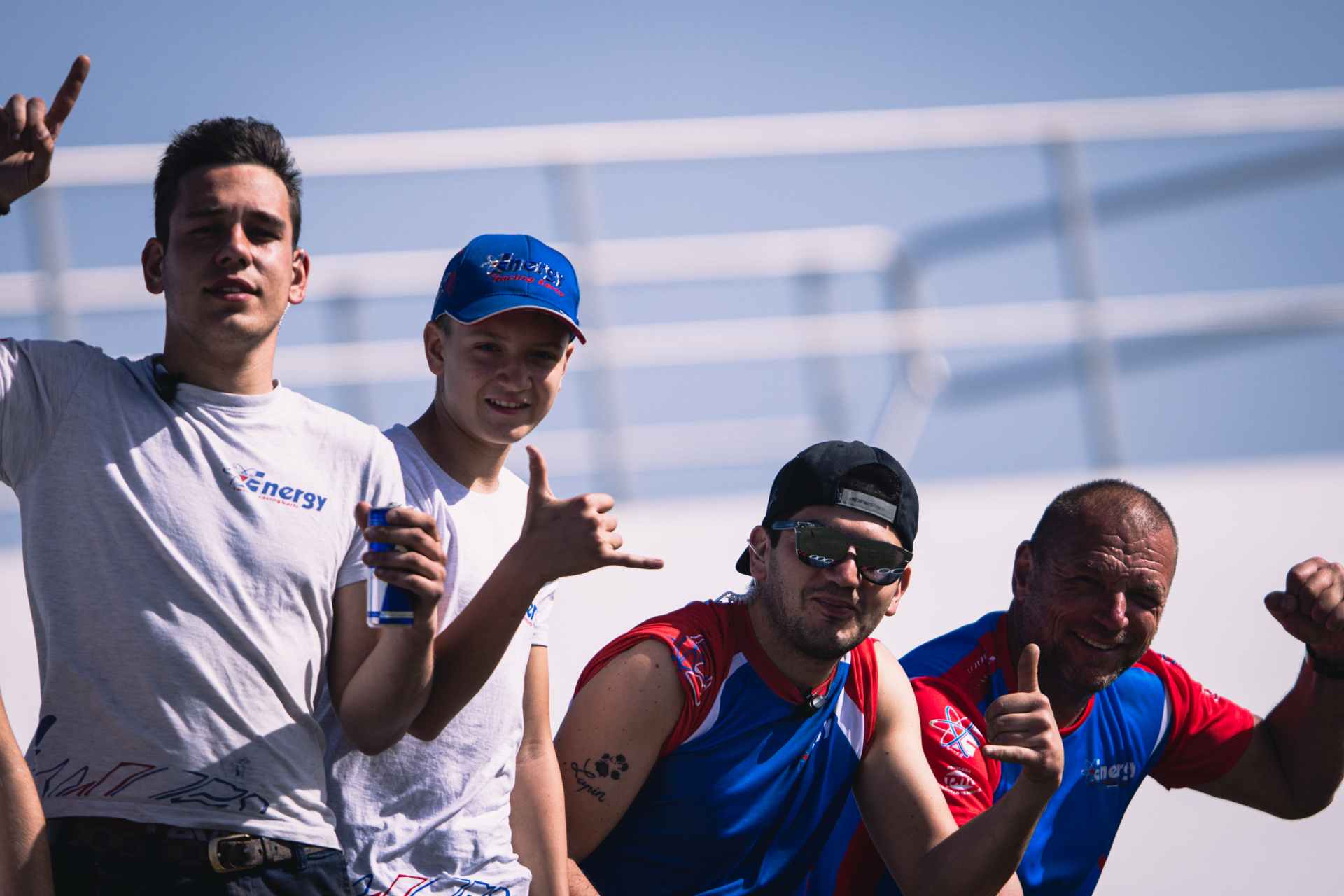 "I was a quite lucky because a stone hit my radiator, it kept leaking water and if I'd had another lap I would have had to slow down. I've raced in Zuera several times before. It wasn't one of my favourite tracks before, but now this time it came together quickly and I'm liking it more and more. I hope to be even more successful in two weeks."
Zoltán Molnár, Martin's father, was also enthusiastic: "The boy did a great job," he said, "After the final, many people congratulated him, even those with whom we are not close."
After the second round of the Champions of the Future Euro Series, Martin Molnár is in 16th place in the OKJ category with 9 points. The field will stay in Zuera, although the drivers will be given a week and a half off before the second round of the European Karting Championship.