Tamás Gender Junior has made a great start to his first season in the OK Junior category. The young kart racer, who climbed up 14 places in the final of the Champions Cup, the first reac of the 2023 WSK season, will be back in action this weekend, this time in the WSK Super Master Series.
Max Verstappen, Antonio Giovinazzi, Callum Ilott, Dennis Hauger. Some of those who have won the WSK Super Master Series, one of the most prestigious karting series in recent years. Organised by WSK Promotions, the first of four rounds will take place from 3 to 5 February in Lonato, before the karting talents clash two weeks later in Franciacorta, then in Sarno in March and in Cremona in April.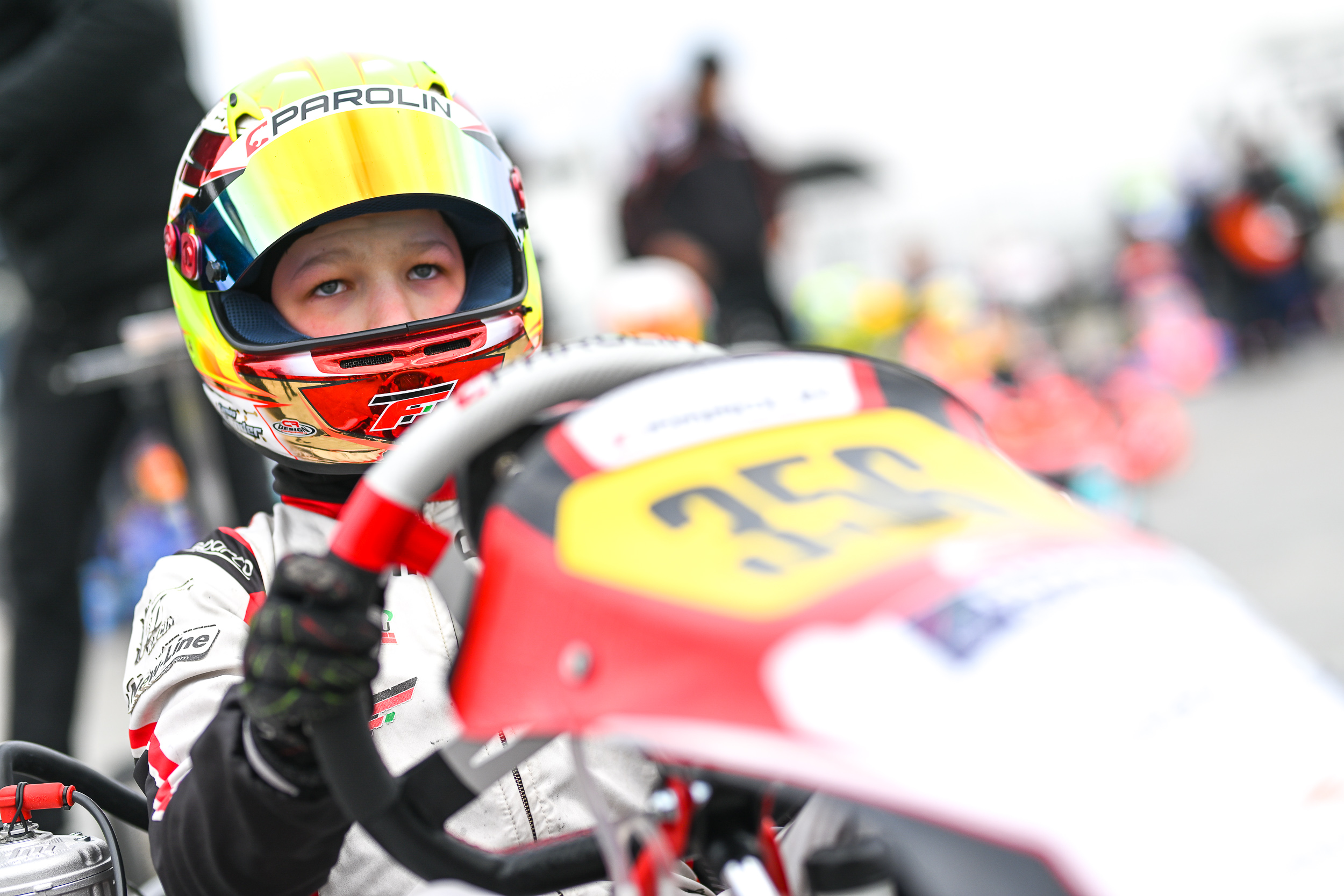 The OK Junior category will also feature Parolin Racing Kart's Tamás Gender Junior, who started this season at the WSK Champions Cup last weekend. The 12-year-old quickly made friends with the Modena Kart team, who had him in their ranks on the opening weekend of the season, and then proved his skills in several races and finally in the final. In the latter he improved his starting position by a total of 14 places.
Gender Tamás Junior will have the opportunity to overtake in his second Lonato appearance of the year as well, as he will be up against 92 other drivers from 36 nations in a very crowded field. His goal, of course, is to make it to the final again. "Continuous improvement and achieving better results is the most important thing for the future," said the HUMDA-backed athlete.
The WSK Super Master Series can be followed live on the series website, and the schedule and results of the first round can be accessed HERE.