The Enduro Team Hungary was founded in 2021 with the aim to become a permanent participant in the FIM Enduro GP. The first season is a learning year for the team, as no Hungarian enduro rider has ever competed in the World Championship field in such an environment before. This is also the first opportunity for Adam Hadobás to lead a team in a World Championship season following his previous sporting appointments, his participation in the six-day enduro tournament and the organisation of the SuperEnduro GP event in Budapest. The team manager is expecting the talented riders to be successful in their first year on an occasional basis.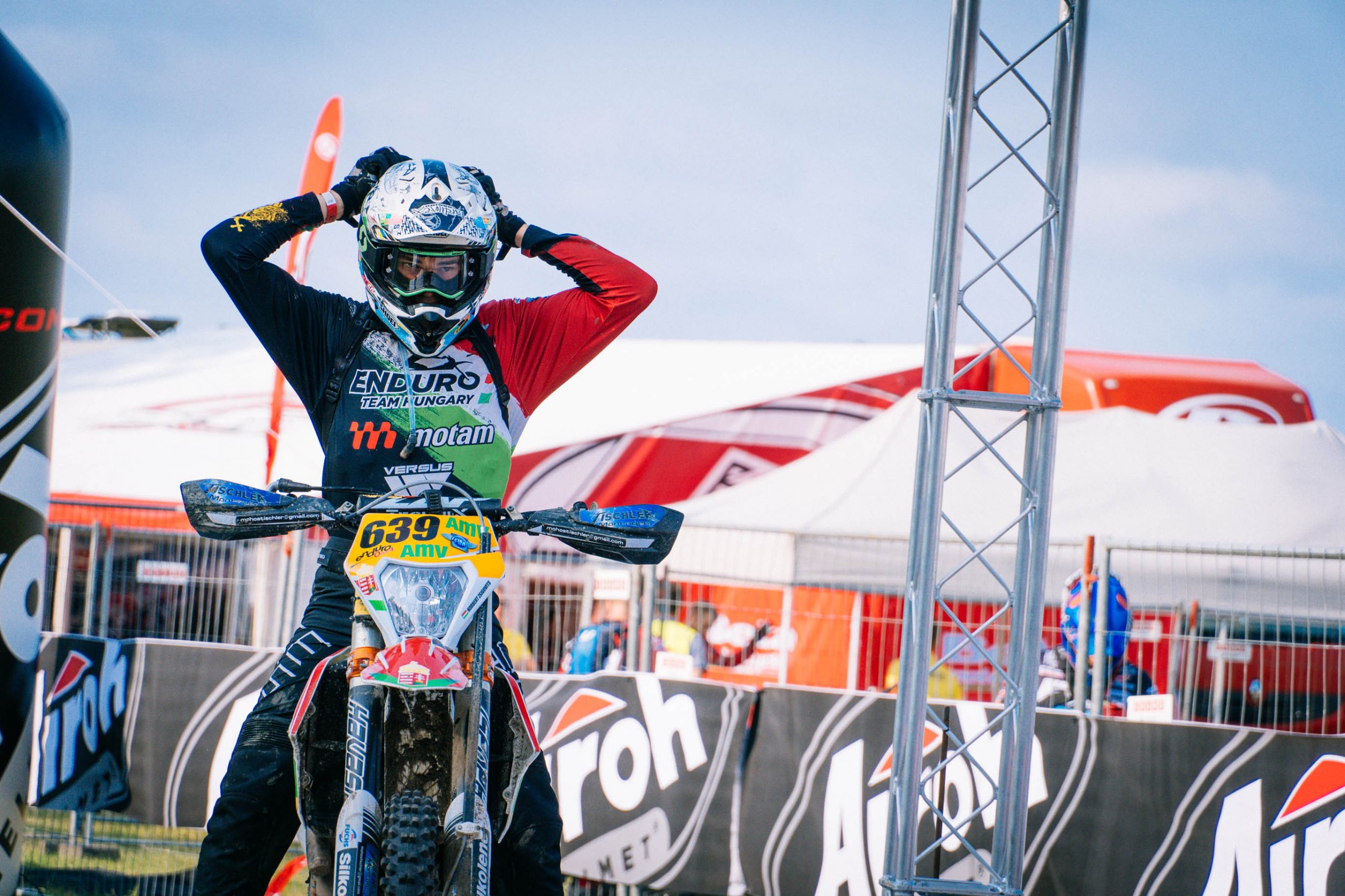 Enduro Team Hungary
riders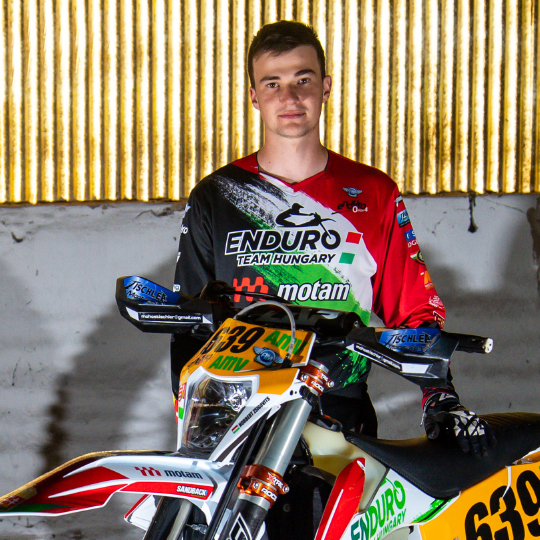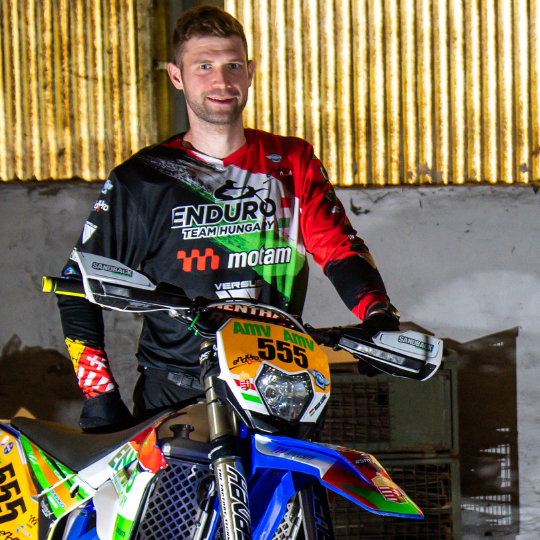 Cross-country rallying on two wheels: riders compete in stages and special stages, stages being the link between special stages, which can be between 50 and 60 kilometres long, depending on the race, but each stage can last up to 2.5 hours, so the maximum daily distance is 7.5 hours. In the World Championship, the connecting stages must also be completed in the fastest possible time. The start of each day is usually at 9am, the first challenge is a special stage, which can be cross, enduro or extreme test for the riders.
The differences among the special stages are due to the nature of the course. The enduro test is typically in woods, trees, various natural obstacles and mountainous terrain, with an average speed of up to 50 km/h and a length of around 10 minutes. The motocross stages are more open, with riders riding in a meadow and cross-country environment for around 5-10 minutes. The extreme tests are difficult, spectacular stages with built and natural obstacles such as river or stream beds, rocky climbs or slopes, lasting 2-3 minutes with an average speed of no more than 30 km/h. The World Championships usually include a supertest on Fridays on a purpose-built parallel course, where competitors compete in pairs and their results do not count in the overall classification, but they are given a time credit from the following day's total time depending on the order.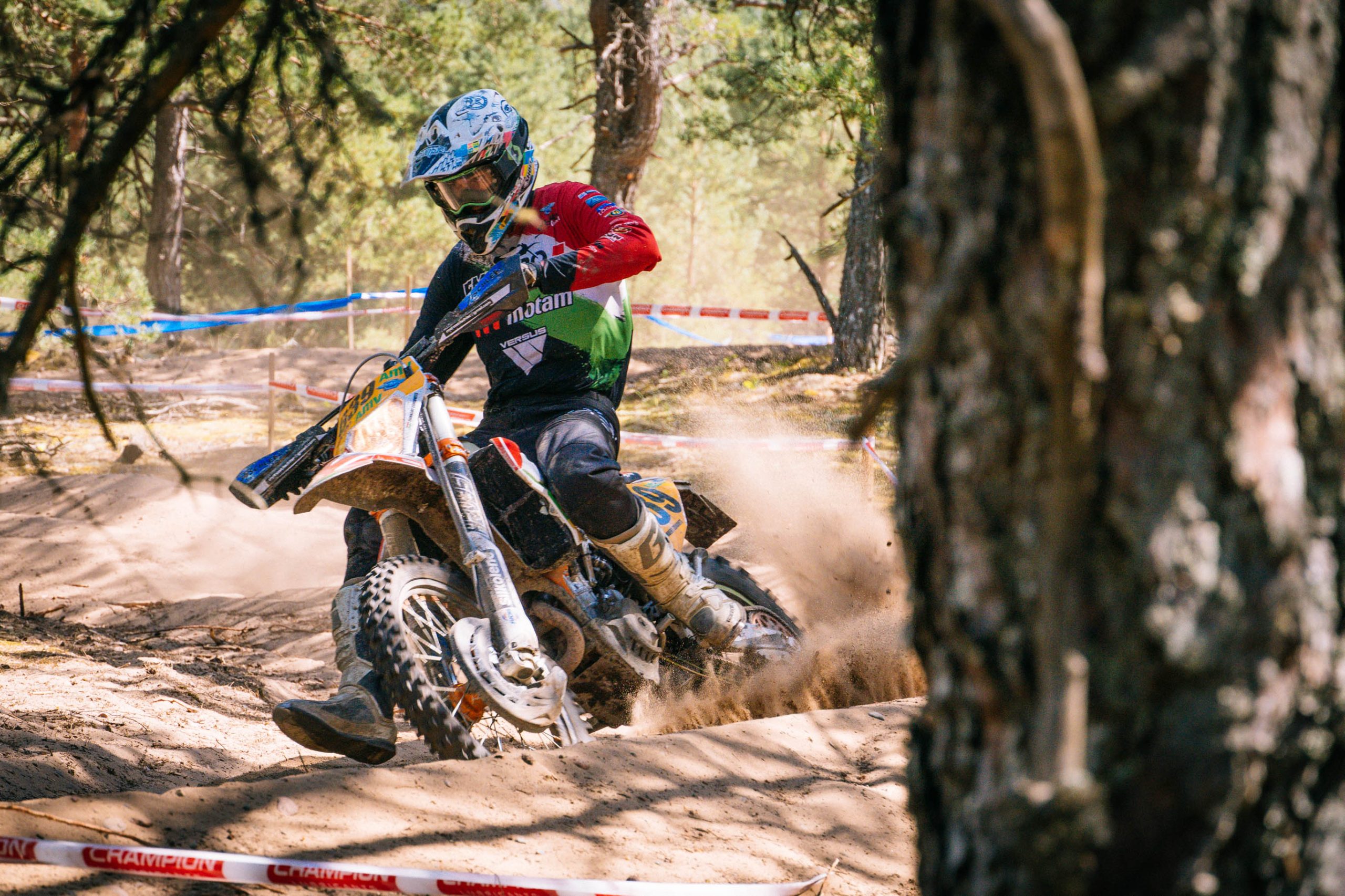 The overall classification, like the rally races, is based on the overall times for the day, and is influenced by time credits, early or late arrivals and penalties for various irregularities. The winner at the end of the day is the rider who completes the stages in the shortest overall time. The World Championship races classified separately on Saturday and Sunday, with the winner receiving 20 points each day.
The riders compete in several categories: the GP is set for factory-backed riders, the "open" is for private entrants, there are veteran and women categories as well, and junior (under 23) and youth (under 19) age groups. The categories are further subdivided into classes based on engine displacement and number of strokes.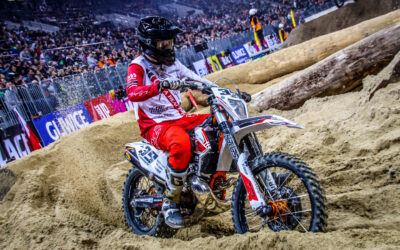 The Prestige field rider performed among the best during the season and continued to develop in Poland.