Norbert Zsigovits (1999) started riding motorcycles at the age of six, he came into the public eye at the age of 14-15 with a 450cc Kawasaki, and achieved good results in motocross in the national, Austrian and Czech championships, winning the second division championship there.
After several years of motocross and enduro racing, Norbert Zsigovits joined Enduro Team Hungary and competes in the EnduroGP Open World Cup and the Junior category of SuperEnduro GP.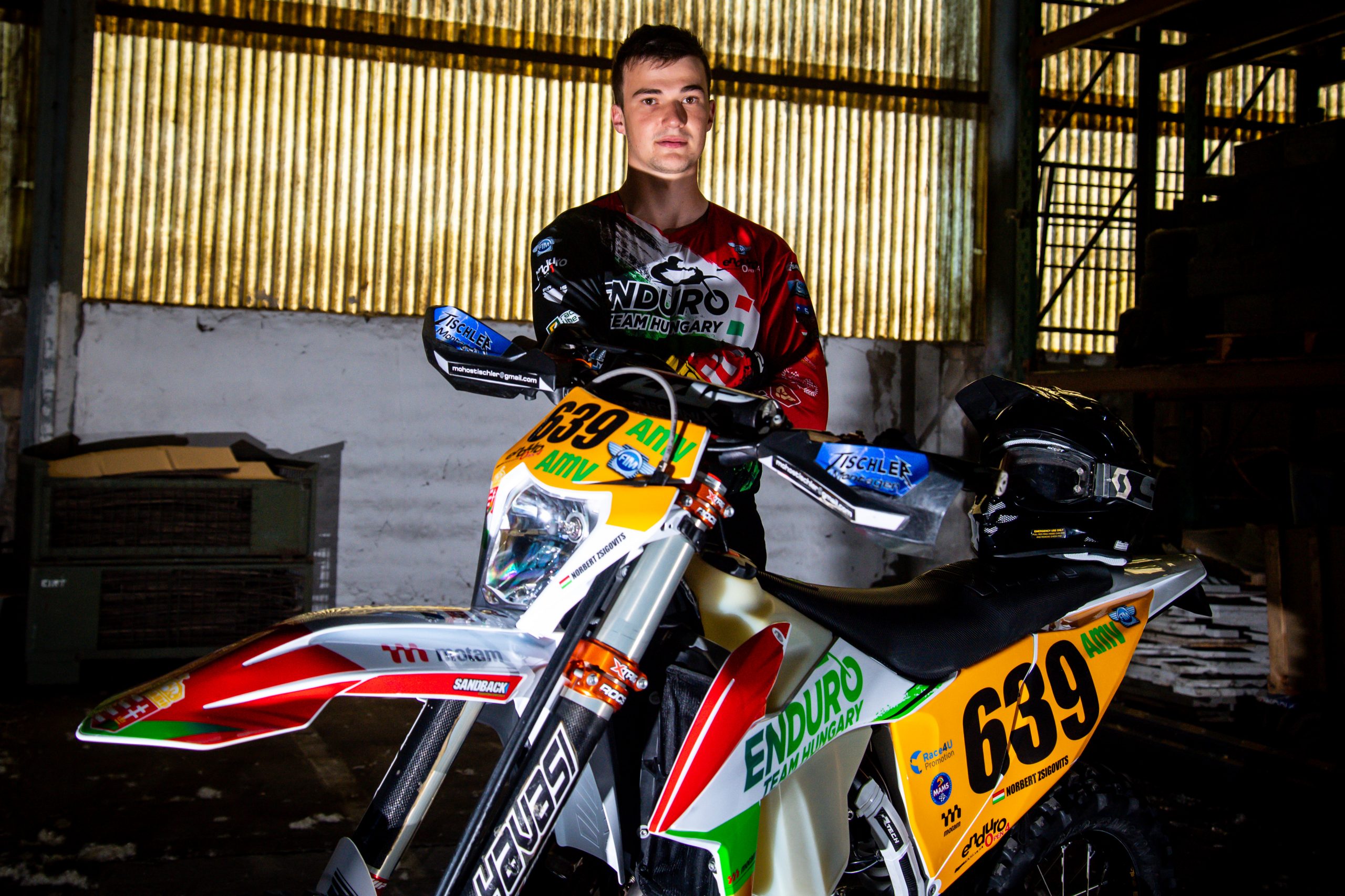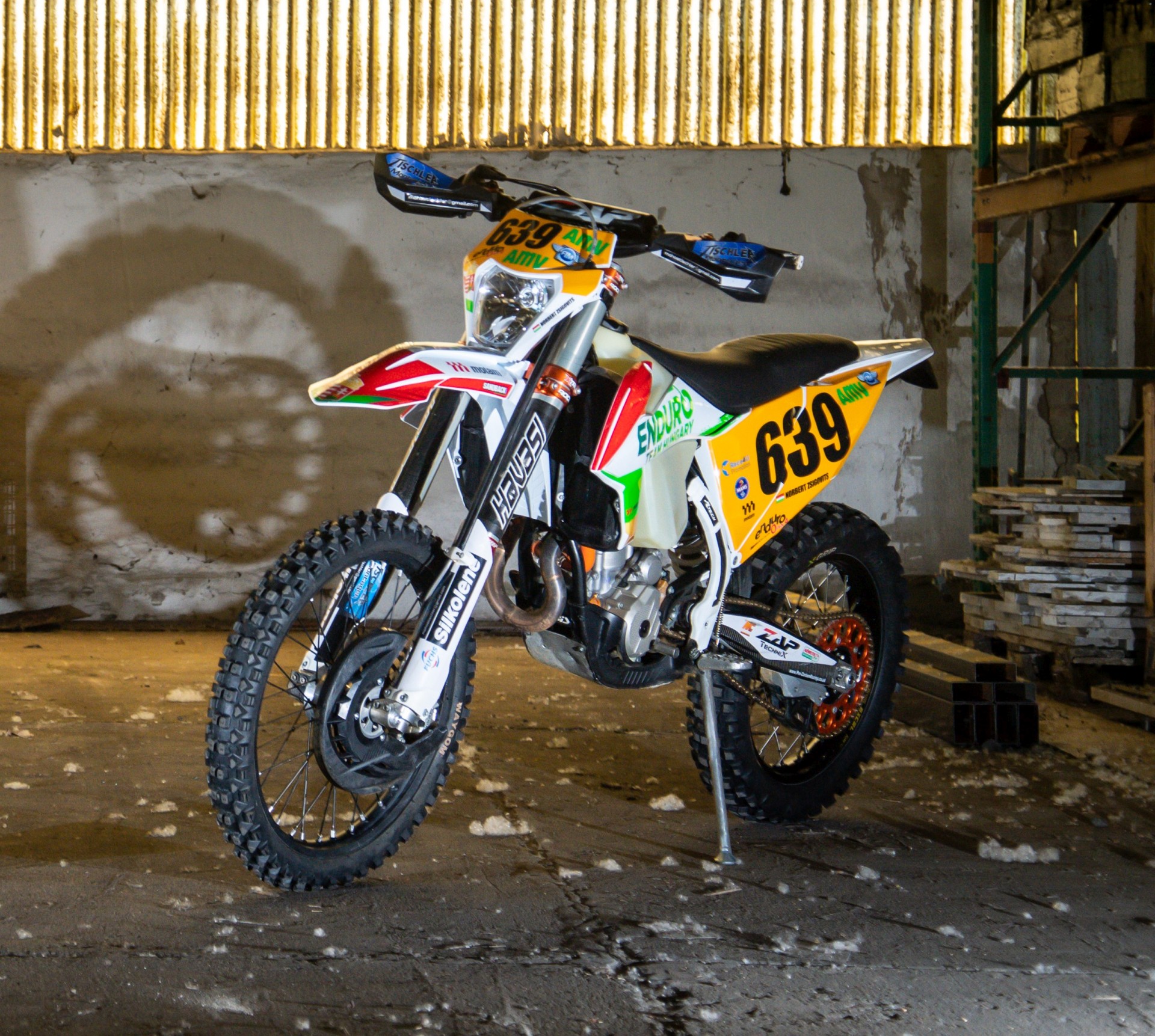 Norbert Zsigovits entered the "Open 4S" category on a 350cc, four-stroke KTM EXC (pictured). The bike was brand new and close to the production version, but has been modified with a special suspension tuned to the rider's style.
For SuperEnduro GP, he chose a lighter, easier to handle, two-stroke KTM EXC 300 racing bike. 
Classic enduro racing is basically cross-country rallying on two wheels: riders compete in stages and special stages, stages being the link between special stages, which can be between 50 and 60 kilometres long, depending on the race, but each stage can last up to 2.5 hours, so the maximum daily distance is 7.5 hours. In the World Championship, the connecting stages must also be completed in the fastest possible time. The start of each day is usually at 9 AM, the first challenge is a special stage, which can be cross, enduro or extreme test for the riders.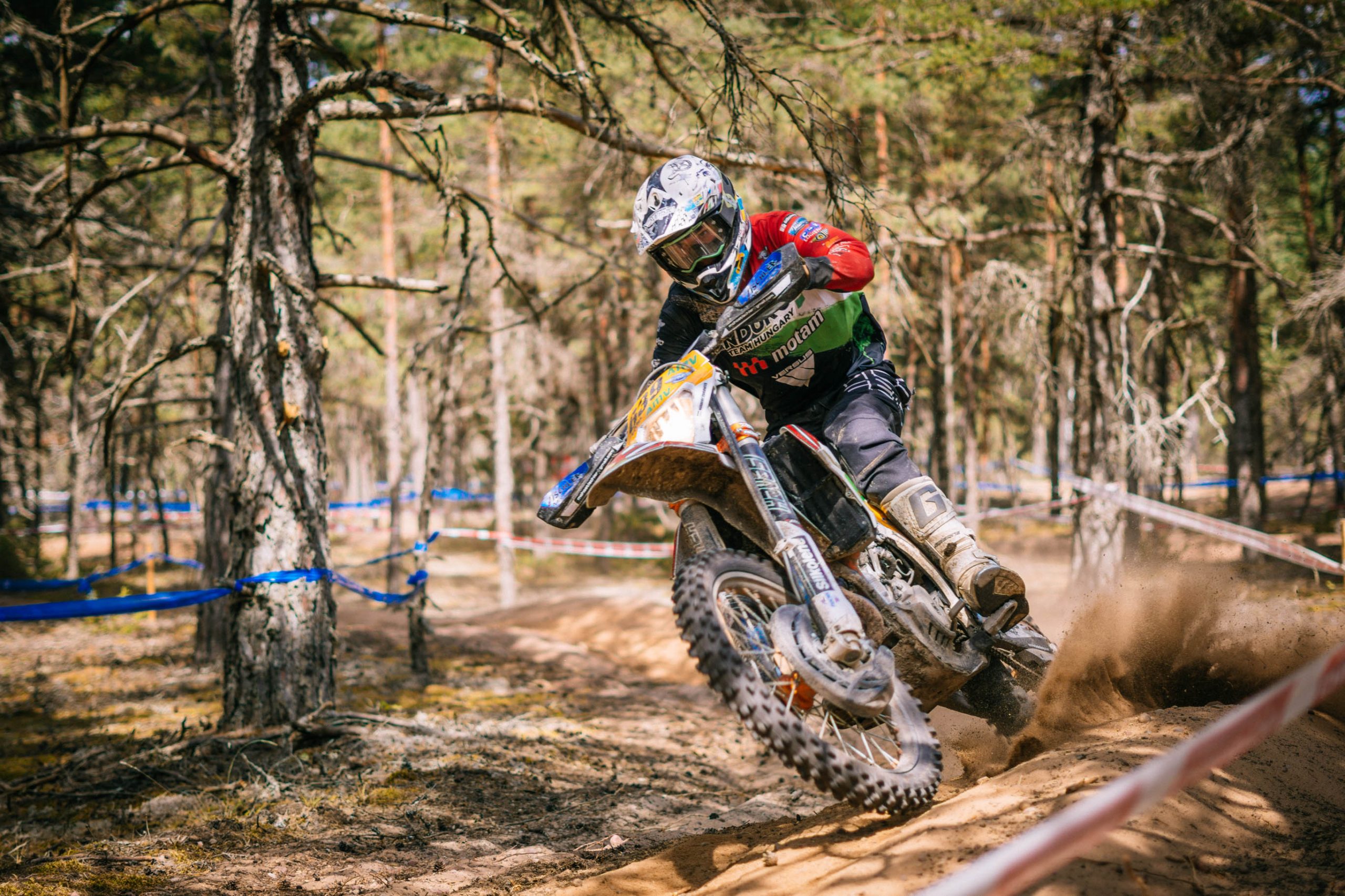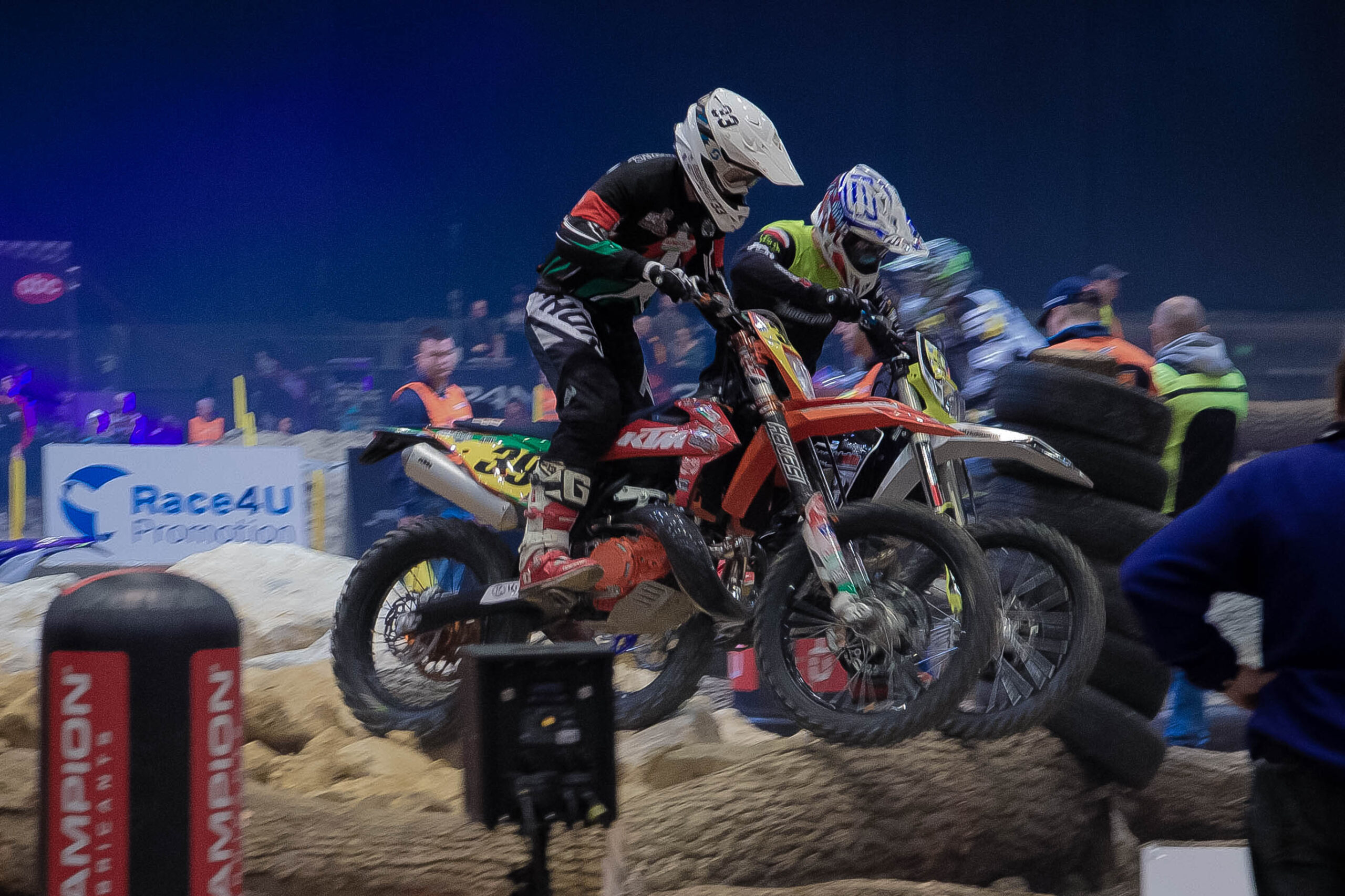 Compared to classic enduro racing, SuperEnduro GP rounds are typically one-day events, with riders competing in three categories in short races of a few minutes, usually in indoor stadia. The sport is essentially a combination of enduro, motocross and trial racing, with practice sessions held against the clock and races where the riders compete against each other. The tracks feature various challenges, some resemble enduro racing, typically with wooden and rocky obstacles, some motocross elements such as jumps, wave lines or sharp corners, and some trial skill elements, including taller structures that riders have to jump on.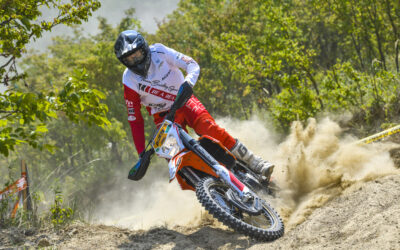 After his victory on Saturday, the rider from Csákánydoroszló finished 2nd in the Hungarian round in Zalaegerszeg