Since the age of five, Márk Szőke (1995) has been preparing for competitions with extraordinary willpower, which has already led to success in motocross, as he has won several individual and team titles in Hungary in both junior and adult categories. He has also been among the top riders in international competitions and was also a member of the national team.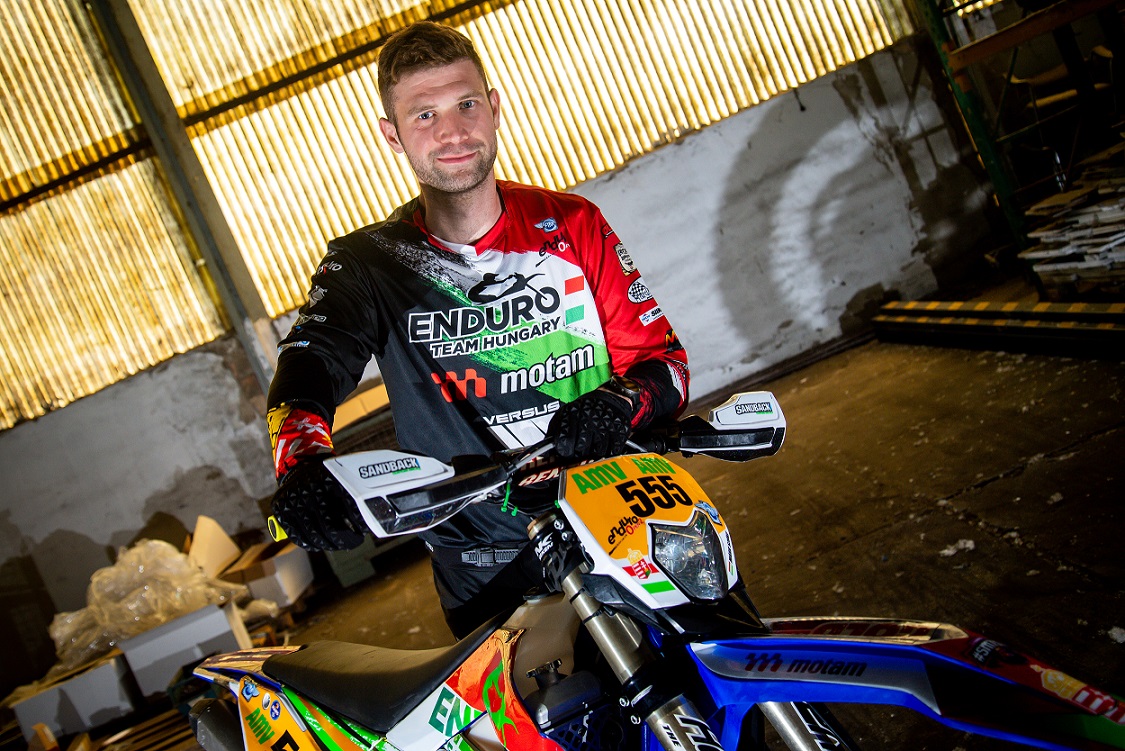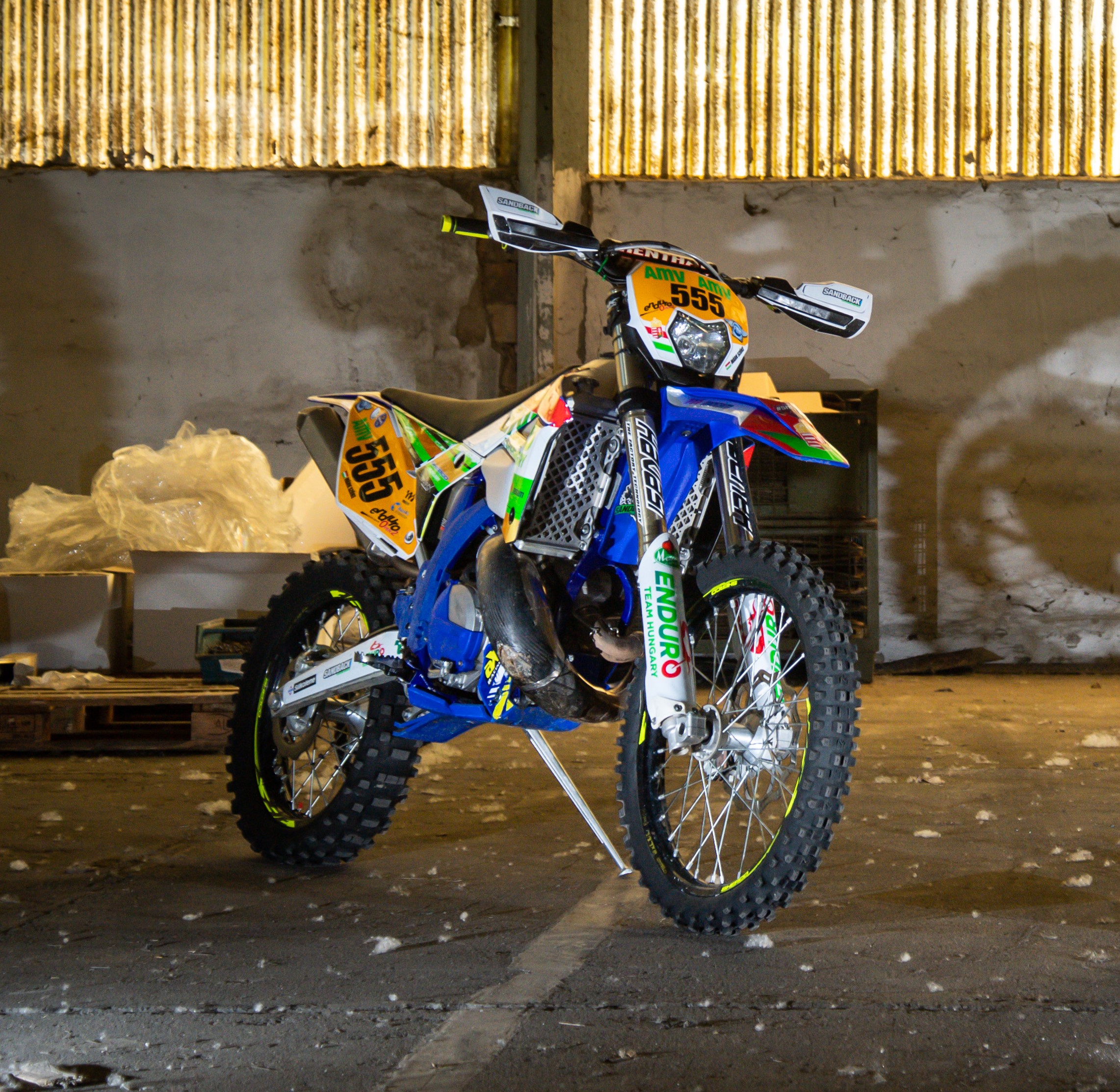 Márk Szőke has chosen a 300cc two-stroke motorbike from a multiple world champion French manufacturer and use a Sherco SE 300 Racing in the "Open 2S" category of EnduroGP and also the SuperEnduro Euro Cup.
This bike is close to the production version with a custom exhaust system and telescope.
Cylinder capacity
300 cubic centimeter
Competition category
Open 2S
Classic enduro racing is like cross-country rallying on two wheels: riders compete in stages and special stages, stages being the link between special stages, which can be between 50 and 60 kilometres long, depending on the race, but each stage can last up to 2.5 hours, so the maximum daily distance is 7.5 hours. In the World Championship, the connecting stages must also be completed in the fastest possible time. The start of each day is usually at 9am, the first challenge is a special stage, which can be cross, enduro or extreme test for the riders.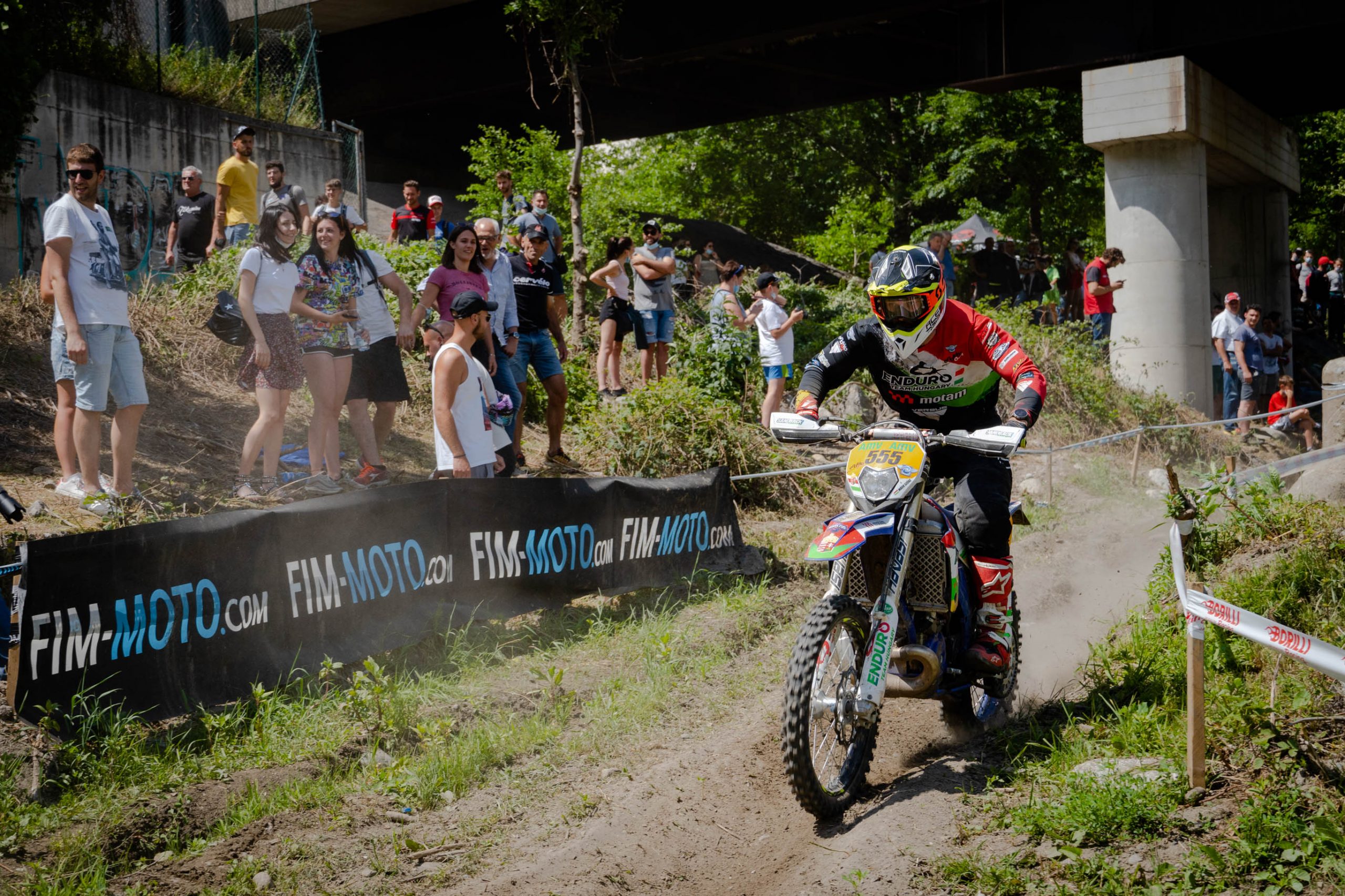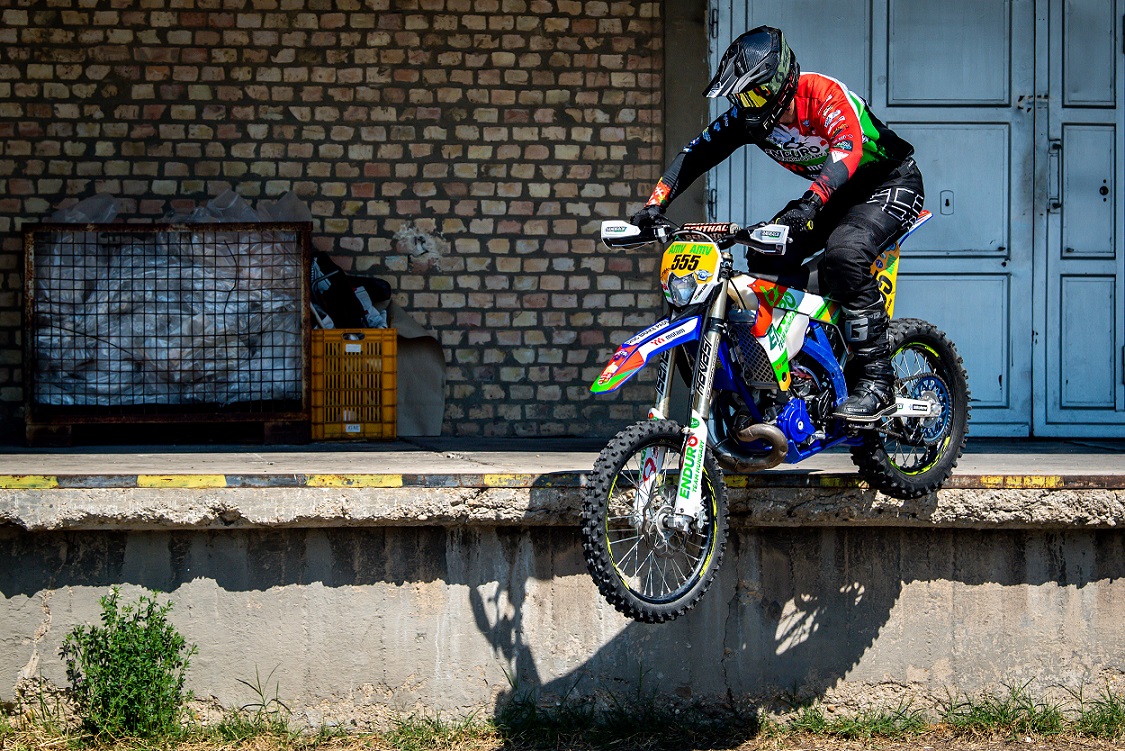 Compared to classic enduro racing, SuperEnduro GP rounds are typically one-day events, with riders competing in three categories in short races of a few minutes, usually in indoor stadia. The sport is essentially a combination of enduro, motocross and trial racing, with practice sessions held against the clock and races where the riders compete against each other. The tracks feature various challenges, some resemble enduro racing, some motocross elements and some trial skill elements.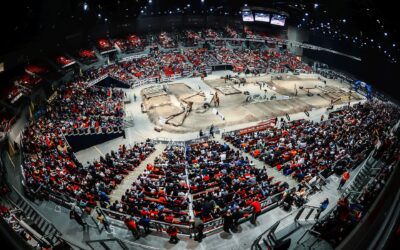 Norbert Zsigovits fought in the Junior World Championship, Márk Szőke in the European Cup at the Superenduro GP